State Park System Grows to Protect Important Habitat
Recently, Governor Ron DeSantis and the Florida Cabinet approved the addition of 17 acres to River Rise Preserve State Park in Columbia County as well as a 47-acre parcel to Bulow Creek State Park near Ormond Beach in Volusia County.
The addition to River Rise Preserve State Park is on the north bank of the Santa Fe River where a first-magnitude spring, Columbia Spring, emerges and flows into the river. First-magnitude springs are classified as the largest springs and discharge at least 64.6 million gallons of water per day, or about four hot tubs worth of water, per second.
"This is a terrific addition to River Rise Preserve State Park," Florida Park Service Director Eric Draper said. "Freshwater springs are among Florida's greatest natural treasures. As part of the state park system, this special piece of land will be preserved for future generations."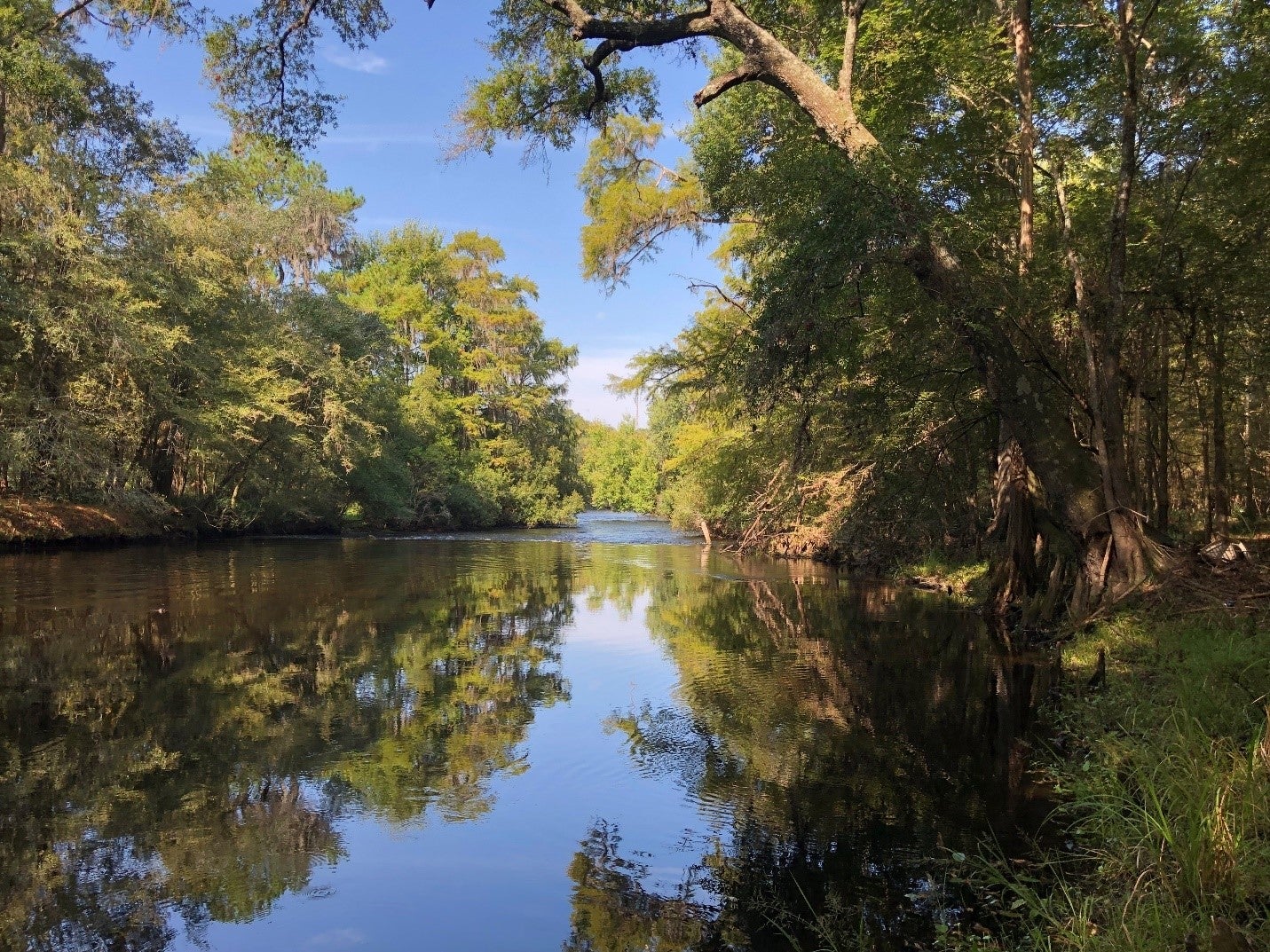 This important addition and buffer to River Rise Preserve State Park will protect sensitive karst and wetland resources including Columbia Spring and spring run as well as unspoiled banks along the Santa Fe River.
Located on the Lower Santa Fe River northwest of Gainesville, River Rise Preserve State Park offers primitive equestrian camping, fishing and 34 miles of multi-use trails through 18 different natural communities.
The new addition to Bulow Creek State Park will help conserve natural resources, provide a buffer from potential nearby development and allow for the future expansion of recreation in the park.
"The property is the last piece of undeveloped privately held shoreline in the Tomoka Basin," Tomoka Basin State Parks Manager Phillip Rand said. "This parcel will provide additional natural views of the Tomoka Basin and the associated salt marsh."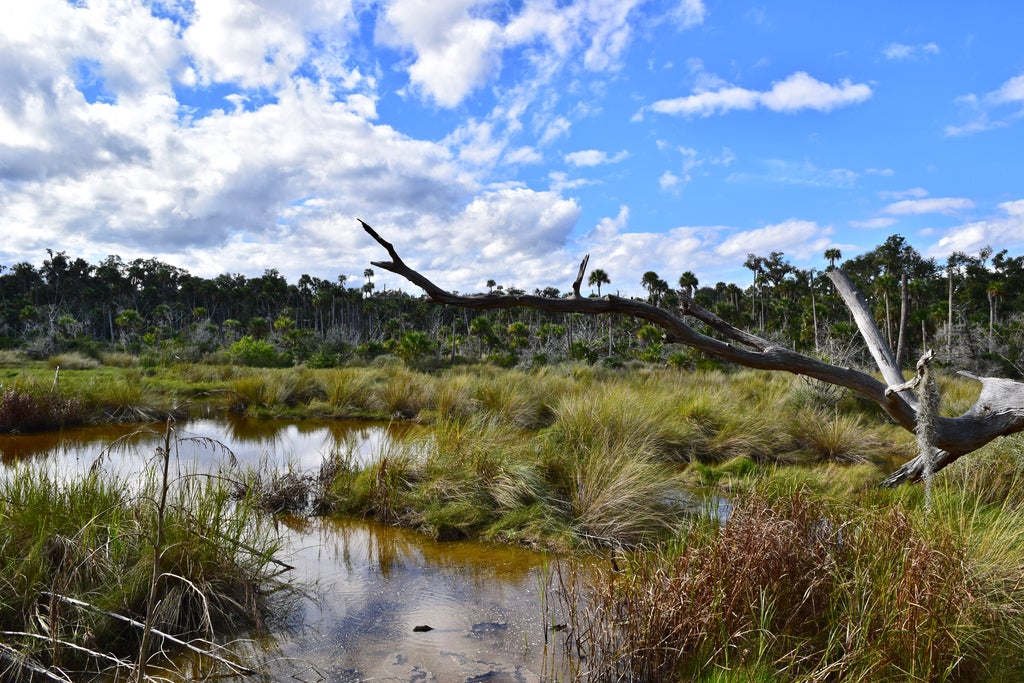 Bulow Creek State Park protects nearly 5,600 acres, with more than 1,500 acres of marsh and coastal habitat. The highlight of the park is one of the largest remaining stands of Southern live oak forest along Florida's east coast, including the massive Fairchild Oak. This park also protects important habitat for imperiled bird species and the quality of water entering the Halifax and Tomoka rivers.
Florida Forever is the state's conservation and recreation lands acquisition program, a blueprint for conserving our natural resources and renewing our commitment to conserve our natural and cultural heritage. Florida Forever is managed by Florida Department of Environmental Protection's Division of State Lands, Florida's lead agency for land conservation, land stewardship and land administration.
---
This article was published in the Real Florida ℠ Connection, the Florida State Parks e-newsletter. Sign-up to get updates and stories from your state parks the first week of every month.