History of the Land at Savannas Preserve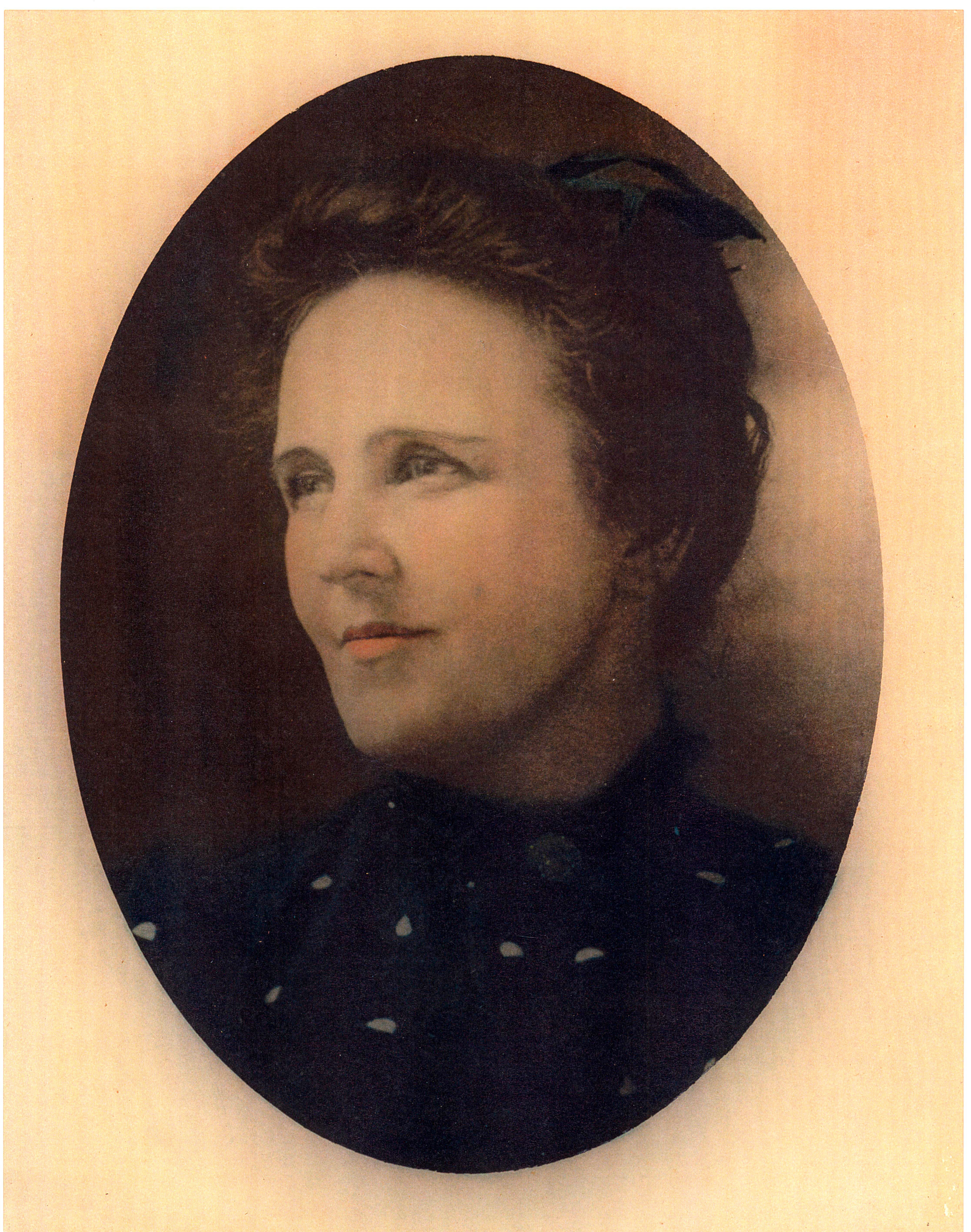 The history of Savannas Preserve State Park, along with the surrounding area of the Treasure Coast, largely revolved around the Pineapple Farming Industry.
In 1881, Captain Thomas Richards was credited with planting the first pineapple slips in the area. Soon after, he established a pineapple plantation and an estate along the high bank located along the west Indian River Shore. The pineapples thrived in the sandy, well-drained soils of the Atlantic Ridge.
As a result, by 1895, the area was known as "The Pineapple Capital of the World."
Captain Richards' family, including his daughter Lucie, soon joined him at their new estate, named Eden Grove House. Lucie began writing a series of letters to her old friend in New Jersey that detailed her daily life as a Florida Pioneer. The letters have since been compiled into a volume called "The Memories of Eden." 
Miss Lucie's letters provide us with invaluable insight into what the life of a Pioneer entailed. The land the Richards' resided on, name Eden, lies along and within the southeastern boundary of the Savannas Preserve State Park.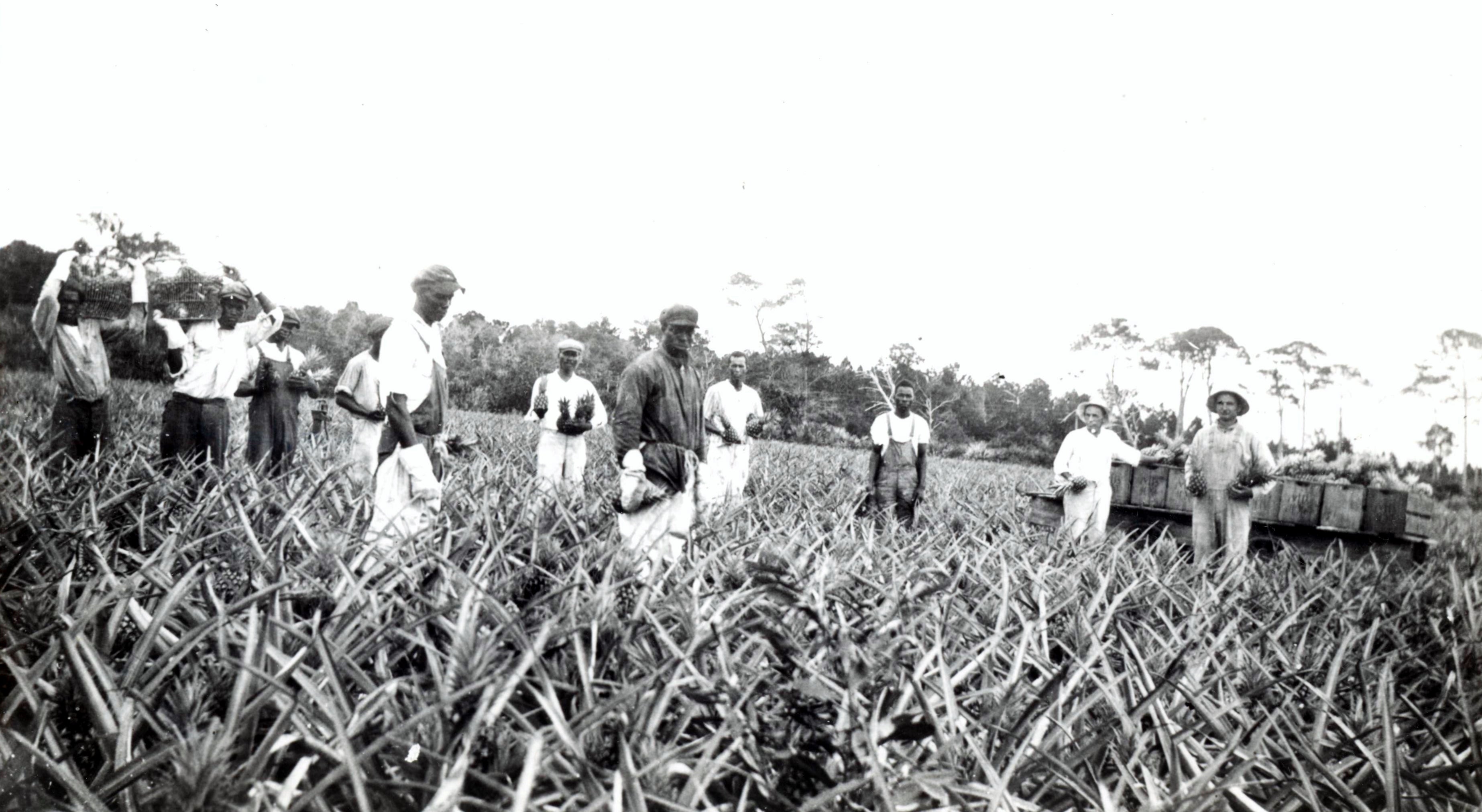 The Richards' Plantation was just one of dozens of plantations that thrived in this area from the 1880s through the 1920s. During this time frame, African-Americans and Bahamians moved into the Treasure Coast region to assist with labor on the plantations. Many of these families resided in "Tick Ridge," where modern day Savannah Road and County Line Road in Jensen Beach are located.
Parts of this area have been preserved as the Savannas Preserve State Park Hawk's Bluff Trail.
The Pineapple Industry came to a halt in the early 1900s when nematodes and spider mites began to attack the pineapple plants. Around the same time, several cold spells took their toll on the plantations as well. Soon after, most families turned to the citrus industry. As a result, some of the lands once used for growing pineapples were able to return to a more natural state.
Today, guests can visit the Education Center to view some artifacts from the time period of the Pineapple Plantation Pioneers, or take a trip to the Hawk's Bluff Trail and hike along the land once roamed by the Tick Ridge residents.