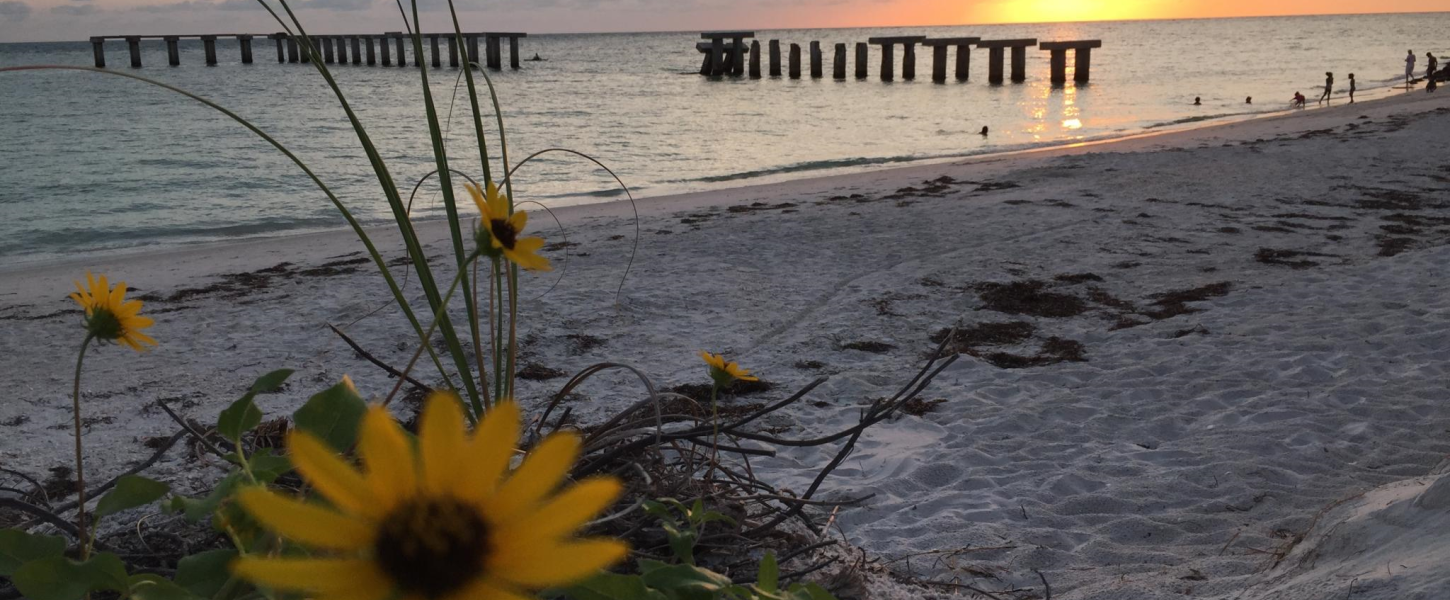 Gasparilla Island State Park
Tarpon and other prized fish call the blue waters off Gasparilla Island State Park home, making it a sportsman's paradise
Hours
8 a.m. until sundown, 365 days a year.
Fees
$3 per vehicle. Please use the honor box.
Location
Contact Info
941-964-0375
Welcome to Gasparilla Island State Park
Separated from the mainland by Charlotte Harbor and Pine Island Sound, this island is part of a chain of Gulf Coast barrier islands.
The centerpiece of Gasparilla is the restored Port Boca Grande Lighthouse built in 1890. Swimming, snorkeling, fishing, and nature study are popular activities which can be accessed at any of our five parking lots. Shelling is particularly good in the winter months along the Gulf. Two picnic areas (located at the Range Light and the Boca Grande Lighthouse parking lots) offer pavilions for shade and scenic views of the surrounding water.
The Port Boca Grande lighthouse is open to the public 10 a.m. - 4 p.m. Monday - Saturday, and on Sundays noon - 4 p.m. from November through May. From June through October it is open Wednesday through Saturday 10 a.m. - 4 p.m. and Sundays noon - 4 p.m. The lighthouse will be closed during the month of August. It is closed on these major holidays: New Years Day, Martin Luther King's Birthday, Easter, Memorial Day, Independence Day, Labor Day, Veterans Day, Thanksgiving and Christmas. Visit our friends group for more information.
Located on the south end of Gasparilla Island on the Boca Grande Causeway (private toll) at County Road 775 and Placida.