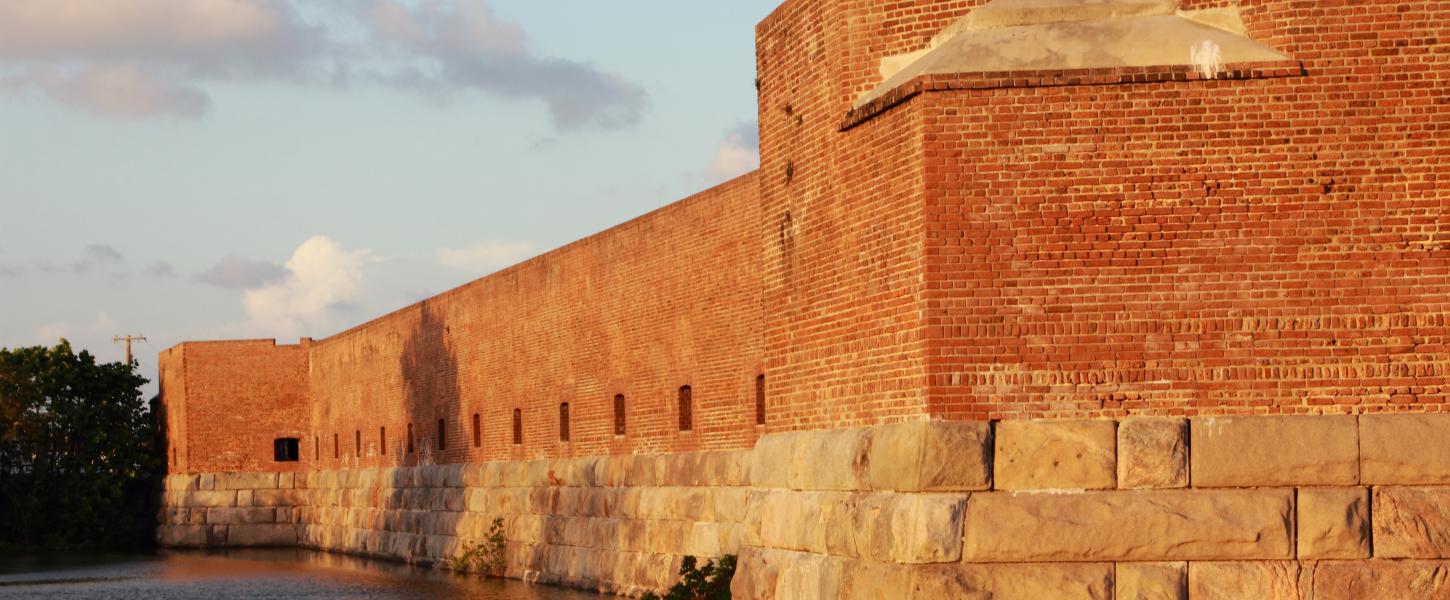 Fort Zachary Taylor Historic State Park
At the intersection of natural beauty and profound history
Hours
8 a.m. until sundown, 365 days a year. Fort closes at 5 p.m.
Location
Contact Info
305-292-6713
Welcome to Fort Zachary Taylor Historic State Park
A true one-of-a-kind experience, visiting Fort Taylor not only provides a magnificent natural setting to bird-watch or swim but also to immerse yourself in history.
On the southern edge of Key West, Fort Taylor predates the Civil War and is a National Historic Monument housing the largest cache of Civil War armament in the world. Beyond its historical importance, the park is the southernmost state park in the continental United States.
Walk the red-brick corridors of Fort Zachary Taylor, past cannon and gun ports, and history becomes more real than books and photos can depict. One better grasps how soldiers lived as they defended the nation's southeastern coastline.
Tour guides and interpretive panels explain how the fort played important roles in the Civil War and Spanish-American War.
History is front and center the third weekend of each month as local re-enactors conduct historic demonstrations.
The park also boasts Key West's favorite beach, located at the southern end of the park, providing opportunities for picnicking, swimming, snorkeling, paddling and fishing.
Fort Zachary Taylor Historic State Park Photo Gallery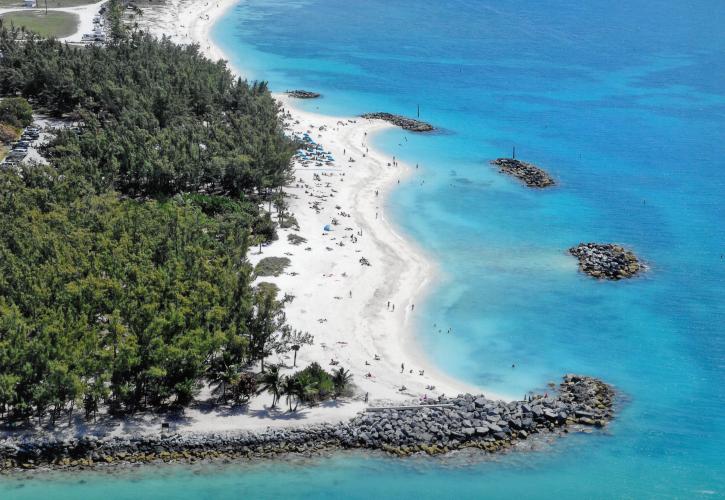 Fort Zachary Taylor Historic State Park, in Key West
Close
Information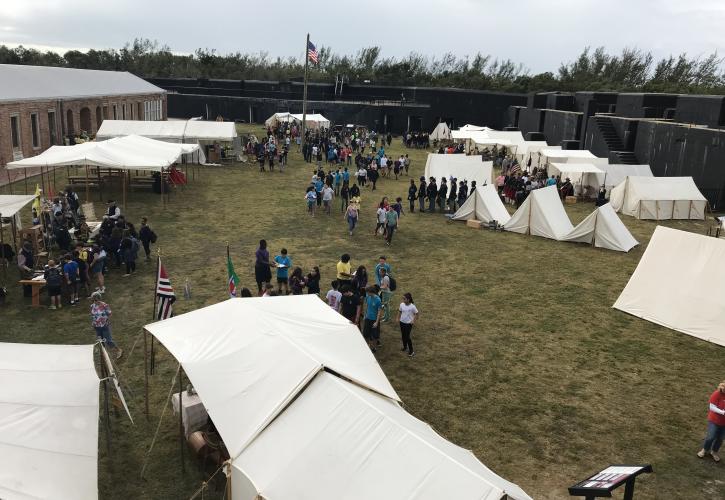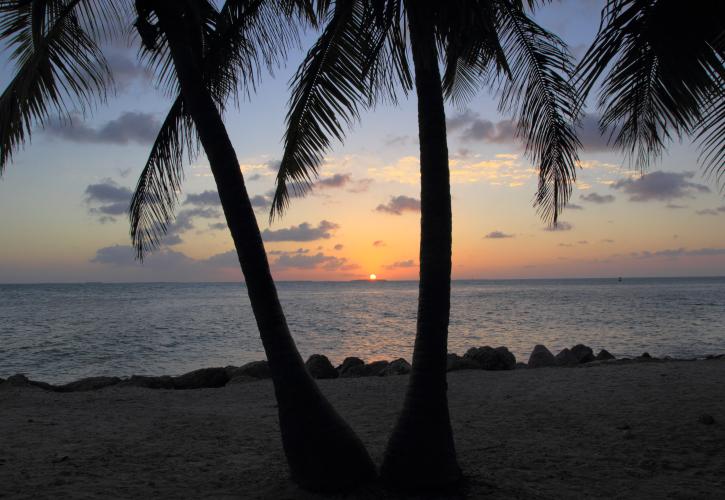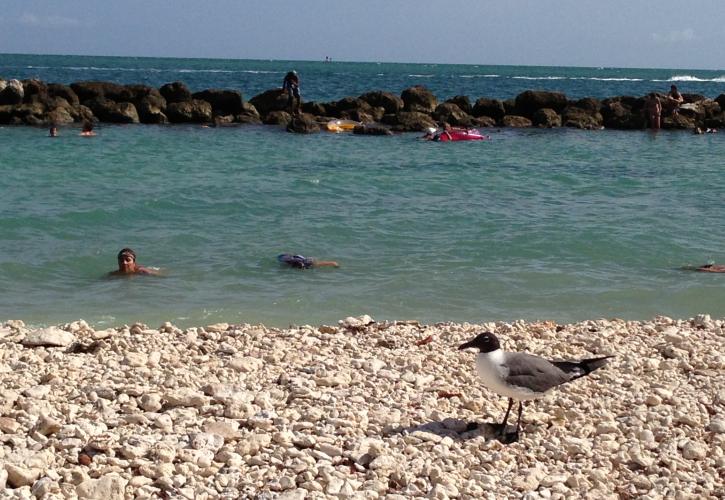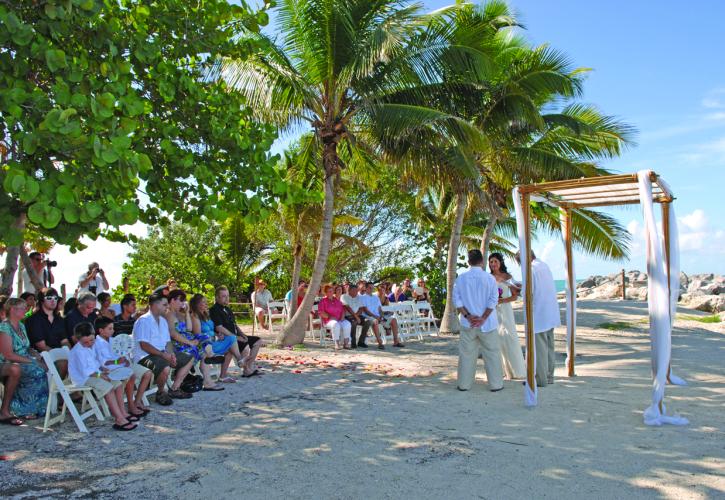 Consider Fort Zachary Taylor Historic State Park for the ultimate dream wedding location.
Close
Information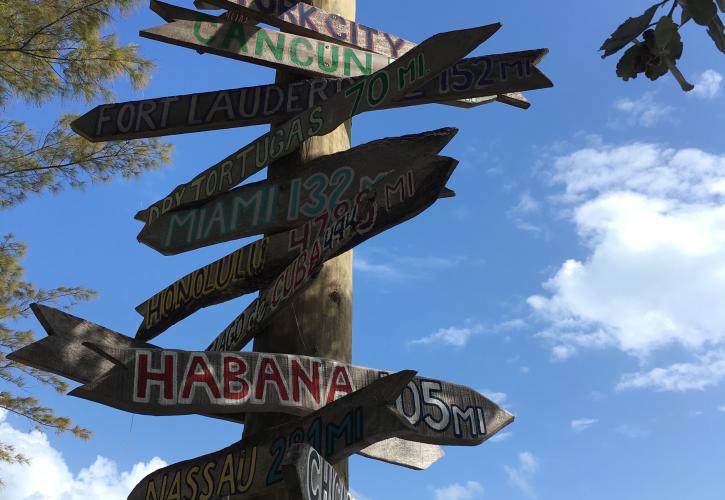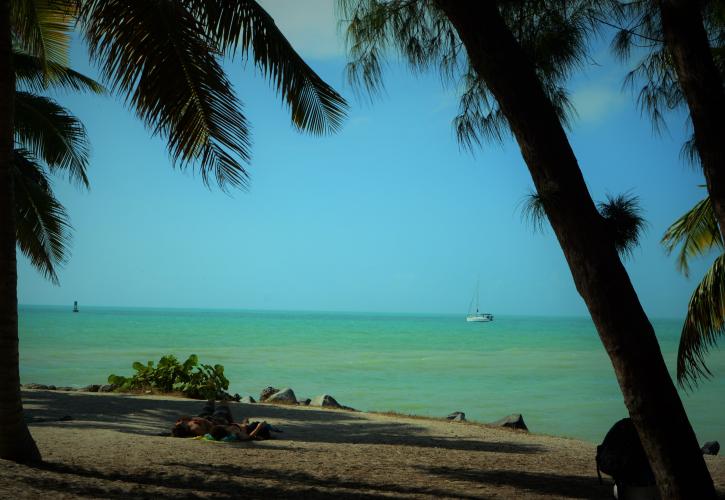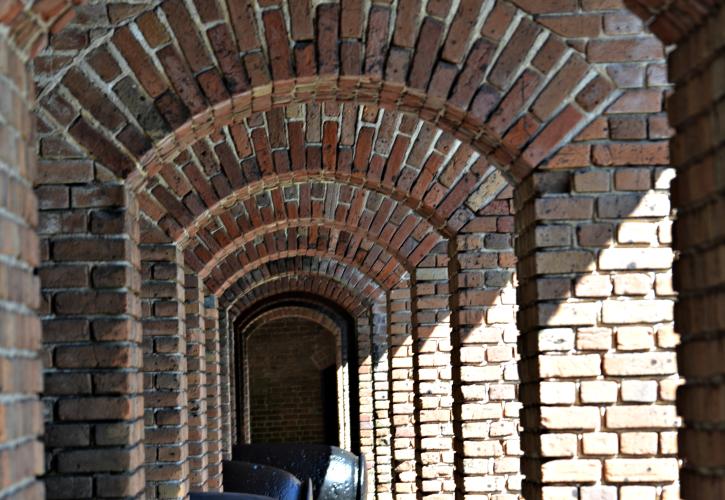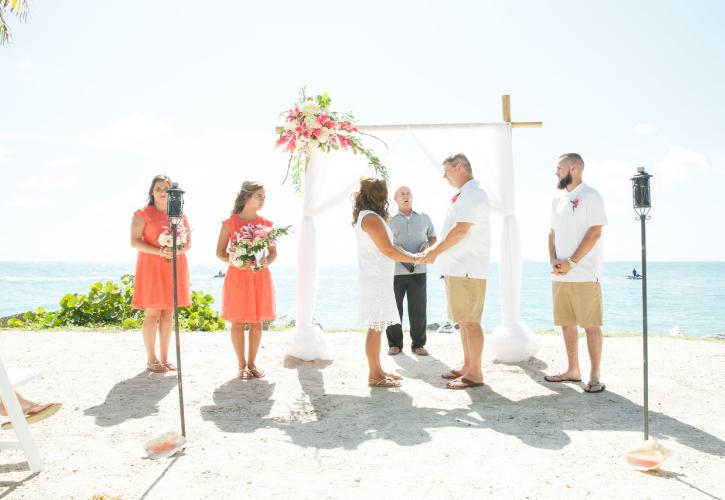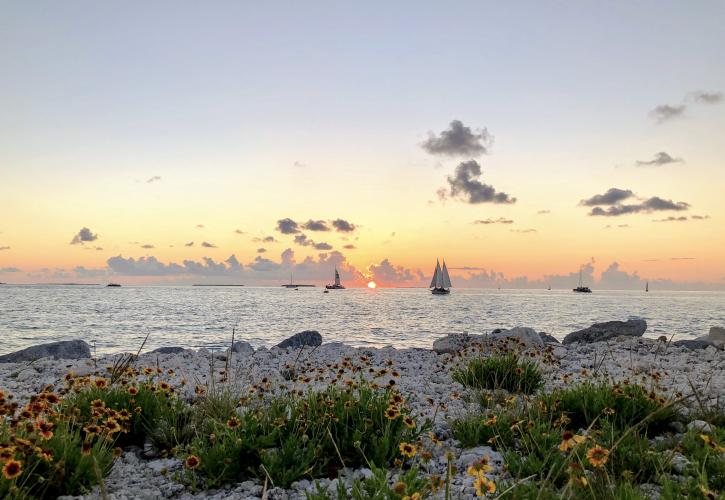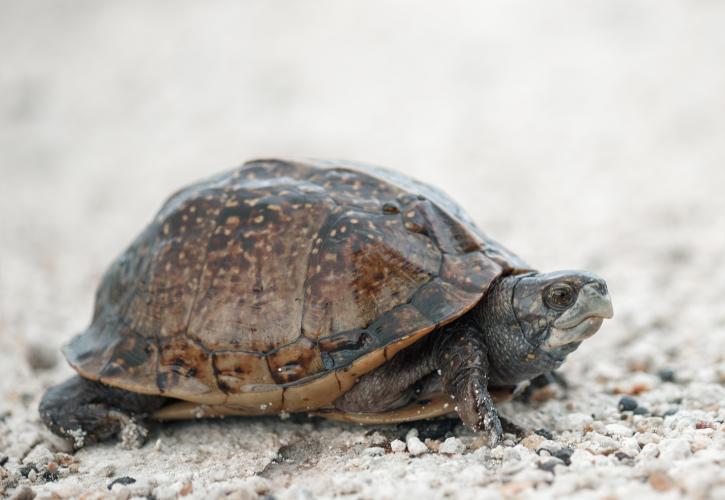 This Park is Recognized by: