Star gazers can enjoy spectacular night skies over Torreya State Park.  Get away from the city lights and take in some phenomenal and unforgettable views of stars, planets and other constellations. You'll find an amazing treasure chest of astronomical wonders, even if you don't have a telescope.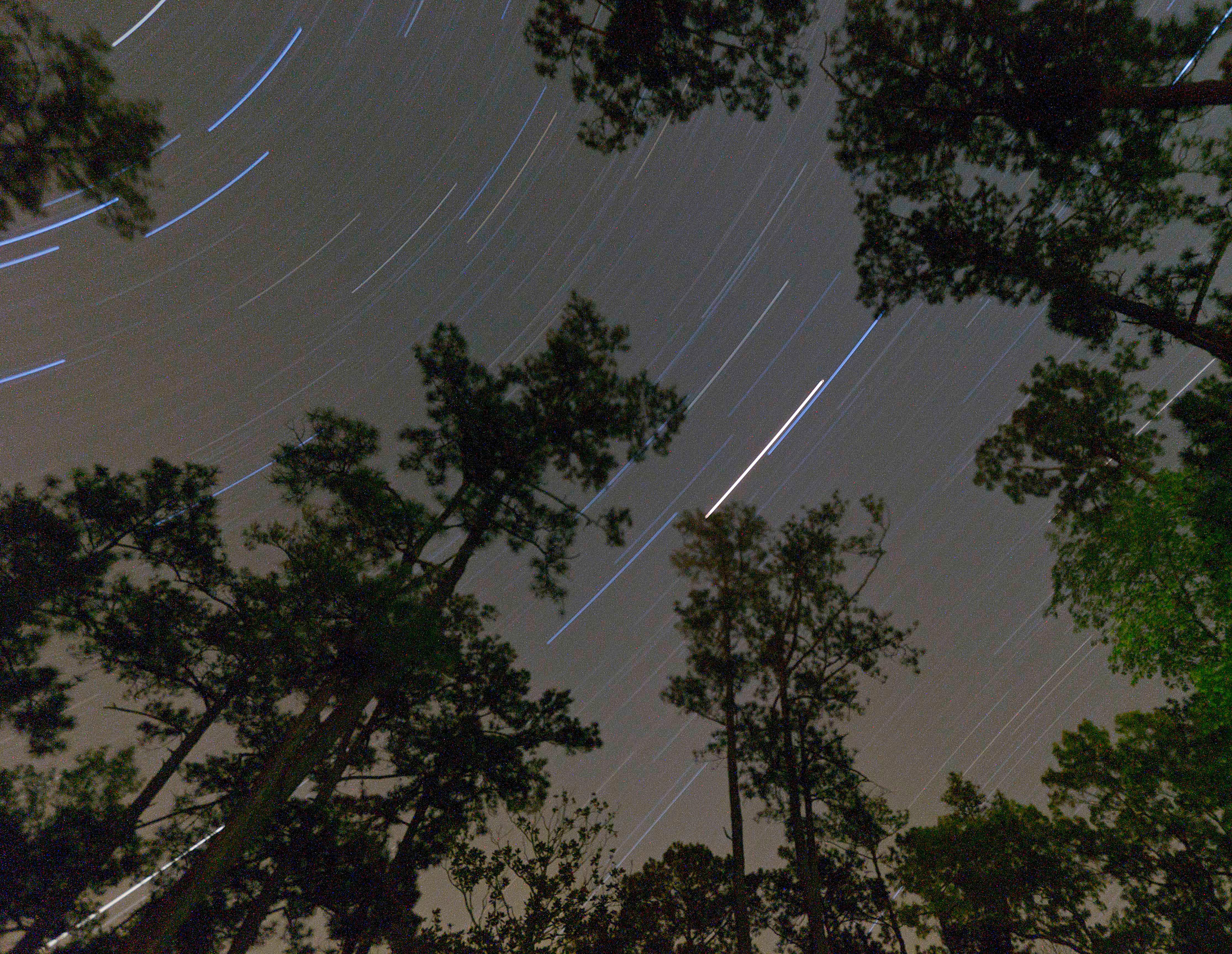 Southern skies are popular for their stargazing because the South Pole faces the center of the Milky Way. The brightest of these constellations is the Southern Cross, which can be seen throughout the year. Some other popular constellations are Centaurus, Circumpolar, Scorpius (Winter), Leo (Summer), Pegasus (Spring), Canis Major (Summer) and Hydra (Fall). You may even get lucky and see the International Space Station.
With amenities of power, water, restrooms and showers, Torreya State Park's campground is a perfect place to enjoy looking at your favorite planet or star formations. Share the wonder with your kids, or marvel on your own. Either way, you will be glad you did!
All Florida State Parks close at sunset, however we offer several ways to gain after-hours access to the park to enjoy the dark skies:
Reserve a campsite in our campground online or by calling Reserve America. 
If you are a Florida State Parks Family Annual Pass holder interested in gaining access to the preserve after sunset, please come into the office during our regular office hours and sign up for an after-hours permit, which would grant you access to the park's common day use areas after hours. 
Please note that the entrance is closed daily 15 minutes after sunset, only registered campers or after hours pass holders are allowed entry after dark.