Springs are abundant in Florida because of the underlying layers of limestone and dolomite that are easily dissolved by rainwater which seeps into the ground.
Sinkholes can form when droughts cause the underground aquifer to drop, creating air pockets. When heavy rains then saturate the soil, the unsupported earth and rock may collapse and create a sinkhole or a "karst window," an uninterrupted glimpse into the Floridan aquifer. Near rivers, freshwater from the aquifer reaches the surface and forms spring pools that flow down a spring run to the adjacent stream waterbody. Truly enchanting!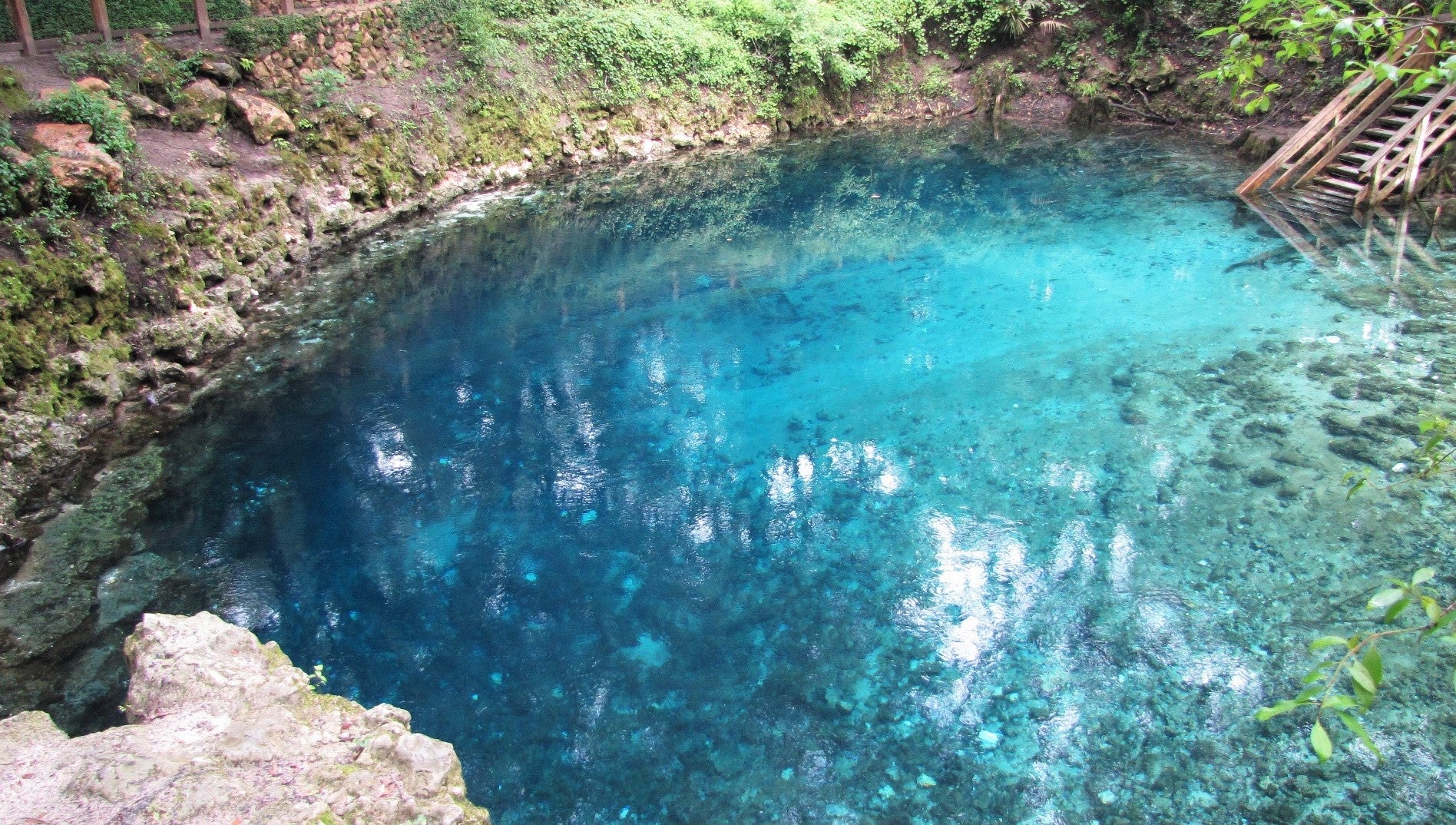 This park is home to one of Florida's first-magnitude springs, a classification meaning the spring discharges at least 2,800 liters of water per second. Madison Blue Spring's cool, clear water discharges into a beautiful pool and then down a 150-foot spring run to the Withlacoochee River. The much loved spring is 82 feet wide and 25 feet deep and is ideal for swimming.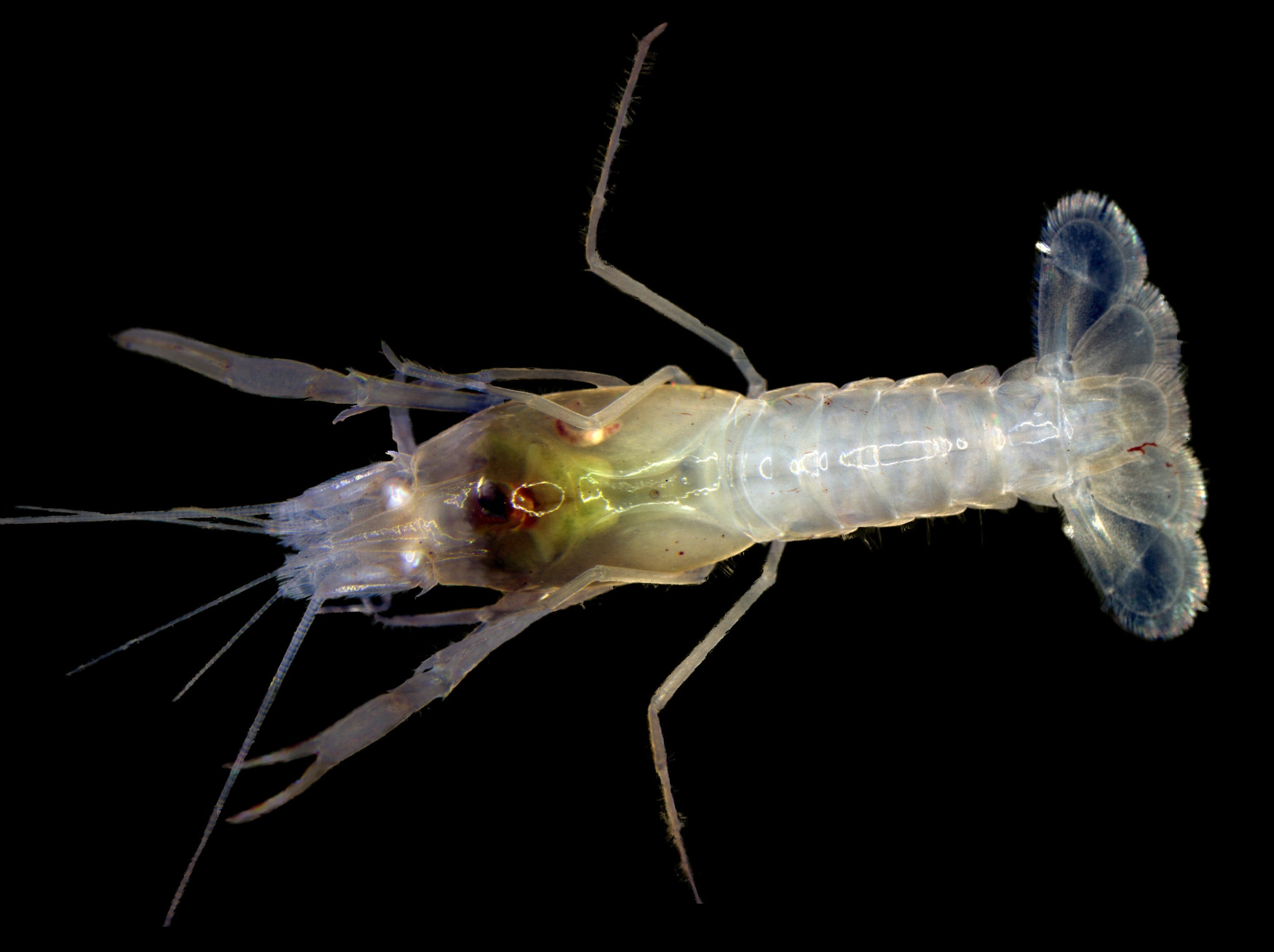 The wildlife that abounds in Madison Blue Spring includes catfish, sunfish and freshwater turtles. Farther beneath the surface, the extensive cave system at the park has three unique species of crustaceans. The pallid cave crayfish, Hobb's cave amphipod and the swimming little cave isopod are residents of the lightless, water-filled caves and are dependent upon the stable, healthy environment of the aquifer in order to thrive.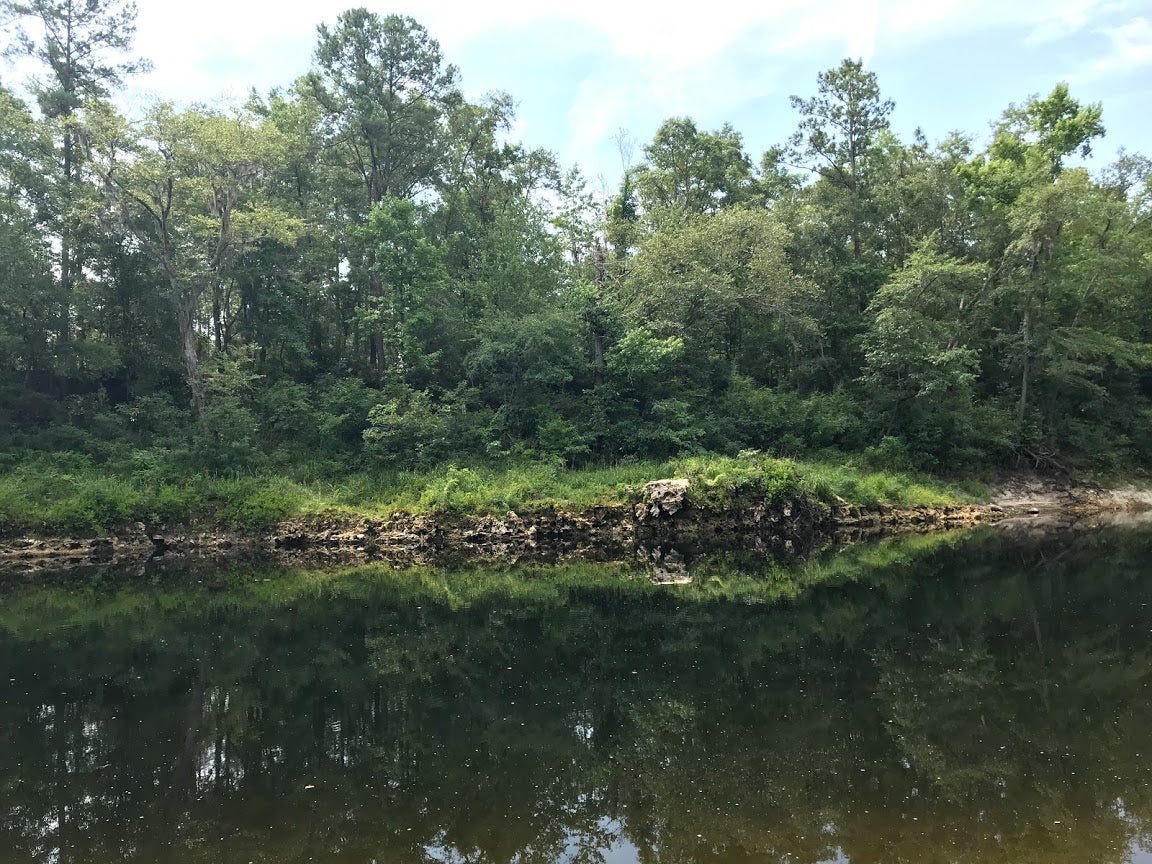 In addition to the park's spring, the exposed limestone features and many well-developed sinkholes illustrate the high degree of interconnection between surface water and the Floridan aquifer. There are even nationally significant examples of karst topography, including Suwannee Limestone, of Oligocene age. This is a fossiliferous limestone that is part of the Floridan aquifer system. Look for ancient marine organisms in the outcroppings. 
While visiting Madison Blue Spring State Park, it is important to remember that springs reflect the quality of water that we use every day in Florida. Please swim only in designated areas to avoid damaging sensitive areas, which are susceptible to erosion and pollution.
Always remember to clean up any trash or belongings that you bring into the park, and remember that together we can protect ...the Real Florida!