Between the Indian River Lagoon and the Atlantic Ocean, Sebastian Inlet State Park is the perfect starting point for fun on the water. Over three miles of Atlantic beach offer some of the best surfing on the East Coast.
If you're not ready to hang ten and ride the waves, Sebastian Inlet is a great place for every beach activity under the sun. For those who prefer to play in the water but do not like waves, the cove on the north side of Sebastian Inlet is ideal. Snorkelers and scuba divers can explore unique reefs formed by the Phragmatapoma lapidosa worm, which collects and solidifies sediment into living banks of rock. Picnic on the beach, paddle in the mangrove-lined lagoon or put a boat in on either side of the park and spend a day on the water.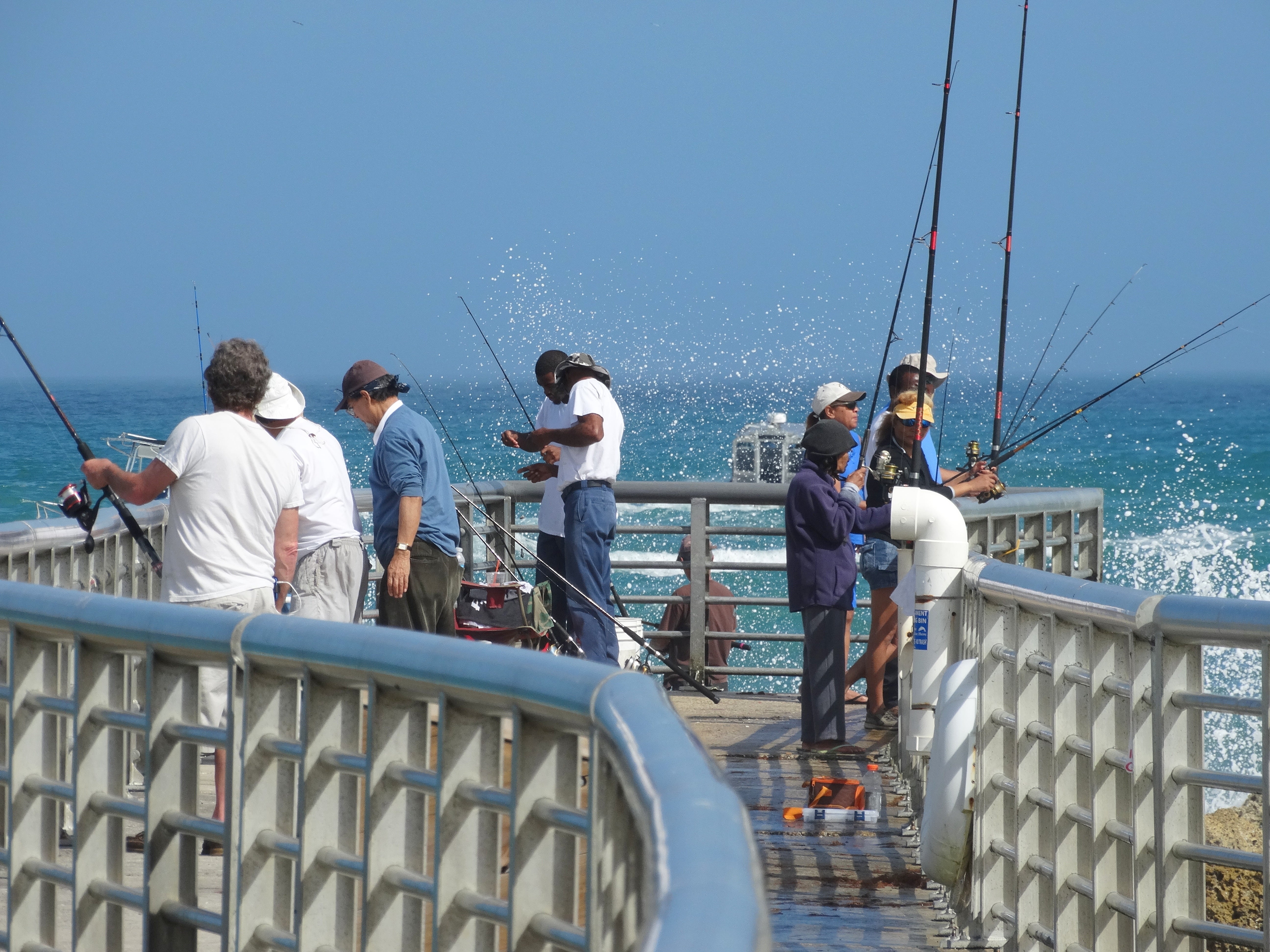 Cast a line from one of two jetties and you may snag some snook, Spanish mackerel or redfish. Anglers can check out the Sebastian Fishing Museum to learn about the area's storied past and the enterprising fishing families that settled here long ago.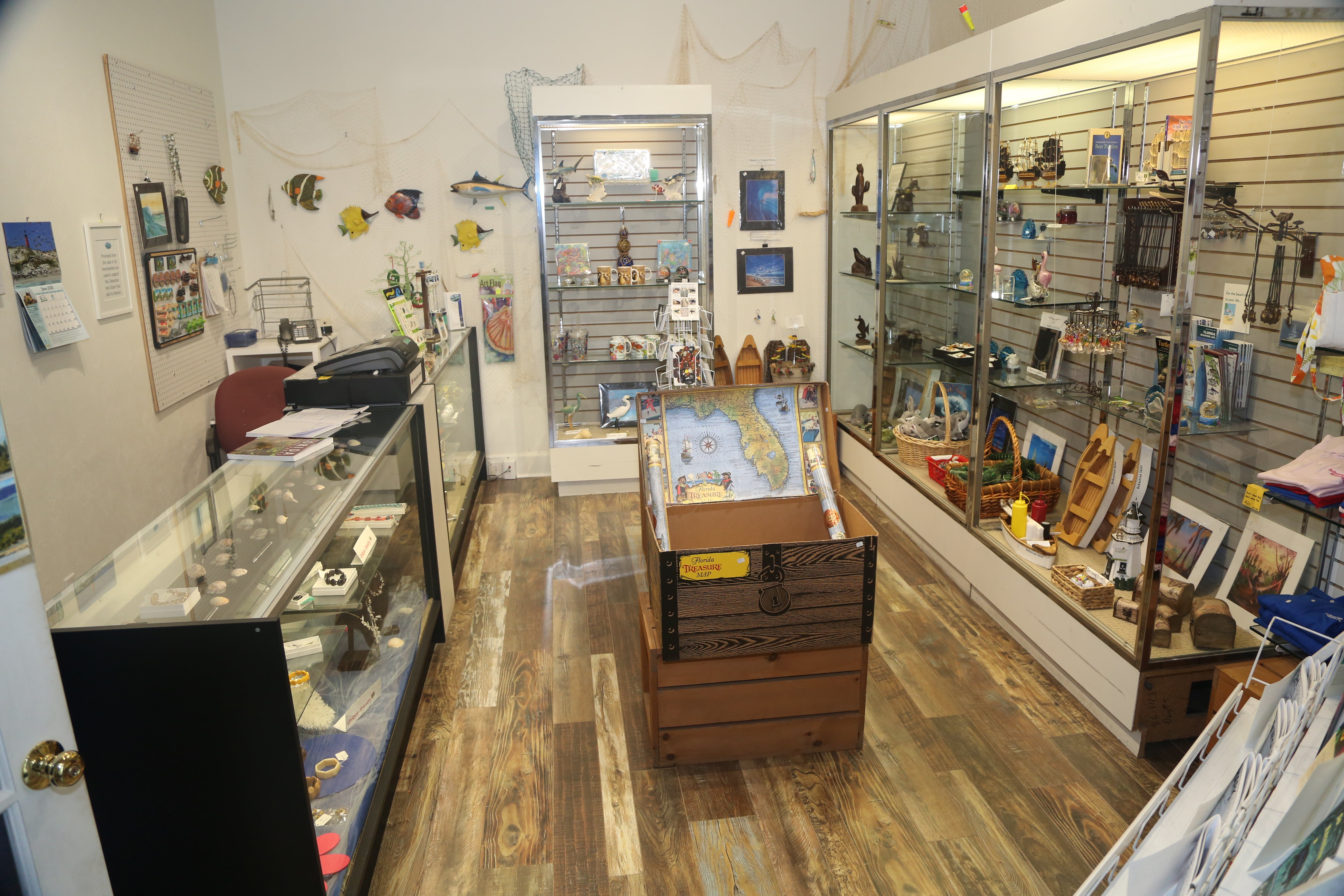 Because Sebastian Inlet State Park is on a barrier island, its natural communities have been molded by the forces of wind and water for millions of years. The island is like a layer cake of beach, dunes, maritime forest and tidal swamp. Each ecosystem is shaped by its relationship with the Atlantic Ocean.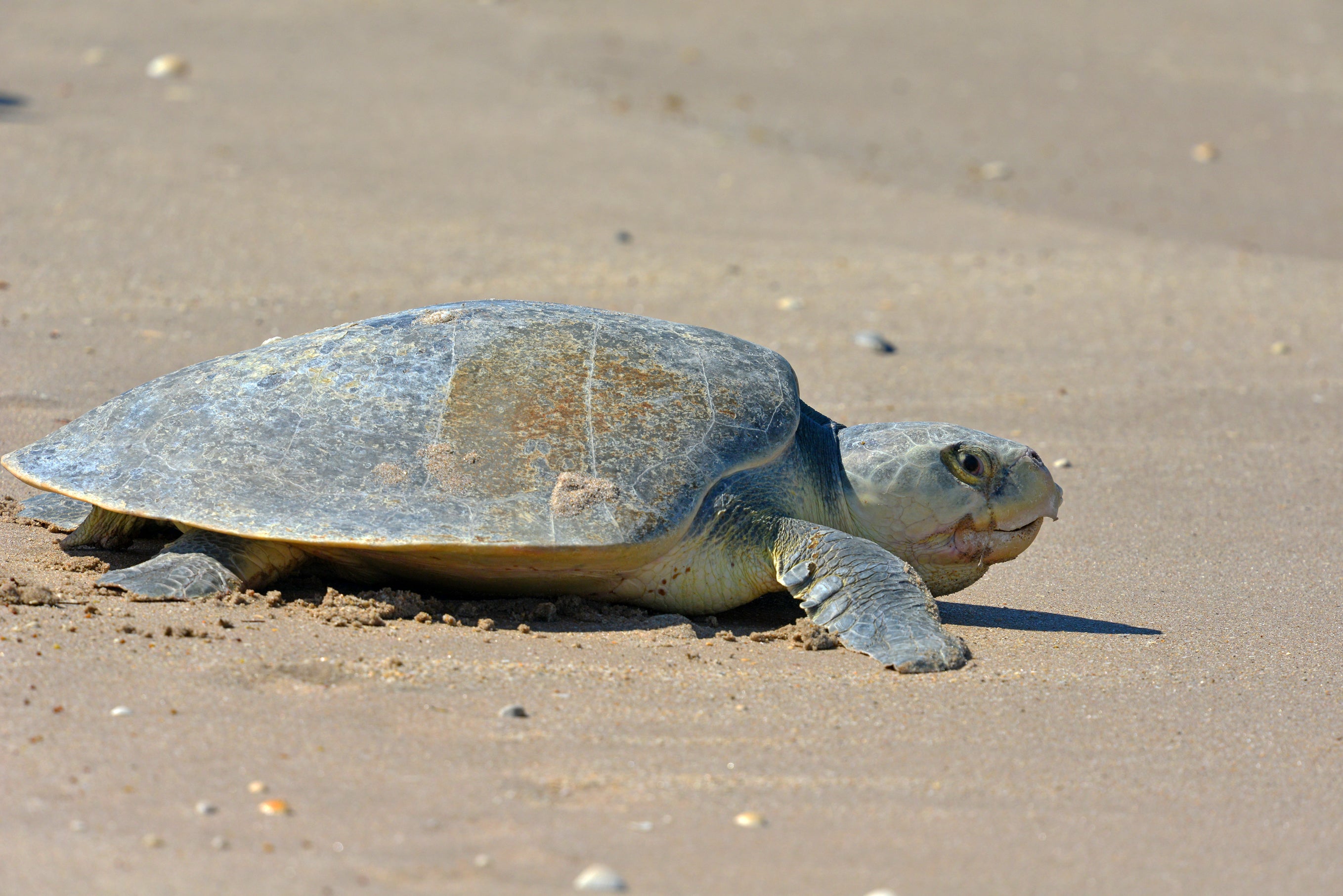 These coastal ecosystems support a range of unique Florida wildlife. Sea turtles return to these shores to lay their eggs each summer. Rangers lead guided evening walks along the beach in June and July for visitors hoping to catch a glimpse of a nesting loggerhead. Osprey, also known as fish hawks, soar overhead. Anglers may grow jealous watching osprey strike the water and come up with wriggling mullet grasped in their talons.
The park provides important resting, feeding and nesting habitats for many imperiled birds, including the roseate spoonbill, little blue heron, reddish egret, tricolored egret, wood stork, black skimmer and plovers. The southern beach mouse, one of the park's rarest animal residents, makes its home among dune grasses. Other notable park wildlife includes gopher tortoises, manatees and dolphin. Raccoons, opossums and many other small animals can be routinely observed. Bobcats, alligators and river otters are occasionally seen.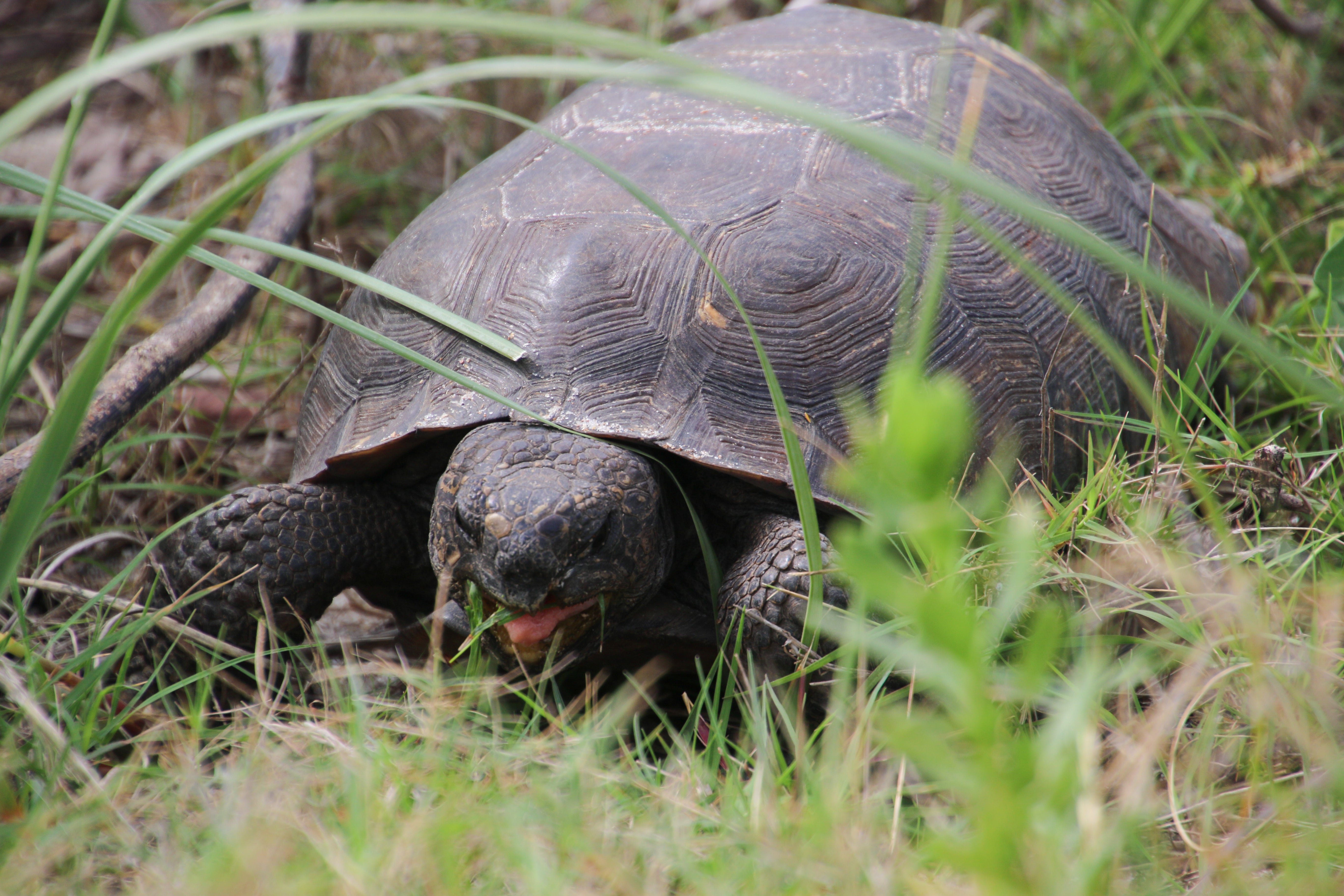 Walk along the beach or explore the coast by paddleboard or kayak. There's no wrong way to enjoy this coastal paradise.