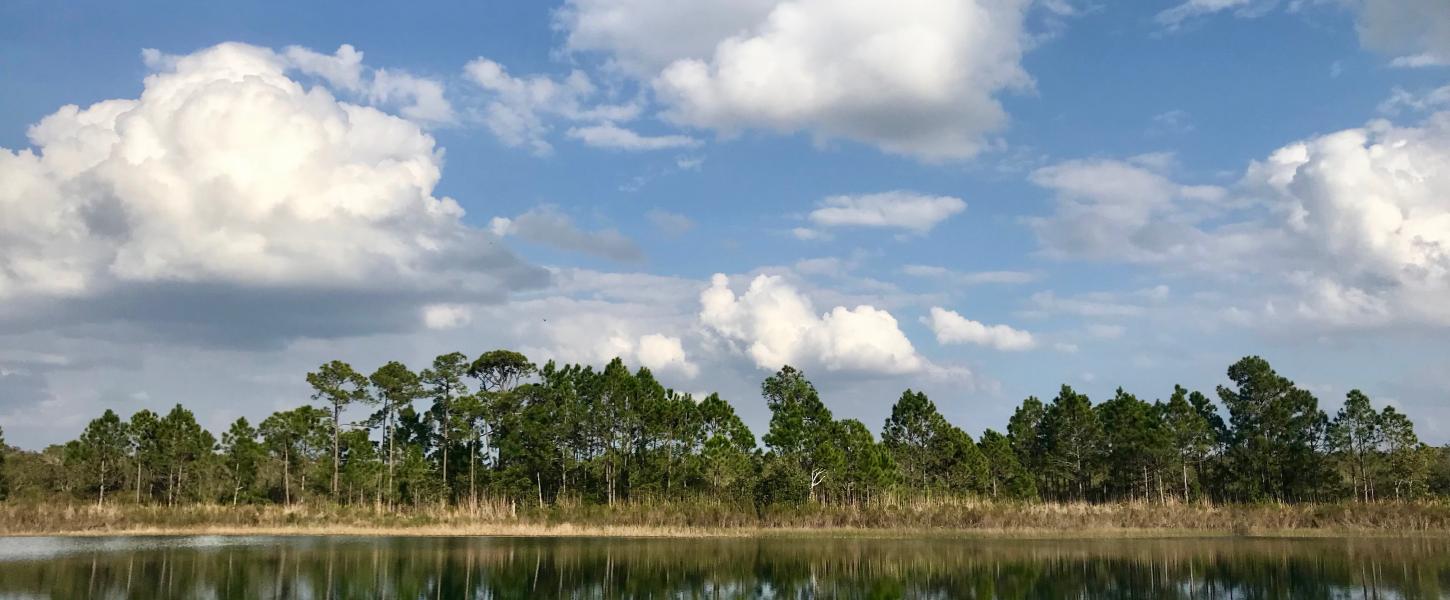 Allen David Broussard Catfish Creek Preserve State Park
Located along the beautiful Lake Wales Ridge
Hours
8 a.m. until sundown, 365 days a year.
Fees
No fee required for day use. Primitive camping is $5 per night.
Location
Contact Info
863-696-1112
Welcome to Allen David Broussard Catfish Creek Preserve State Park
Located along the beautiful Lake Wales Ridge, Catfish Creek Preserve covers more than 8,000 acres of scrub, sandhill and flatwoods in addition to 65 acres of submerged land.
The preserve offers 6 miles of hiking trails, 7 miles of equestrian trails, a covered pavilion, fishing and excellent wildlife viewing opportunities. The preserve is home to numerous rare plants, such as the scrub morning glory, scrub plum, pygmy fringe tree and cutthroat grass, and several protected animal species including the Florida scrub-jay, bald eagles, gopher tortoises and Florida scrub lizards.
When you visit the preserve, make sure you are prepared for the rugged conditions typical of the scrub habitat. Bring plenty of water and be prepared for the challenging trails.
Enjoy your visit and experience one of the rarer habitats in Florida.