Hiking and Equestrian Trails at Catfish Creek
Explore our trails and experience ...the Real Florida!
Allen David Broussard Catfish Creek Preserve State Park is part of the Lake Wales Ridge, which contains ancient islands that were sculpted 325,000 years ago. The preserve's high, dry and sandy hills covered by flora and fauna that you see today were once oceanfront sand dunes. An amazing part of Catfish Creek's historic islands is the number of rare species of plant and animal life that remain secluded in the preserve to this day.
The preserve offers 5.5 miles of hiking trails and an 8-mile horseback riding trail through some of Florida's rarest and most pristine natural areas.
While visiting the preserve you could experience up to 16 distinct natural communities throughout the park ranging from flood plain swamp and flatwoods to upland scrub and sandhill. Scattered across these small Florida sand mountains you'll find more than just an abundance of wildlife, but many unfamiliar plants such as cutthroat grass, woody wireweed and scrub plum, just to name a few.
The preserve is home to many species including 21 listed plants and 31 listed animals along with some that are endemic to the ridge and can't be found anywhere else. 
Whether hiking on foot or passing through on a horse, you could encounter a Florida scrub- jay, gopher tortoise, or if you are lucky maybe even a Florida panther!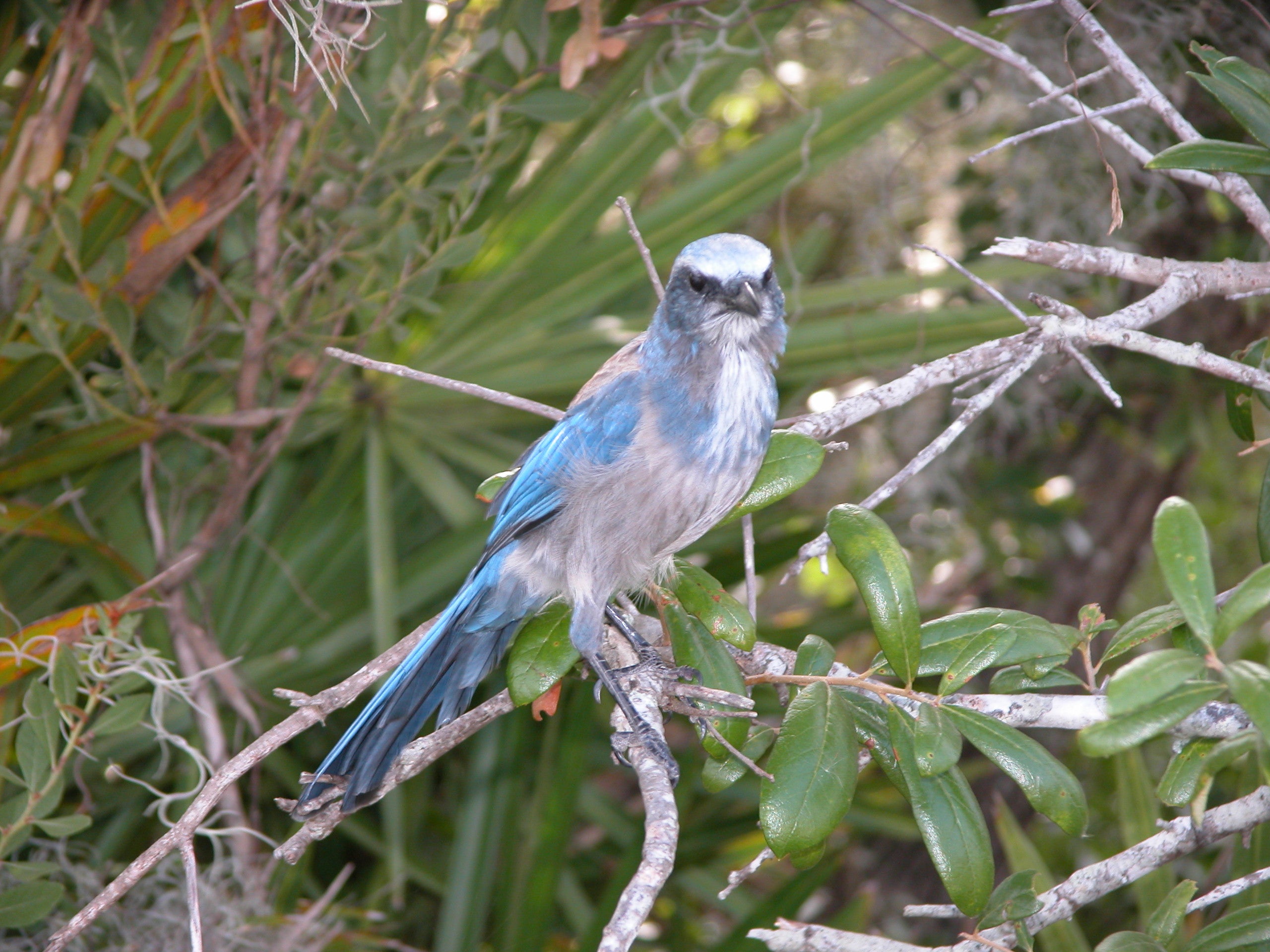 The hike can be tough in the sandy trails, but the views you will see once you make it to the top will make it all worth it! If you are adventurous and want to explore the preserve, make sure to grab a map (every intersection has a marker number).
When you hit the trails we recommend that you take:
Plenty of water, sunscreen, insect repellent and snacks.
Map, compass and cellphone.
If you have a water filter system, you can refill your water at one of the many ponds, just please make sure to use a filter. If you venture off the trail and end up on a fire break, that's OK, but please use the map and intersection numbers; it's easy to get turned around when you're exploring.