KNOW BEFORE YOU GO
Music from the Saint Augustine Amphitheatre, located near Anastasia State Park, can occasionally be heard from the campground. By city ordinance, all music must end by 10 p.m. 
KNOW BEFORE YOU GO
Effective August 3, 2023: The mobi-mat at Anastasia State Park is temporarily unavailable.
More than 300 years ago, sites like the coquina quarries located within Anastasia State Park were busy with workers hauling out blocks of coquina rock, which were used to construct nearby buildings and even the historic Castillo de San Marcos.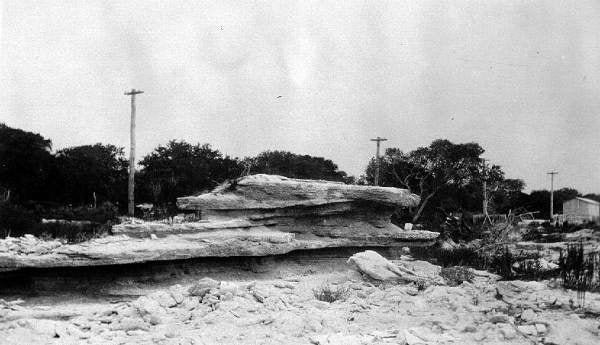 When the U.S. Army Corps of Engineers dredged a new inlet linking Matanzas Bay with the Atlantic Ocean in the early 1940s, the tip of the peninsula they bisected, called North Point, grew into what is known today as Conch Island.
The island is named for fisherman Florence D. Edge, known locally as "Conch." Over the years, tides and currents carried sand from the vicinity of Jacksonville Beach to the shores of the peninsula tip and caused it to more than double in size. As the island grew, it engulfed a shoal called Crazy Bank and tied into Bird Island.
In 1964, after Hurricane Dora deposited even more sand, Conch Island was linked to Anastasia Island and what is now Anastasia State Park.
Known as South Beach to locals, and acquired by the state of Florida in 1949, Anastasia State Park is located near historic St. Augustine on Anastasia Island.
The park boasts a broad beach and lagoon bordered by rich tidal marshes. Anastasia has long been a favorite playground for hundreds of thousands of visitors each year.
To truly immerse yourself in the significant history of the city of St. Augustine you can visit Fort Mose Historic State Park, located approximately 15 minutes north of Anastasia State Park. Fort Mose Historic State Park is the site of the first legally sanctioned free African American settlement in what is now the United States.