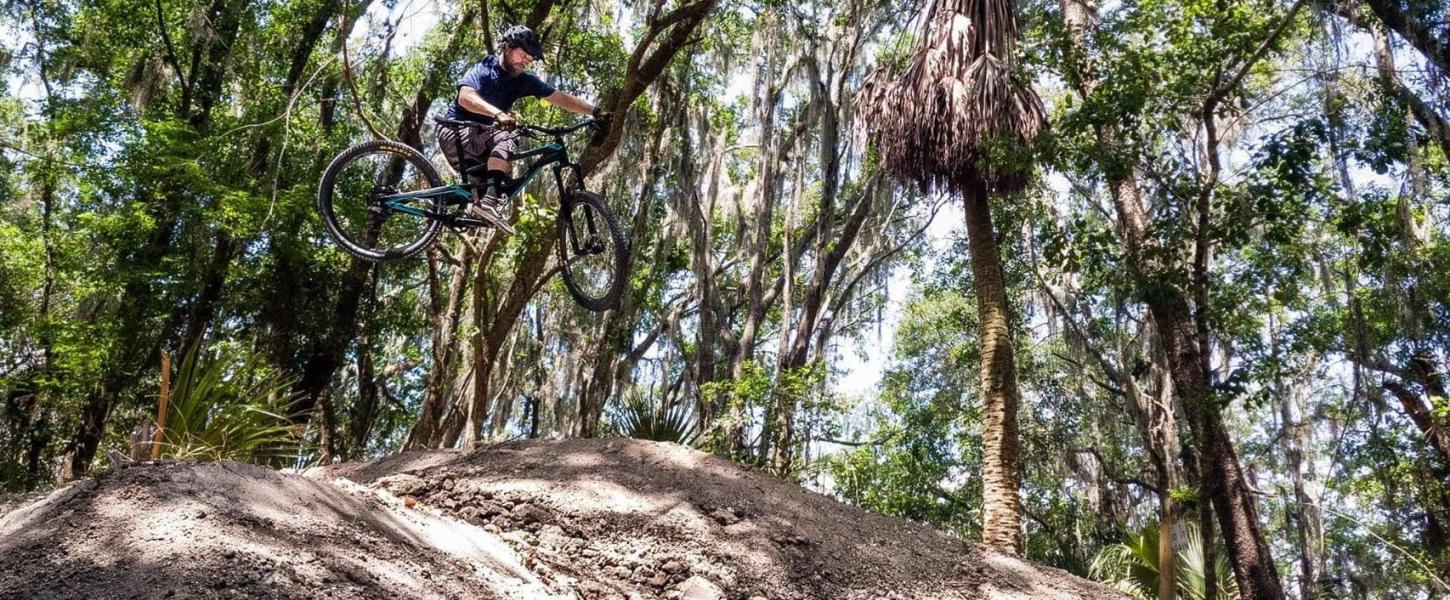 Alafia River State Park
The perfect place for mountain biking, hiking and horseback riding
GPS Navigational Issues
Some mapping software is leading visitors to inaccurate entrance to the park. The main park entrance leading to the ranger station and campground is located on County Road 39, not on Jameson Road. Please call the park office if you require directions.
Hours
8 a.m. until sundown, 365 days a year
Location
Contact Info
813-672-5320
Welcome to Alafia River State Park
Standing out from the relatively flat topography of Central Florida is Alafia River State Park, a reclaimed phosphate mine with some of the most radical elevation changes in the state. This makes it a hot spot for mountain bikers who traverse the scenic and challenging International Mountain Bike Association trails.
Equestrians and hikers can explore 20 miles of hilly trails through forests and flatwoods, stopping to relax and admire the park's tranquil lakes.
Canoeing and fishing opportunities are available along the South Prong of the Alafia River with some lakes scattered throughout the park.
The park also offers a full-service bike shop, picnic pavilions, a playground, a full-facility campground with accommodations for equestrians. 
Alafia River State Park Photo Gallery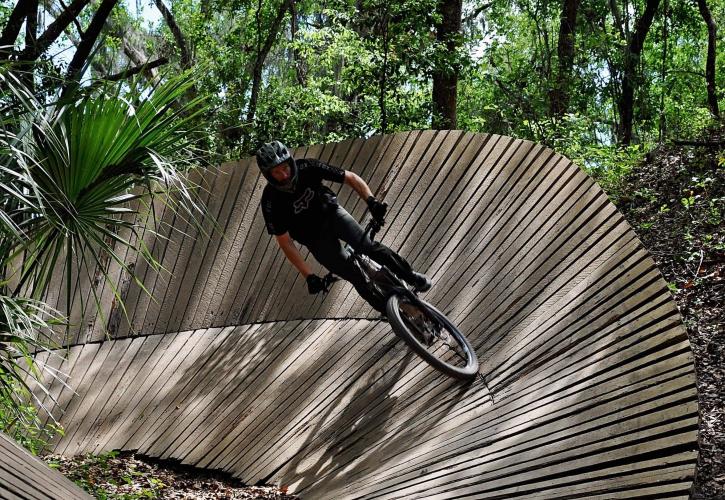 A mountain biker rounds the curve on a trail.
Close
Information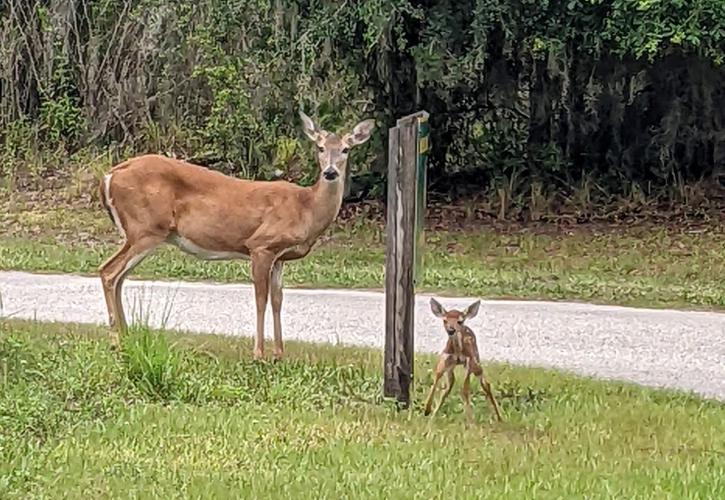 A doe and fawn eat grass alongside the road.
Close
Information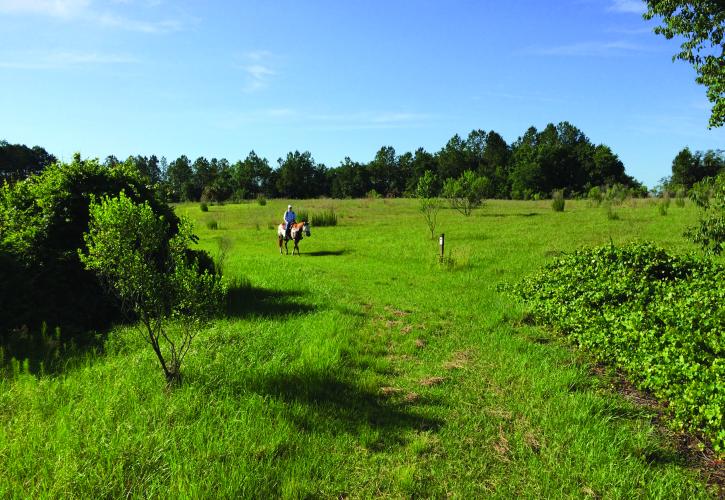 Mountain biking trails at Alafia River State Park, Lithia
Close
Information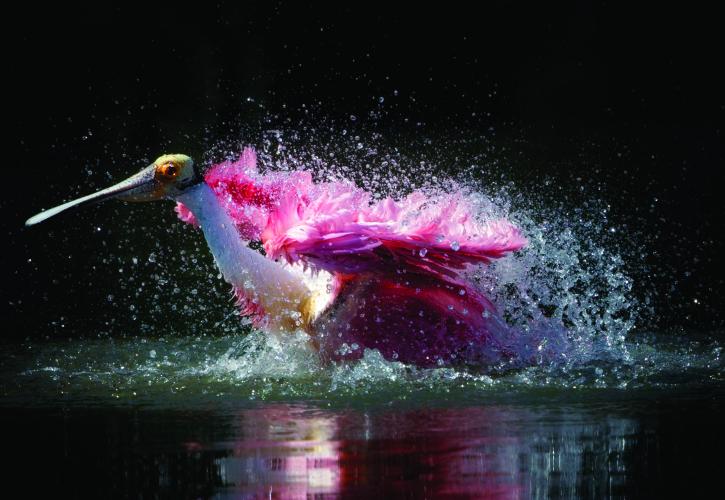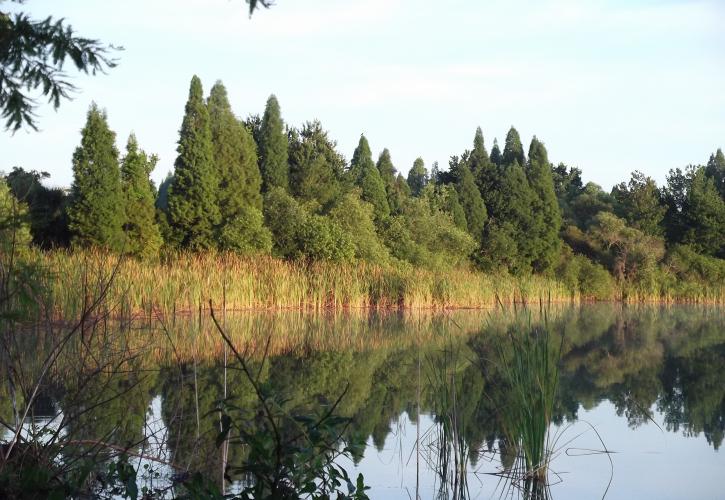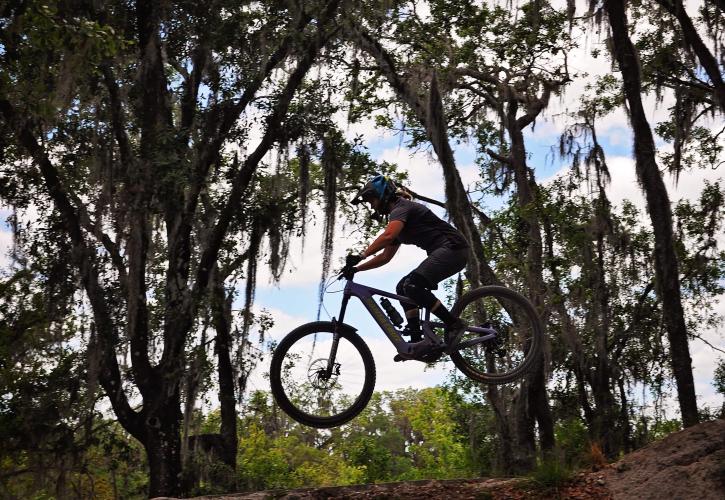 A mountain biker on the trail.
Close
Information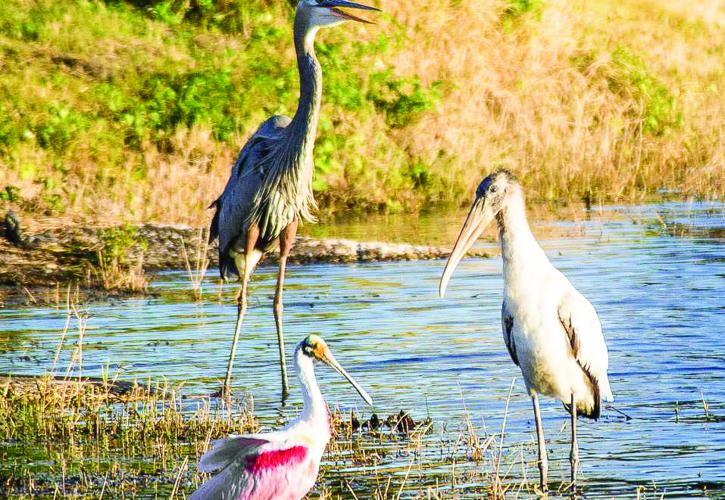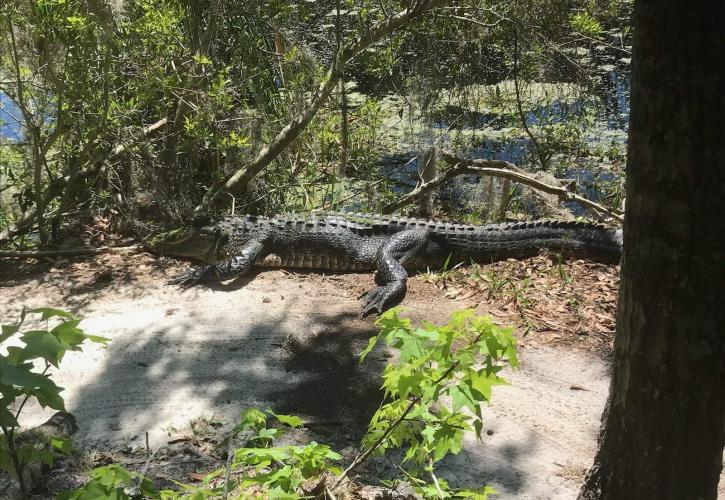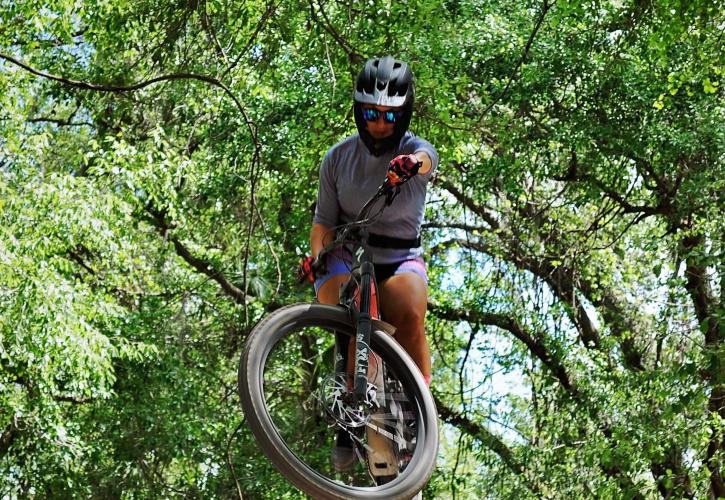 Information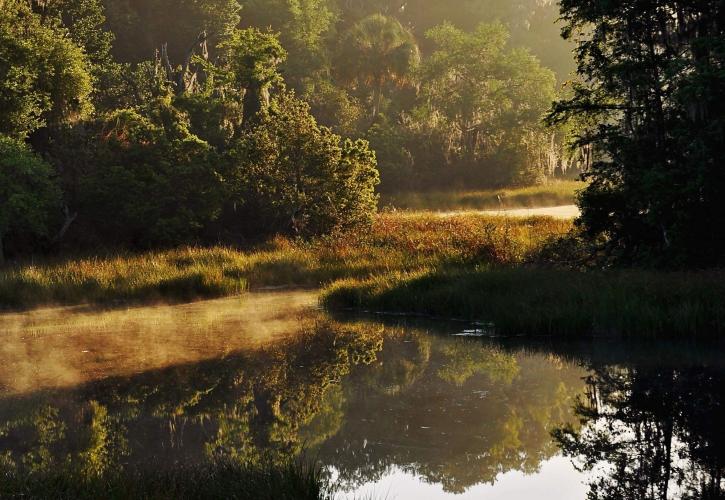 Information