Stay Overnight at Suwannee River
Services Provided
Camping, Cabins
Description
Many people visit a park for a few hours, taking in the "highlights" and only experiencing a small part of the whole. Others come back week after week or year after year, exploring these areas over time. But have you ever considered making one of Suwannee River State Park's five riverside cabins your comfortable and scenic home away from home?
Imagine that after having an adventurous and fun-filled day, the park's gates close but you remain. You are sitting in a rocking chair on your cabin's screened front porch enjoying the quiet.
As the sun sets, owls call both nearby and across the river providing an interesting challenge – which species do you hear? In the morning, you return to your porch with a cup of coffee and a dose of fresh air, breathing in the smells and sights of the Lime Sink spring run. Early morning sun filters through the trees, woodpeckers drum on trees, sparrows sing and water trickles along the run.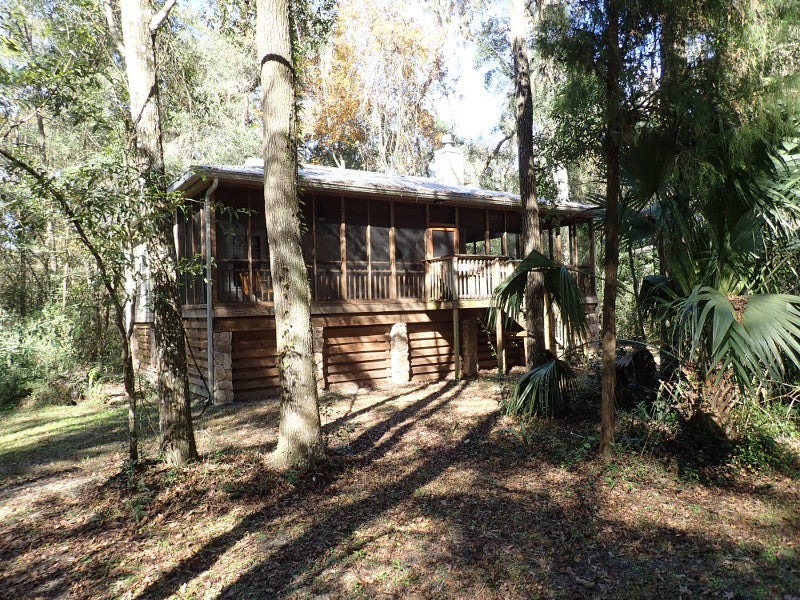 This is what it feels like to live in a Florida State Park. Not everyone has the equipment or desire to camp, so the cabins at Suwannee River State Park may just be the ideal solution for you.
Each cabin is spacious and convenient, with most amenities supplied including a grill, rocking chairs, kitchen utensils and linens, as well as a stellar park view. Heating and cooling provide comfort no matter the season, but please note that there are no TVs or phones to be found here, as disconnecting from technology and connecting with nature is fully encouraged.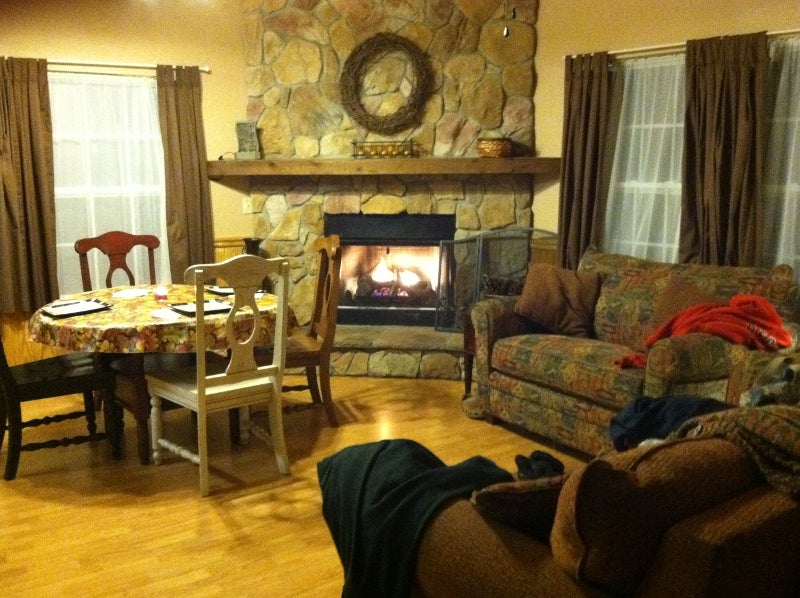 So what are you waiting for?
For reservations, visit the Florida State Parks reservations website or call 800-326-3521 or TDD 888-433-0287. Park trails and the Suwannee River are easily accessed from your home base right here in the park.
Start on your adventure today in this wonderful Florida State Park!