Know Before You Go
Effective Jan. 31: The floating dock at Hugh Taylor Birch State Park is temporarily unavailable. 
In 1893, Chicago attorney Hugh Taylor Birch came to South Florida in search of a secluded area for his home. He settled in the small Fort Lauderdale village that included a store, a few houses and the old Army Post remains.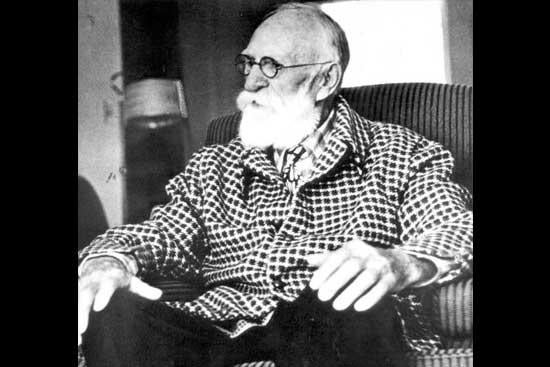 Purchasing oceanfront property for about a dollar per acre, he eventually owned a 3.5-mile stretch of beachfront. In 1940, at age 90, he built his Art Deco style home, calling his 180-acre estate Terramar or "land to the sea." Wishing to preserve his subtropical paradise from encroaching development, Birch donated his estate as a public park. On December 31, 1941, the Florida Board of Forestry and Parks obtained the title to what became Hugh Taylor Birch State Park. It is now a barrier island of trees and greenery in the middle of urban Fort Lauderdale, located between the Atlantic Ocean and the Intracoastal Waterway, and is one of the city's most distinctive feature frequently compared to Central Park, also an island of peaceful green vegetation in the midst of a bustling city.
Hugh Taylor Birch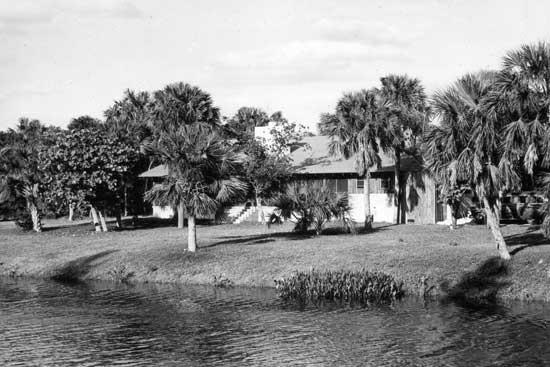 Attorney Hugh Taylor Birch first arrived in South Florida from Chicago in 1893, while escaping the crowds flooding the city for the Columbian Exposition. Mr. Birch maintained the last 180 acres of the property as his own home until his death in 1943.
Elks Youth Camp
One of the earliest facilities constructed in the park is the Elks Youth Camp. It is available for rental to nonprofit youth groups of up to 68 children. The facilities consist of six cabins and a lodge with kitchen and dining facilities.
Lake Helen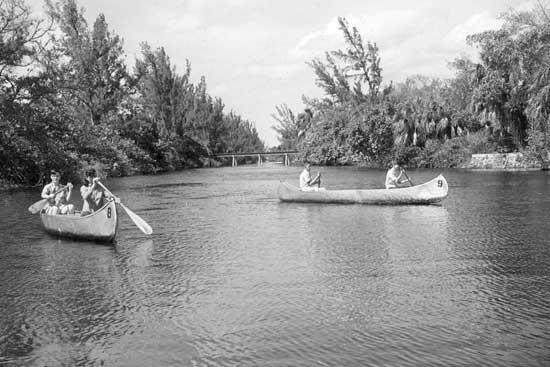 Canoe rentals have been offered for the largest of the freshwater coastal dune lakes in the park since the 1950s. Paddling along the narrow lake provides a rare opportunity to observe some of the park's wildlife and abundance of birds.
Scenic Railroad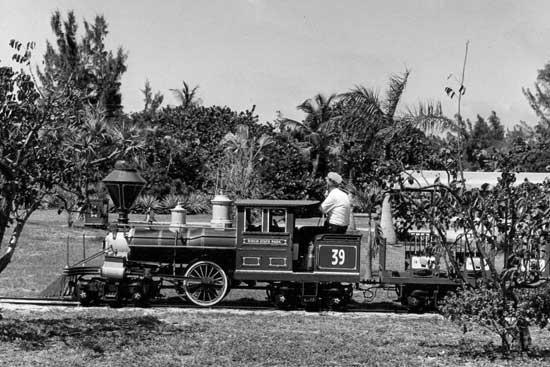 From 1965 until 1985, the Birch State Park Scenic Railroad carried visitors on a three-mile, 30-minute narrated tour around the park. The tour included passage through a tunnel and across two trestles spanning the park's freshwater lakes.
Barbecue Pit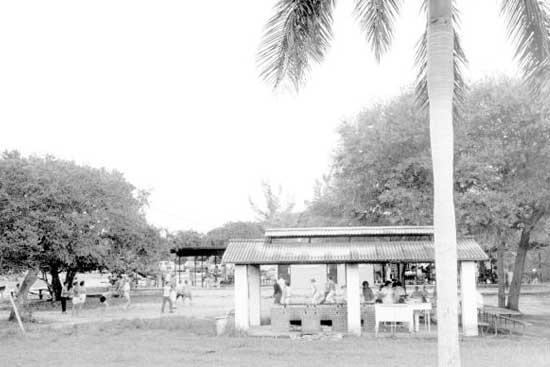 Since it opened to the public in 1949, Hugh Taylor Birch State Park has offered Floridians and visitors an array of activities from picnicking and beach-going to hiking and birding.