Ybor was born September 7, 1818 in Valencia, Spain. He moved to Cuba when he was 14 and it was there where he began learning about the cigar industry, eventually establishing a small company in Havana in 1856.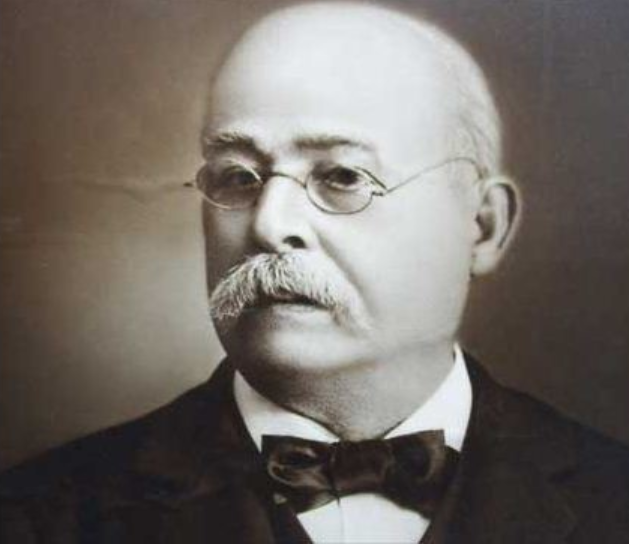 In 1868, to avoid conflict from Cuba's ongoing fight for independence from Spain, Ybor moved to Florida in search a new place for his business. He initially moved to Key West, but facing conflict in the area, moved to an undeveloped area just outside of Tampa in 1885. The climate and affordable land were attractive to Ybor, and it was here where he would set up the company that would become one of the largest makers of Cuban cigars in the world.
During the late 1800s there was an influx of immigrants moving to the area in search of work. Ybor saw this as an opportunity to employ his factory with employees. He believed in keeping his workers happy, providing good pay and affordable housing options.
A true businessman, he also established other businesses including a hotel, brick factory, and the first line for a streetcar through the city. The city grew to over 3,000 residents within a few years and was known as the "cigar capital of the world."
Ybor died in 1896 but his legacy was not forgotten.
Today, you can see that many local businesses and schools are named in his honor. There is even a bronze statue in the city center commemorating his legacy and all the work he did to establish Ybor city as a premier town in Florida.