Travel the Seminole Heritage Trail
The Seminole Heritage Trail at Fort Cooper State Park provides an opportunity for both seeing the park and learning its history. As you walk a 1.5-mile roundtrip path, four interpretive kiosks tell the story of the Seminole people and the trials they faced.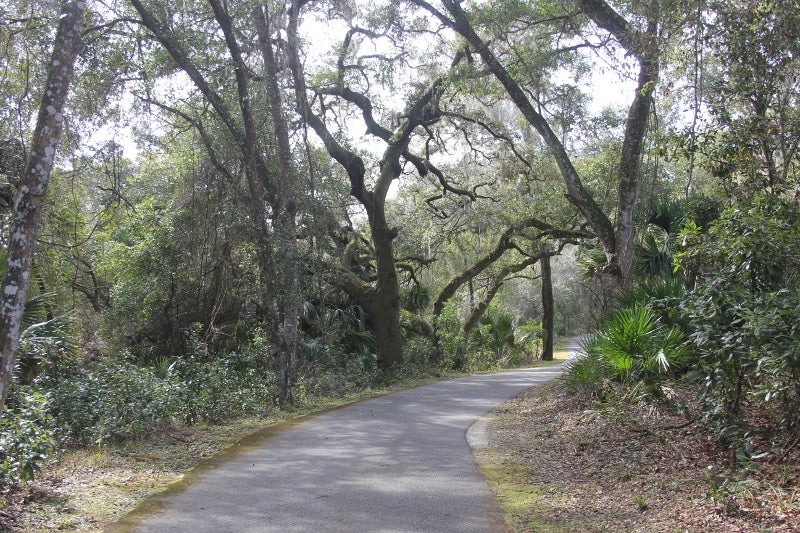 The first kiosk and trail map, located near the Lake Holathlikaha parking area, tells the saga of Spanish occupation and colonization, the First Seminole War and how the Seminole came to settle in the Cove of Withlacoochee.
A short walk or drive will bring you to the next kiosk, near the end of the second parking area. Learn about the day-to-day lives of the Seminole, including ways that they had to adapt to life in the Cove. Methods of travel, what to eat and how best to preserve their culture were just a few of the questions the Seminole had to answer after being pushed from their ranches and cattle lands farther north.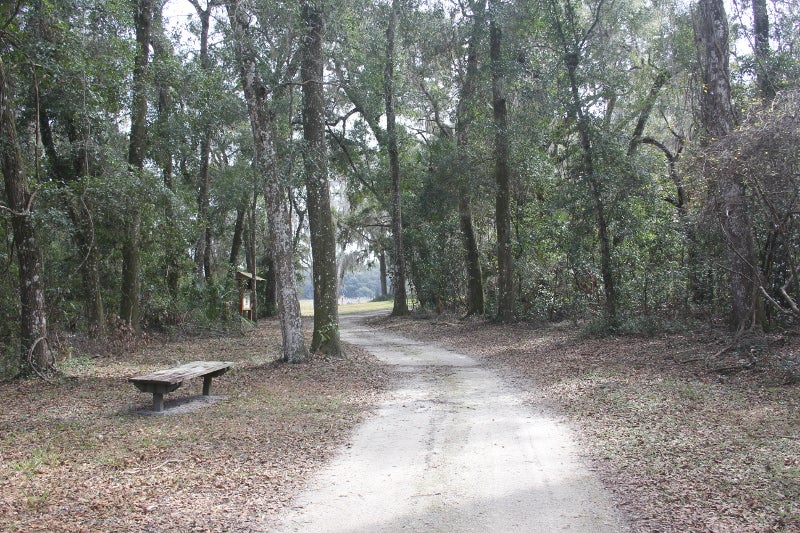 The next kiosk is located at the path to Fort Cooper and the Old Military Road. It details the events that led to the start of the Second Seminole War and the ultimate consequences that occurred after five years of fighting. A timeline helps to establish the battles and skirmishes that led to the events at Fort Cooper and also identifies important Seminole leadership of the time.
Turning left as you make your way to the fort site,  traverse a slowly rising dirt path with beautiful lake views. The ruins of Fort Cooper and the final kiosk come into view. Learn about the namesake of the fort, Major Cooper, and his efforts to protect the sick and wounded soldiers of the Army from Seminole attack. It is easy, while standing here, to imagine the desperation of the Army men as food ran low and they resorted to eating their horses. Easy too is imagining the anger and pride of the Seminole warriors, forced to fight for their right to remain in the cove. Both sides ultimately fought a losing war over disputed land, a battle for their respective futures.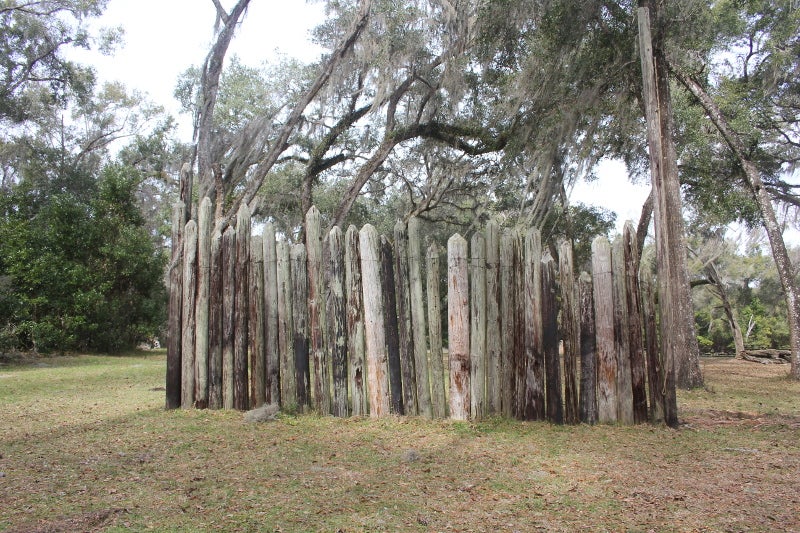 The trail itself is beautiful - largely shaded and quiet as it winds through an oak hammock. Benches provide the opportunity to stop and reflect on the history of this place, and a refreshing breeze off the lake keeps the walk enticing. You can continue along the trail past the fort site for a longer walk and loop back to the parking area or connect to the Sandhill Loop Trail. Whether you come here for the history or the nature, the Seminole Heritage Trail provides a healthy dose of both.
At the ranger station, be sure to pick up a free copy of the 56-page Florida Seminole Wars Heritage Trail guidebook, particularly if you have the desire to explore other areas of Florida and places of Seminole history, from Pensacola to Key West.