Suwannee River State Park is truly a hiker's paradise. With six trails to choose from and a combined total distance of over 18 miles, runners, hikers and casual wanderers have a lot to enjoy. Whether you prefer to meander through the sunny and dry habitat of the Sandhill Trail, the quietly flowing water and shaded forest of Lime Sink Spring Run, or the distinct feeling of history on the Earthworks Trail, you will leave amazed at what this park has to offer.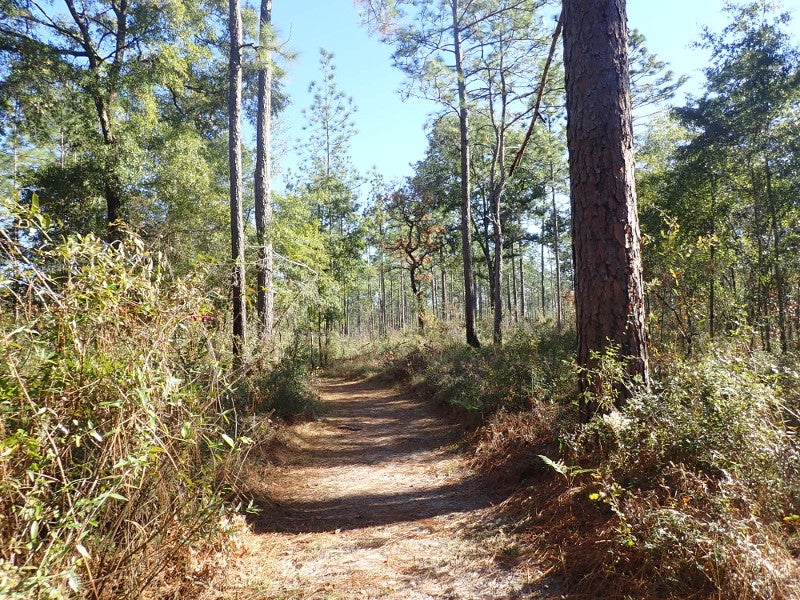 The Sandhill Trail is an 0.8-mile loop through healthy, managed sandhill habitat. This popular and quick trail offers the best of both nature and history, taking you past a matrix of old and young native Florida longleaf pine trees, as well as a cemetery that contains the only remnants of the historic town of Columbus.
The 0.75-mile Lime Sink Trail will take you to a unique Florida freshwater spring and the run that flows from it, weaving in and out of a hardwood forest lush with a variety of plants and wildlife.
The Earthworks Trail is the shortest one found in the park at about a quarter-mile, though one could argue that it offers the most history. This trail takes visitors past the skeletal remains of the ferryboats that used to paddle the river here, the earthen mounds made by desperate Civil War soldiers attempting to defend the railroad crossing, and the bridge that was the site of the battle that never came.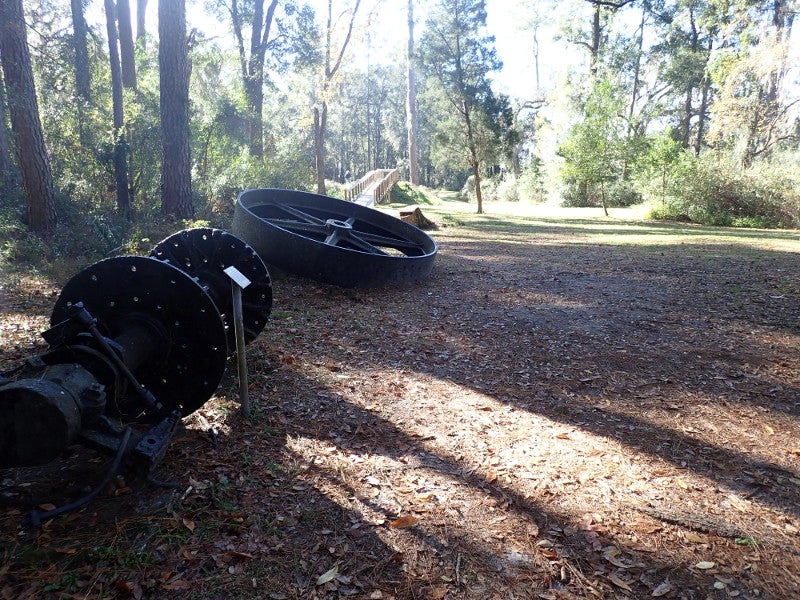 The Suwannee River and Balanced Rock Trails, 0.7 and 3 miles respectively, offer a respite from busier areas of the park, taking visitors out into some of the quieter and calmer areas of the forest. More wildlife can be seen in these areas away from the hustle and bustle of the campground, so don't forget your camera and/or binoculars to help you get the perfect shot.
Suwannee River State Park also has access to a spur of the Florida National Scenic Trail called the Big Oak Trail. This approximately 16-mile loop that hikers can start in the main park requires a small fee to utilize overnight parking, as well as primitive camping available along the trail. Get a taste of backpacking on this awesome trail right in your backyard of the Real Florida.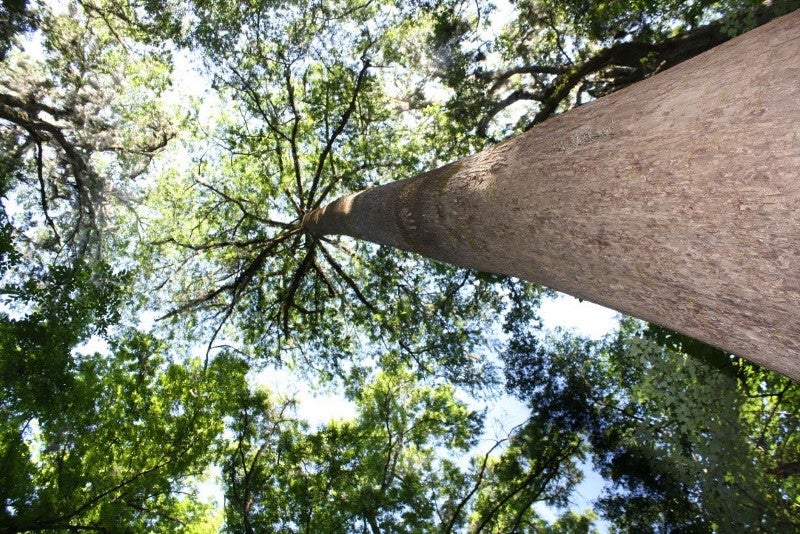 With trails that vary in length from less than a quarter-mile to up to 16 miles, there is certainly something for everyone here at Suwannee River State Park. We hope to see you out here exploring soon.