Since 2010, The Barnacle has enjoyed a partnership with Shakespeare Miami, now Florida Shakespeare Theatre, offering visitors unique ways to experience the park.
Shakespeare's plays are staged outdoors with The Barnacle as back-drop, creating a truly unique theatrical experience! Although separated in time by some 300 years, Shakespeare's works and The Barnacle are linked in history through sailing yacht-designer Ralph Middleton Munroe, one of Coconut Grove's earliest settlers. Commodore Munroe, who designed and built The Barnacle, owned the complete works of Shakespeare and his family delighted in acting out scenes from the plays.
From "Taming of the Shrew," "The Tempest," "Much Ado About Nothing" and "The Merchant of Venice," a midnight costumed reading of "Midsummer Night's Dream" to the annual Tea with Mr. Shakespeare, Florida Shakespeare Theatre fosters a love of the classics and a taste of the sublime in a unique setting that is The Barnacle Historic State Park.
Each January, visitors to The Barnacle enjoy classic Shakespeare under the stars in the most beautiful park in South Florida.
The mission of The Florida Shakespeare Theater is to promote literacy, culture and a passion for the arts through free performances of the works of William Shakespeare.
Florida Shakespeare Theatre is dedicated to bringing live theater to the public in a beautiful environment. Many people might find it daunting to go to the theater because they're nervous about going somewhere new and not knowing the "rules." With Shakespeare in the Park, theater comes to them in a setting that is familiar, comforting, engaging and exciting.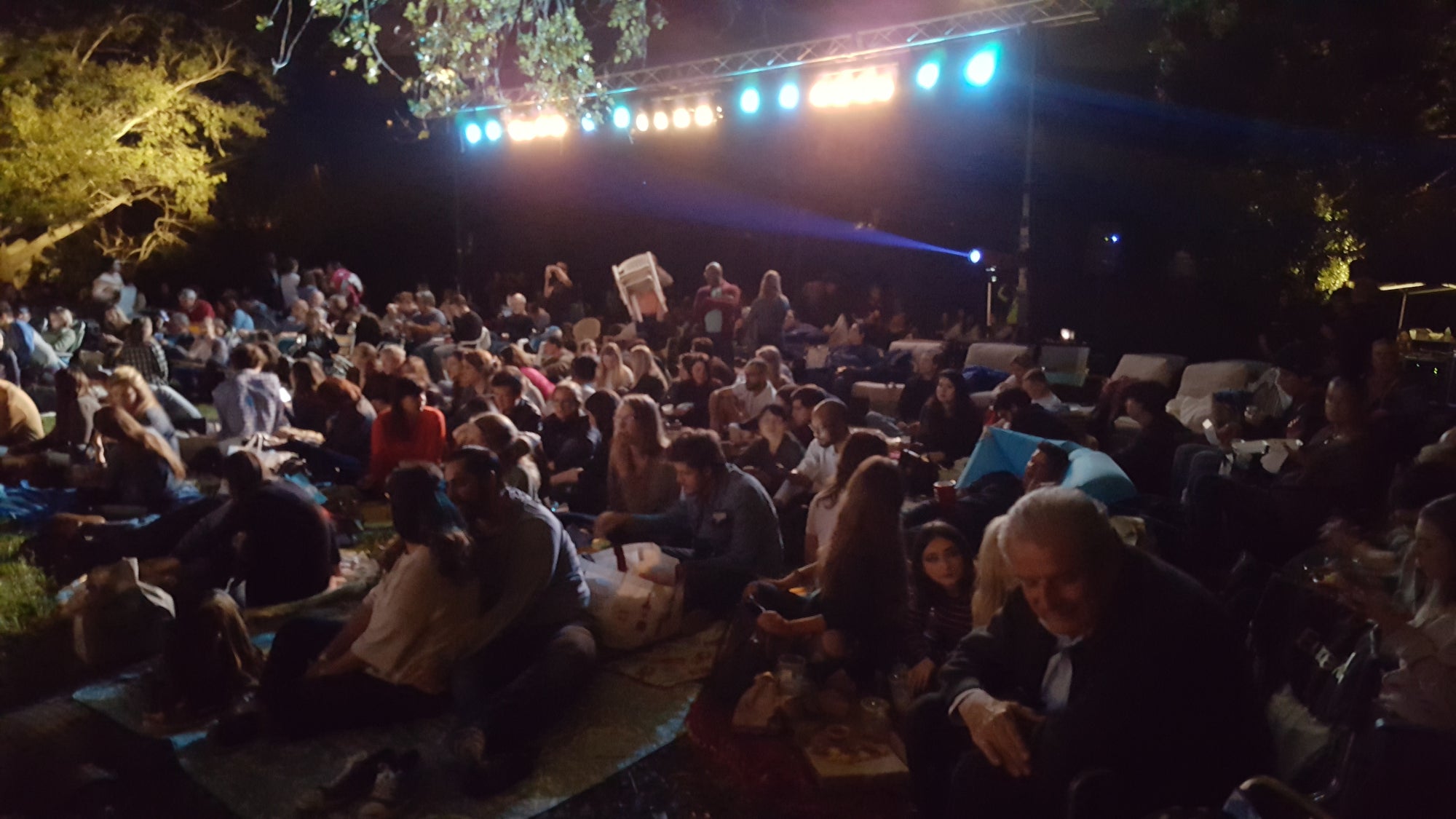 "Hamlet" is arguably the greatest dramatic character ever created. We love him as a crestfallen prince who has just lost a kingdom.
The event is a joint partnership between Florida Shakespeare Theatre, The Barnacle Historic State Park, The Barnacle Society and park volunteers. The event is an annual highlight of Coconut Grove happenings. In addition to being a state park, The Barnacle is very much a neighborhood park.
There was an unprecedented attendance at the three performances of "Hamlet" at The Barnacle Historic State Park. We knew from past experience that Shakespeare in the Park was popular, having seen the crowds troop in on a January evening after a rainy afternoon for a wonderful performance of "The Taming of the Shrew," not to mention the support from our audiences for the most recent productions. 
The quality of Florida Shakespeare Theatre's productions is worthy of any traditional theater stage. Many family memories are made at these performances.
Director/producer/costume designer/lead seamstress Colleen Stovall and Florida Shakespeare Theatre's commitment to The Barnacle is most extraordinary, and we look forward to an exciting production of "that Scottish play" - "Macbeth"!