Take A Step Back In Time
Long before modern communities were established here in the Flagler area, the prosperous Bulow Plantation known as BulowVille once stood in what is today Bulow Plantation Ruins Historic State Park.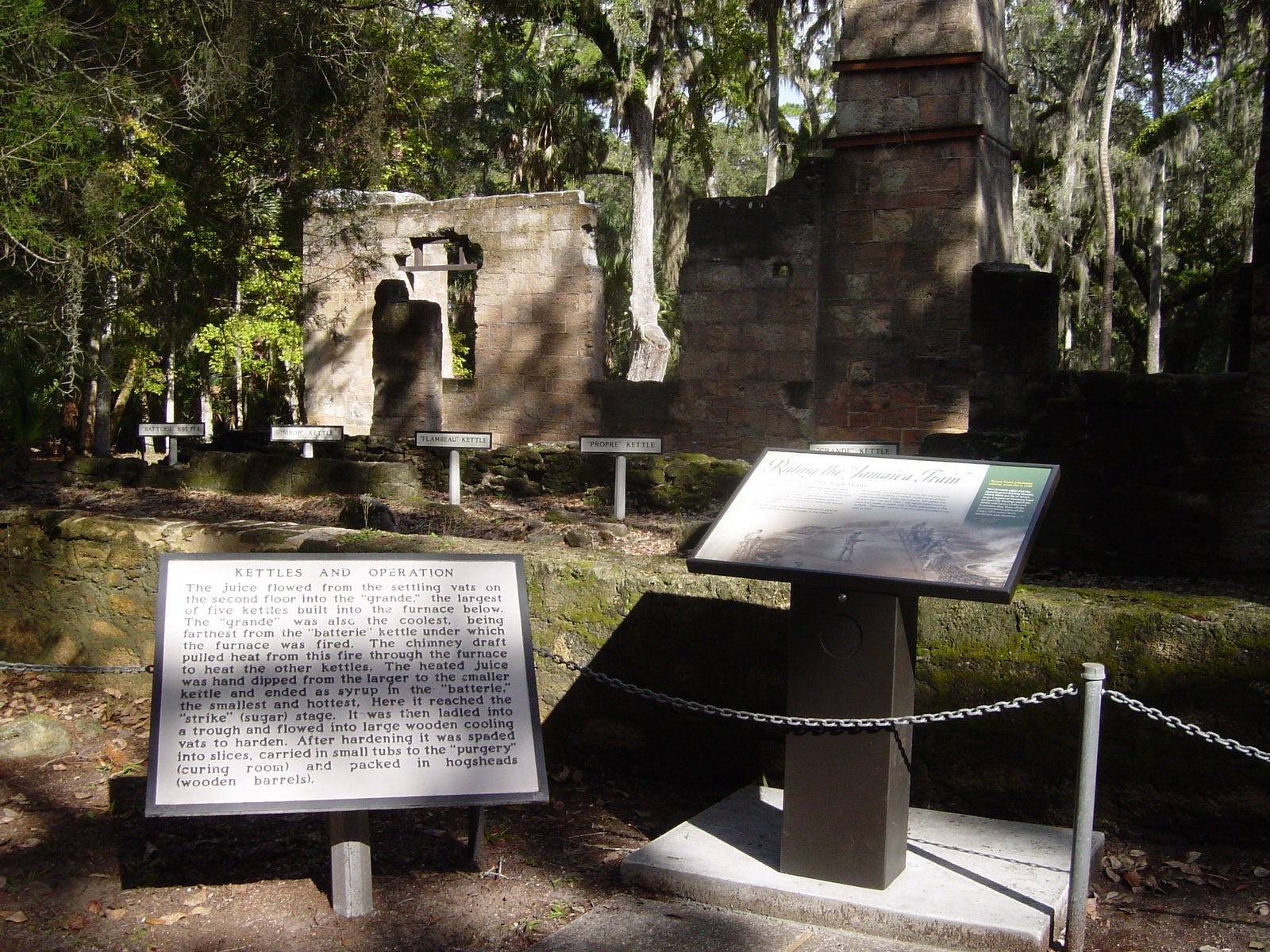 Visit Bulow Plantation where you will find the charred weathered mossy coquina rock ruins of the Bulow Plantation sugar mill and engine house. Bulow Plantation grew and processed sugar cane, cotton, rice and indigo, and was known to be the largest sugar plantation in east Florida. 
In 1835, the Second Seminole War began when troops from the United States came to Florida to enforce a treaty that would require Seminoles to give up their land and move west. The Seminoles responded by attacking plantations where troops were often stationed.  
Around January 31, 1836, the Seminoles burned BulowVille along with other plantations in the area.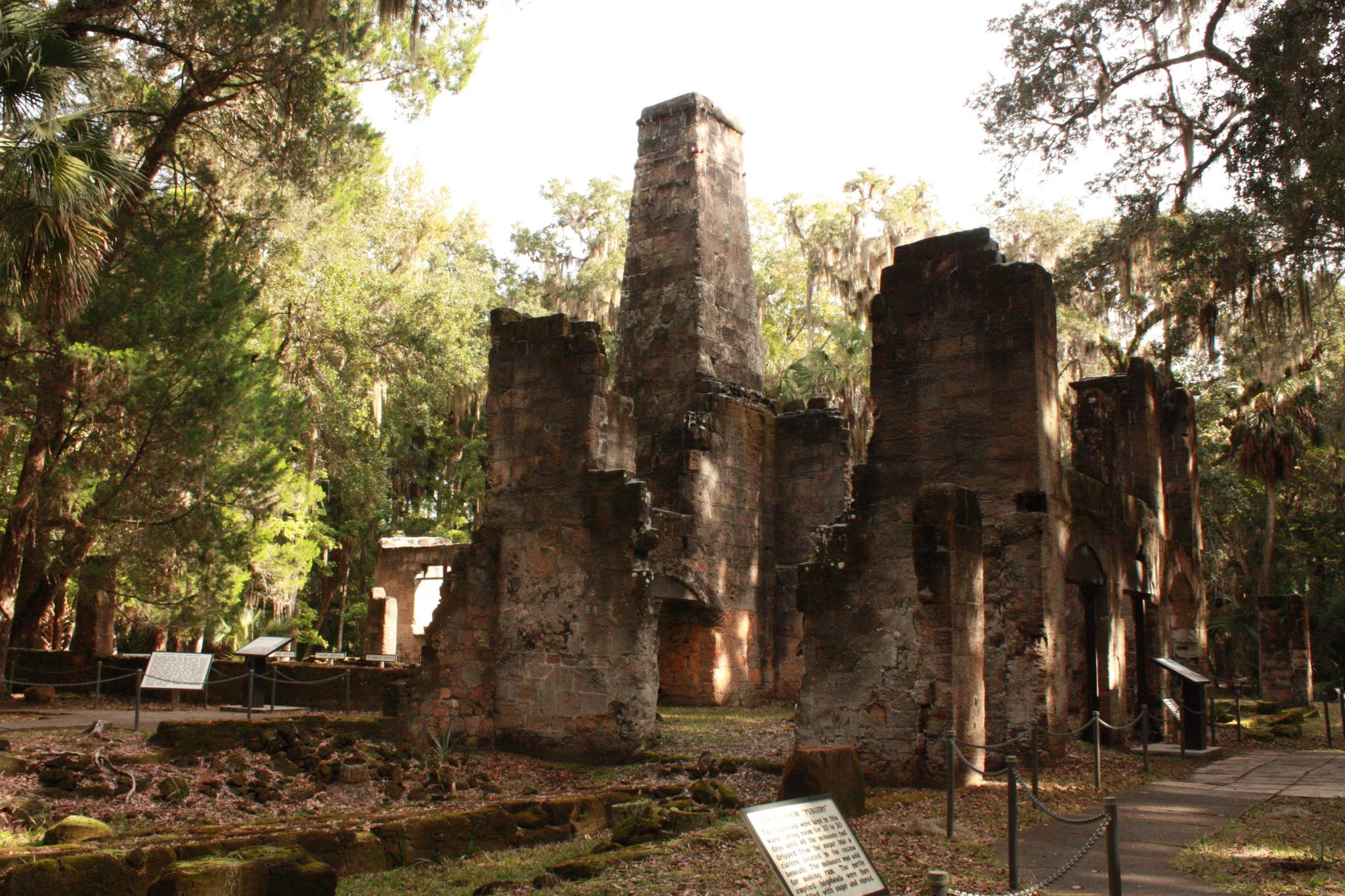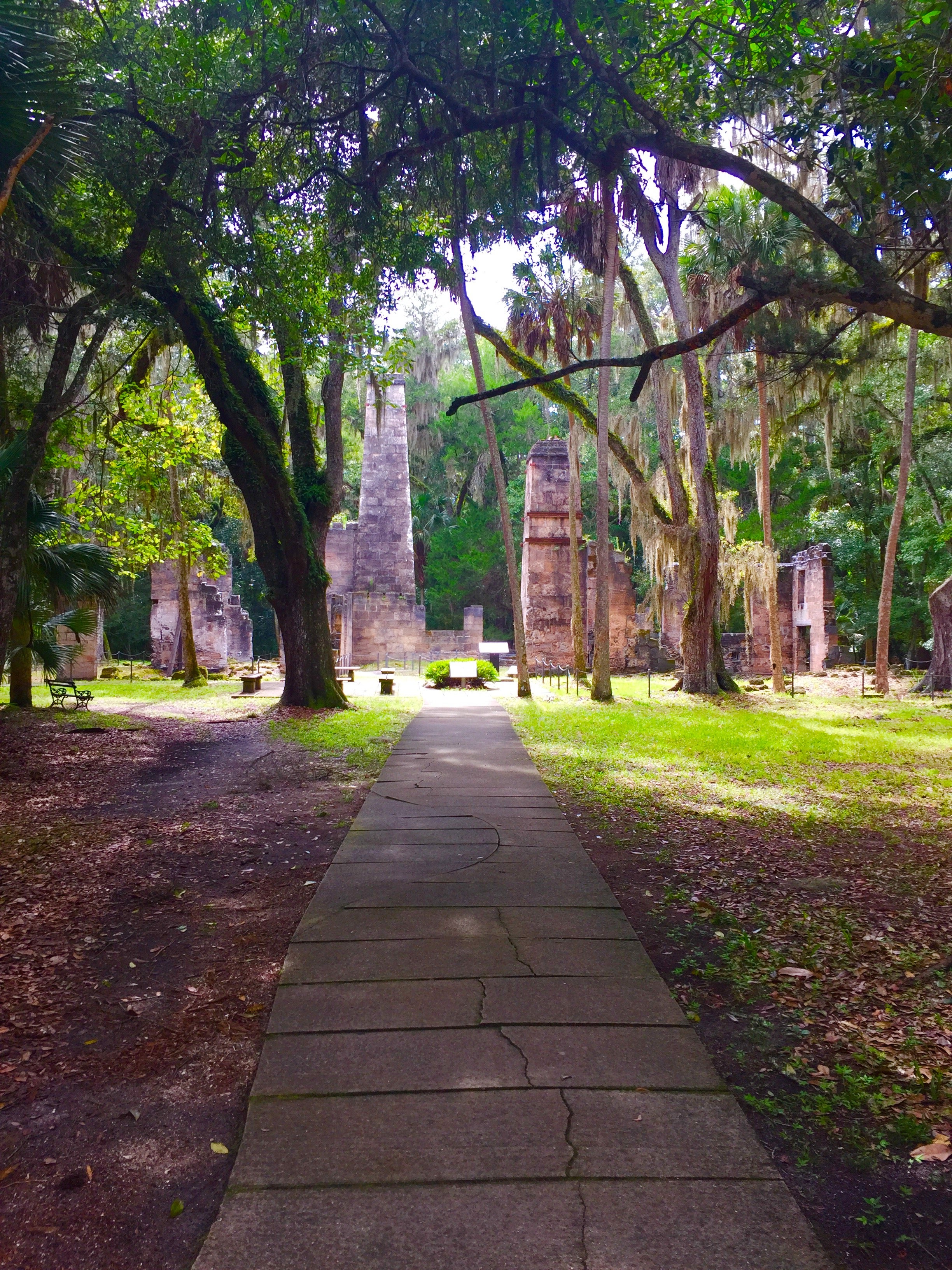 All that is left today are the coquina ruins of the sugar mill, several wells, a spring house, boat slips, the crumbling foundation of the mansion and slave cabins. The scorched Bulow Plantation sugar mill ruins are a testament to the East Florida plantation economy and the unstable era of the Second Seminole War. 
Today, the standing ruin walls and chimneys may be reached by a one-way loop drive or a scenic walking trail that leads visitors to the mill site.
Once you arrive at the sugar mill ruins you will find interpretive signs along the paved walkway in and around these coquina walls.
An Interpretive Center displays artifacts and tells the story of Bulow Plantation and the turbulent events that led to its destruction.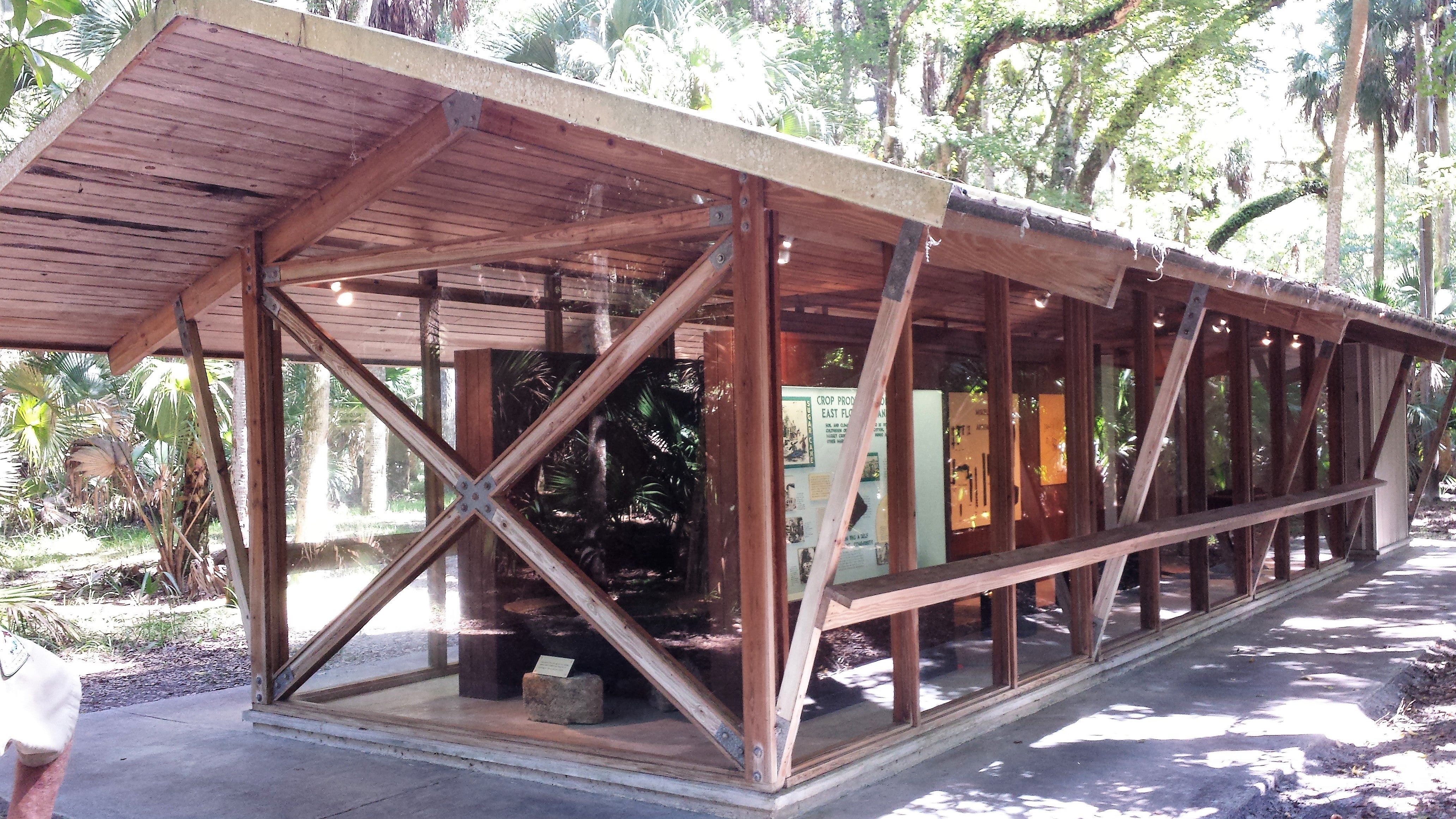 Walking through the Bulow Plantation Ruins Historic State Park takes you back to 1836 and you get to experience a history slice of ...the Real Florida.