History of Logging at Fakahatchee
In the early 1900s, the lumber industry was one of the biggest employers in the South. What we now know as Fakahatchee Strand Preserve State Park was the site of an extensive logging operation that lasted over a decade. Hundreds of men worked day in and day out with their saws to cut down the valuable cypress trees that grew there.
These trees were valued because of their resistance to termites, rot and water. Additionally, they were desired because of their use in an array of areas, from war materials to furniture.
Several figures were integral to saving Fakahatchee from the fate that many other logging sites had met. Nat Reed, Mel Finn, Jane Parks and Franklin Adams each contributed in their own way to protest and stop the logging at Fakahatchee. Knowing that logging not only stripped the land of its natural beauty but also destroyed habitats, these individuals led efforts to save the land now preserved as Fakahatchee Strand Preserve State Park. Their focus was to not just save the land but also to foster appreciation for a place they held dear.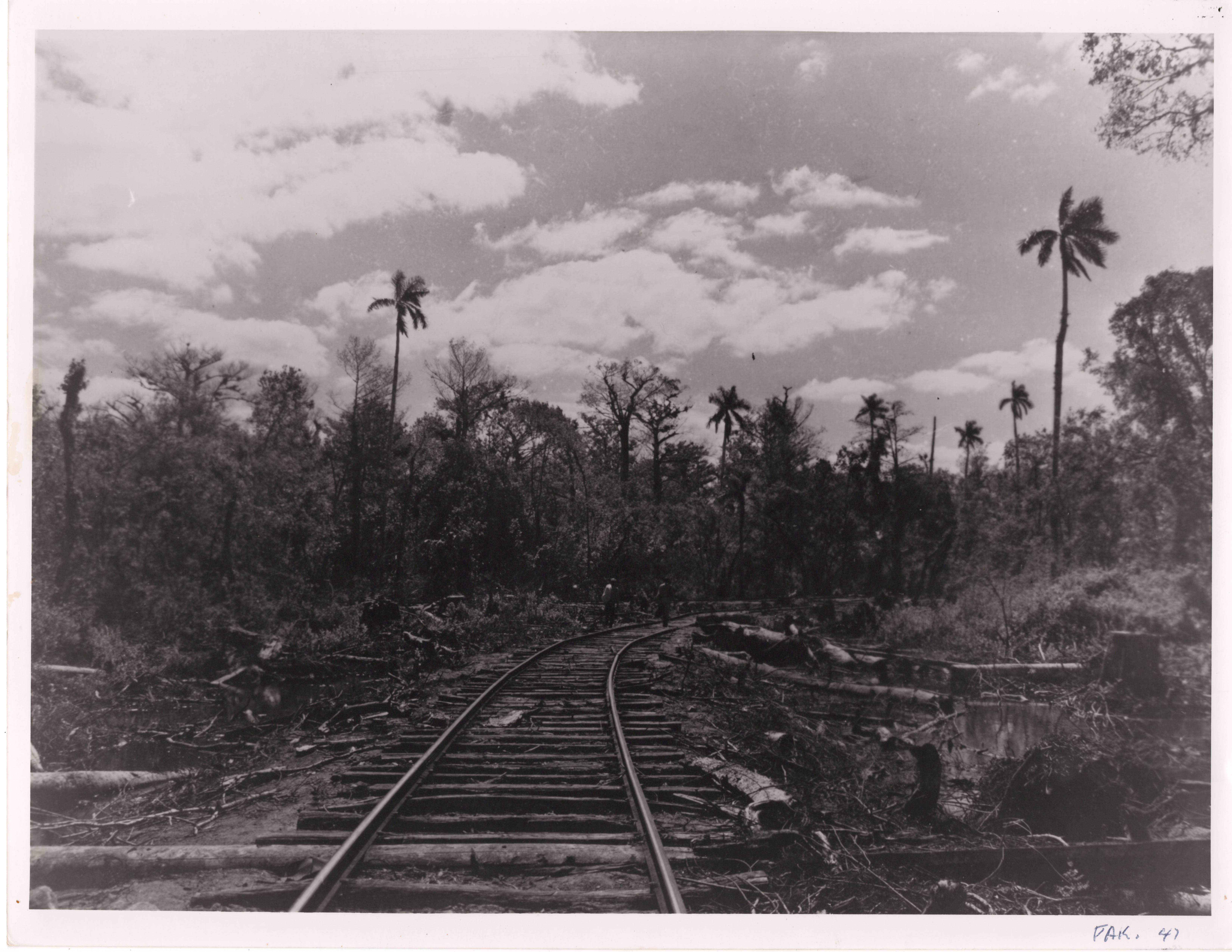 Throughout Fakahatchee Strand Preserve, you can still see remnants of the logging industry. Many of the roads and trails throughout the park were used for transporting lumber. In fact, the iconic Janes Scenic Drive began as a railroad bed to transport timber. Near the entrance to this road, you can see the remains of a limestone quarry. If you look around, you may find old culverts, raised roads or ditches, all modifications made to the land for logging endeavors.
In the words of Franklin Adam, "areas such as this can and should belong to all the people." Since the cessation of industrial logging, Fakahatchee has been left to flourish once again.
As Florida's largest state park, there are a multitude of resource management projects that are taking place to preserve this extraordinary piece of land. Protecting Fakahatchee Strand Preserve is a No. 1 priority to ensure that future generations have the chance to experience this piece of… the Real Florida.