The Big Shoals area has provided shelter and recreation to people for thousands of years. From swimming in mineral springs to kayaking the rapids, people always have been attracted to this extraordinary place.
Native Americans, including the Apalachee and Timucuan, lived in the Big Shoals area for centuries. The area's limestone provided a quarry site to make stone-chipped tools essential for hunting and fishing, while the nearby mineral springs were revered for their healing properties. By the early 1800s, European settlers had begun to arrive, forcing most Native Americans to leave the area.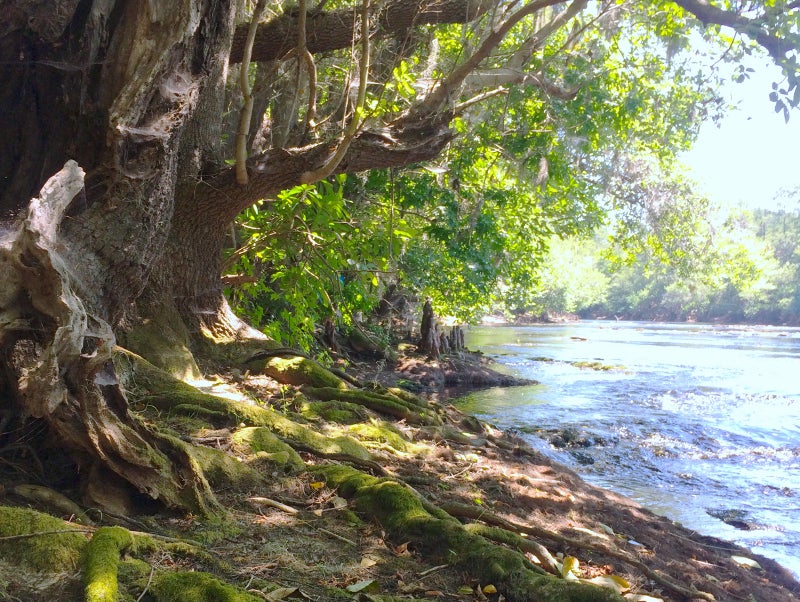 William Brinton Hooker, one of Florida's first cattle kings, settled on the northern shore of the Suwannee in the 1830s. Hooker raised scrub cattle and black seed cotton, and he built a ferry across the river.
In the early 1900s, the land was purchased for logging and turpentining, two of the biggest industries in the Suwannee Valley. Remnants and ruins still remain from the Old Godwin Bridge pilings, Mr. Hooker's homestead, and the Downing and Tippins Turpentine Camp.
Longleaf pines in the park bear the scars of catface stripping of bark to collect precious resins for naval store production. Resident park ranger Gary Erixton has spent close to 40 years researching the area's turpentine history and even builds scale models of the turpentine camps.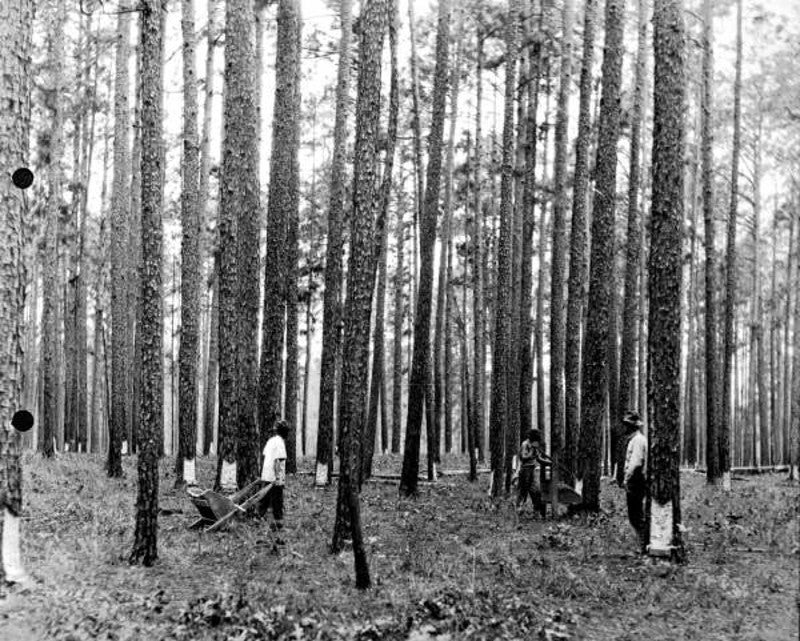 The turpentining industry eventually passed, and the stills and camps used to process timber were abandoned. The area encompassing Big Shoals State Park, however, was not forgotten, as people came to appreciate the mineral springs found at nearby White Springs just as the Native Americans once had.
Claiming that drinking the sulfur water had cured their ailments, Dryant and Elizabeth Sheffield opened a hotel and bathhouse on the site, one of the original Florida tourist attractions, the ruins of which still stand to this day. The popularity of the springs eventually waned by the mid-1930s, and the springs themselves had dried up by 1990.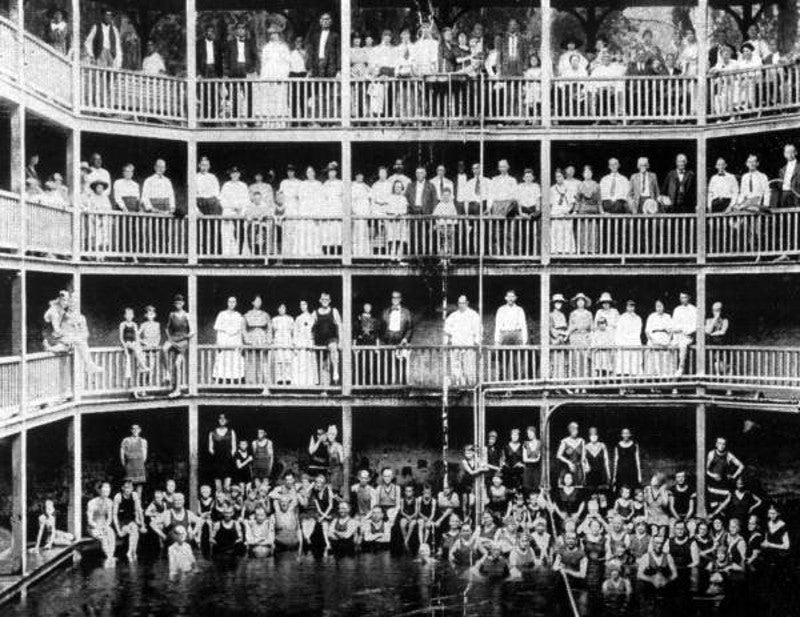 The lands containing Big Shoals were acquired between 1986 and 1989 through a cooperative effort of the state of Florida, the Suwannee River Water Management District and the Florida Fish and Wildlife Conservation Commission, all of which recognize the importance of this place.
The Big Shoals Public Lands still operates in partnership to this day and provides resource-based recreation and preservation of this historic site into the future.