History and Culture of Suwannee
Wandering along the trails of Suwannee River State Park, some visitors may notice a broad, beaten dirt path that seems to cut through the park. This is the old Stagecoach Road, a once vital passageway that enabled supplies and people to get to the now-forgotten town of Columbus.
In the 1800s, this track was well-traveled by stagecoaches, covered wagons, horse-drawn carriages and people on horseback and foot. Walking down this road it is easy to imagine the friendly greetings of the town's inhabitants and visitors echoing on the breeze, and the creaking of loaded-down wagons making their way to the ferry landing site.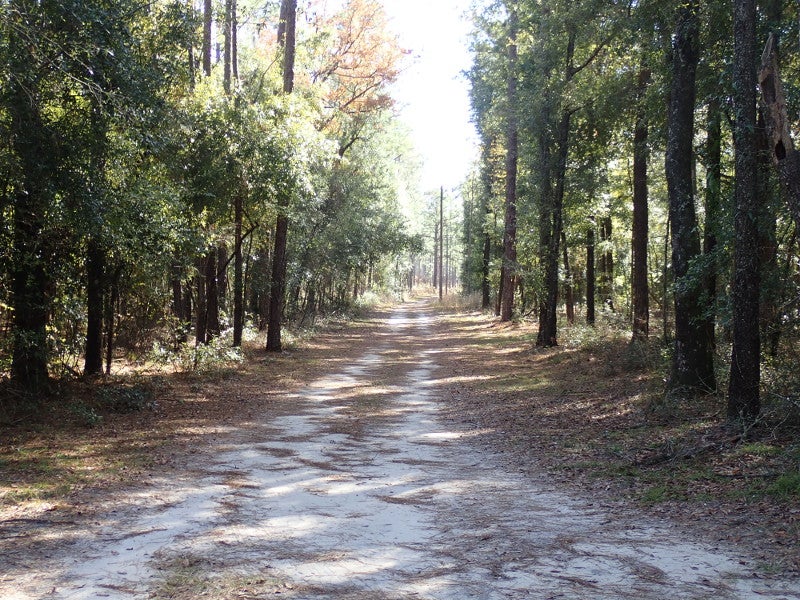 Venturing on to the Earthworks Trail, curious visitors can still see a Confederate earthwork site constructed prior to the Battle of Olustee. Men moved massive amounts of dirt to create these mounds in a bid to defend the railroad bridge that runs through the park from Union destruction. This bridge is still active today and as the trains passing by blow their long whistles the sounds echo as calls from the past.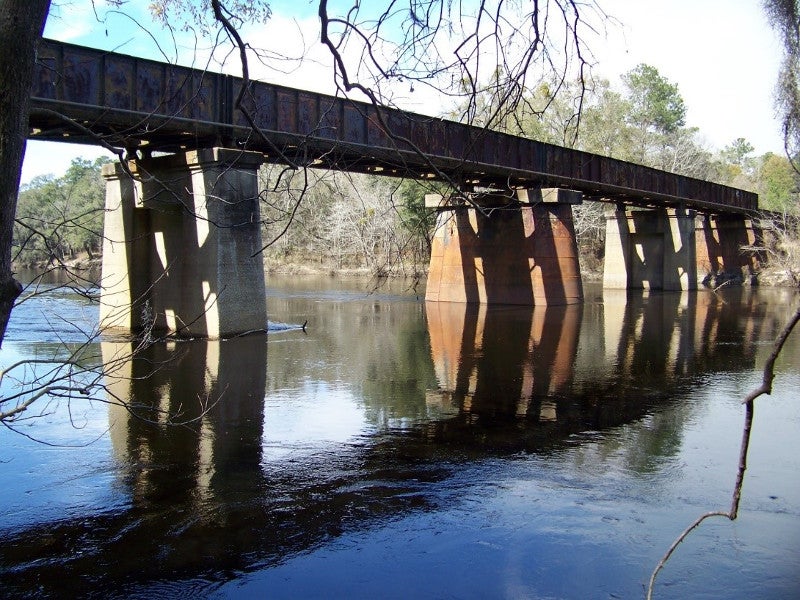 Visitors to the park can also wander through a historic cemetery on the Sandhill Trail. The aged graves clustered here in groups are symbolic of the stories of those who lived and died in Columbus throughout the 1800s. Keen observers will notice multiple generations of families dating back as early as 1805, on headstones almost too weathered to make out.
True stories of heartache and loss are apparent here as families tried to survive through the Civil War as well as the lean years of the late 19th century.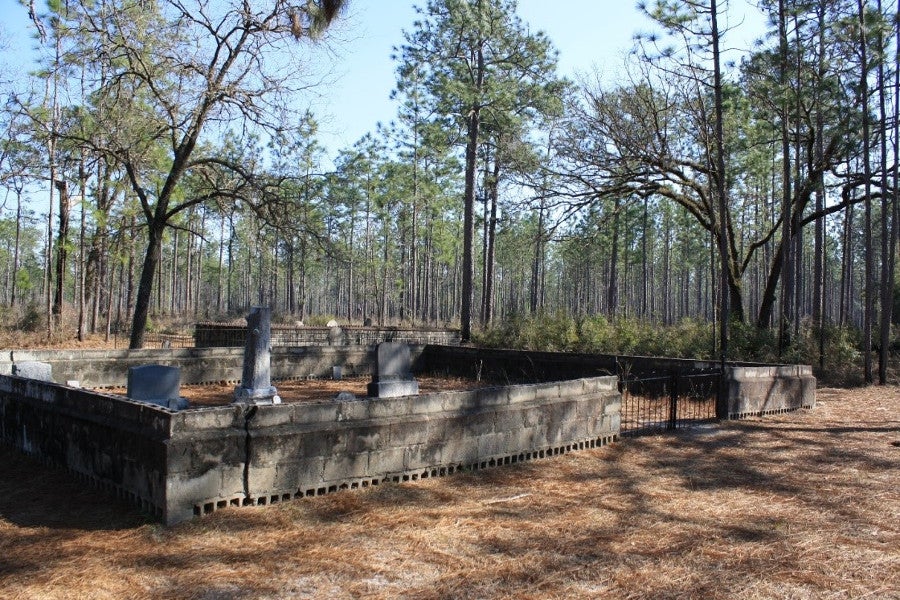 A time before modern medicine, a time before air conditioning, a time before cars. If you want to get a feeling for what Florida was like before it became one of the most popular tourist destinations in the country, when it was witness to the many diverse tales of the people who lived here, then come and explore one of the many trails at Suwannee River State Park. They are waiting for you.