Hiking the Trails at Estero Bay
Explore the trails at Estero Bay Preserve State Park for a true adventure in ...the Real Florida.
A real hiker's delight, there are approximately 12 miles of trails throughout the park. As you walk the trails, you will see the diverse ecosystems which come together to create the unique environment at Estero Bay.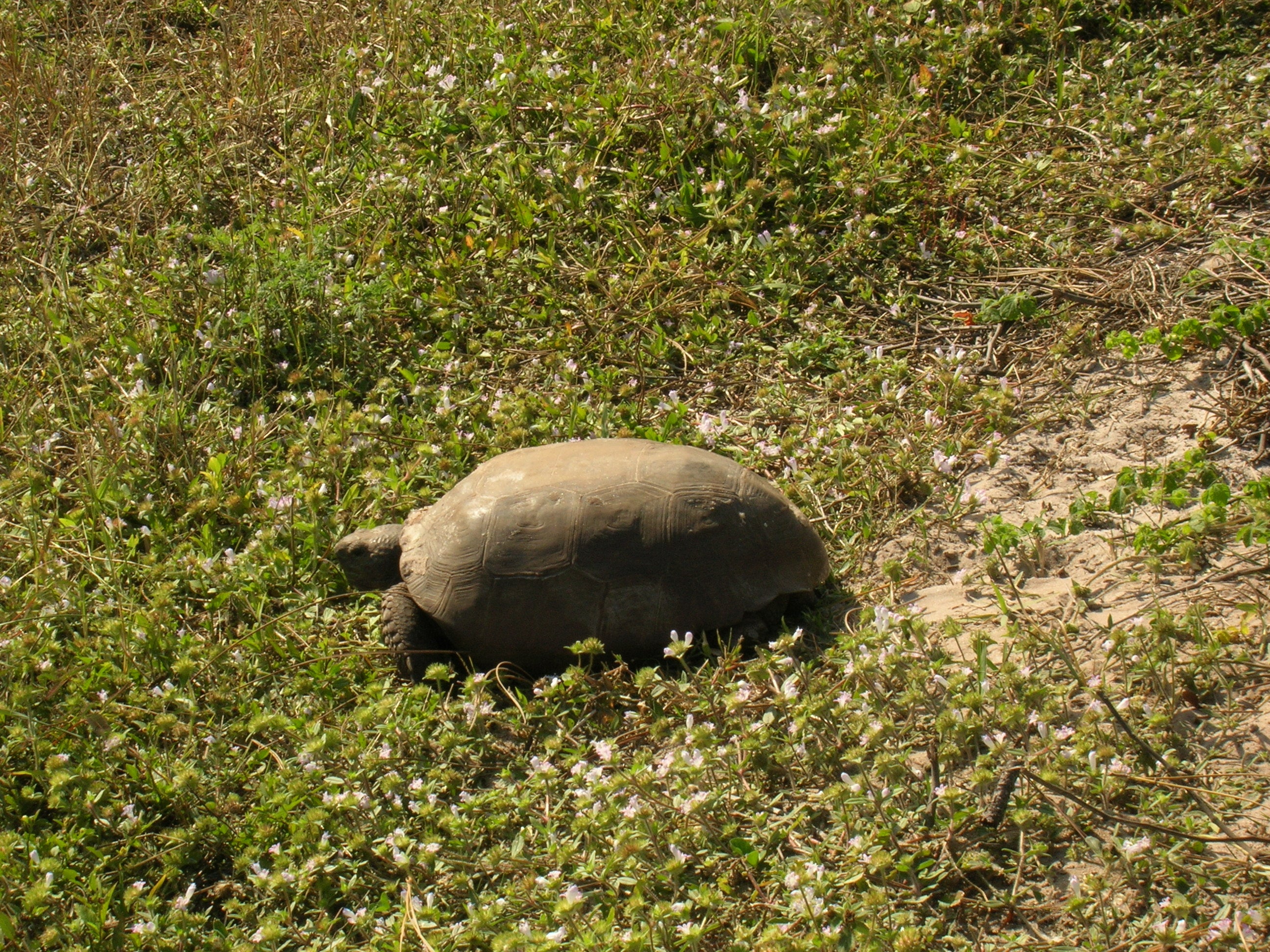 Hiking at Estero Bay Preserve State Park is a great opportunity for wildlife viewing. The scrubland area near the Estero River is a part of the Great Florida Birding Trail. If you walk one of the four trails in this area you will see an array of birds including red-shouldered hawks, bald eagles and osprey.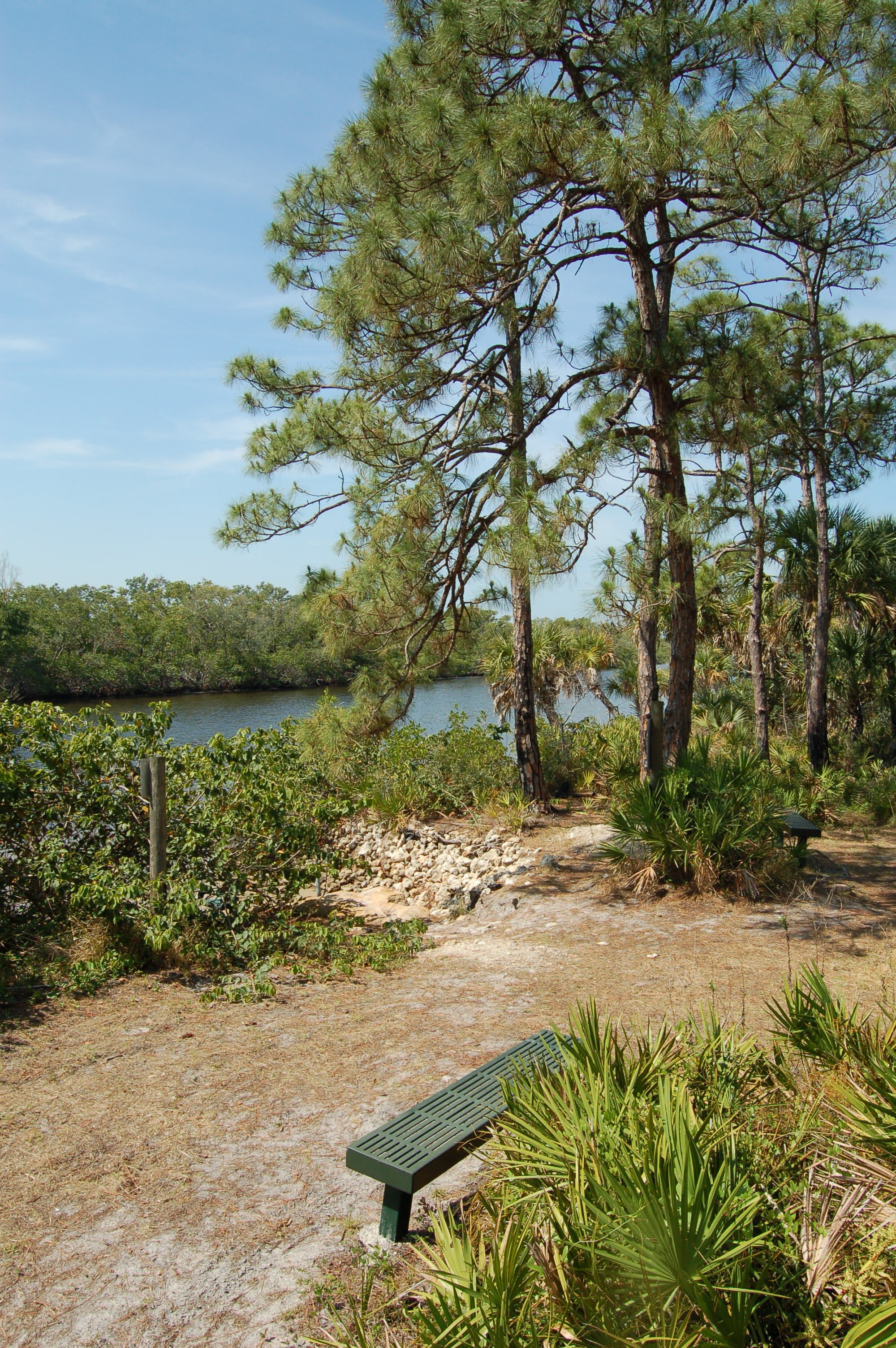 Near the northern tip of the park are the Winkler Point Trails. The paths in this section of the park take you through salt flats, past bunches of spindly mangrove trees and through flatwood areas. In these areas you may run into the occasional tortoise or see a snake slithering by. Also, in this area are two observation decks which overlook the small ponds. This scenic view provides a great opportunity for viewing various waterfowl.
The trails are a two-lane tract allowing for traveling in either direction. Because of the marshy nature of the area, it is suggested that shoes suitable for walking through mud and water are worn. In the drier months, hikers can walk to the west trail to the outskirts of the mangroves that line Estero Bay.