With over 28 miles of trails, Big Shoals State Park is chockablock with opportunities to hike, bike, walk, run or generally experience this amazing place. The public lands around Big Shoals are a collaboration by multiple agencies to provide some of the best recreation and preserved land in the area.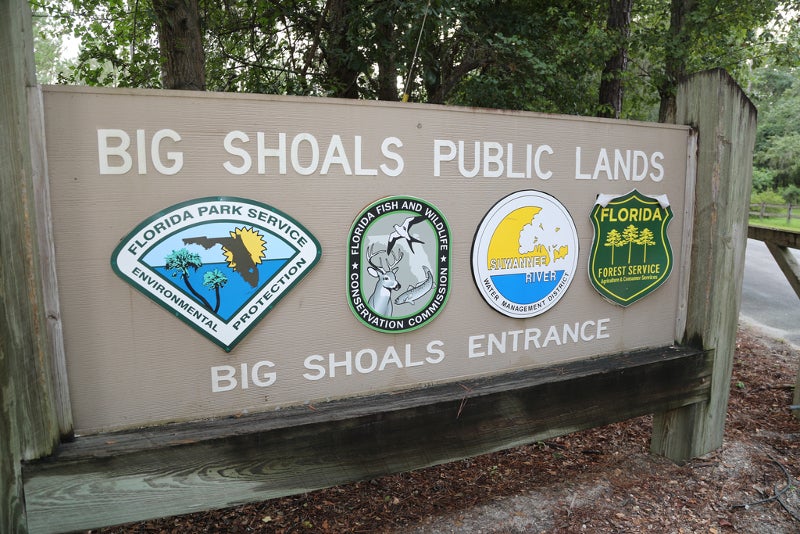 The Woodpecker trail is 3.4 miles of quiet, serene and scenic paved trail that connects the Little Shoals and Big Shoals park entrances. Walkers, pets and bikes are welcome on this peaceful trail through the woods. The Little Shoals trail entrance starts across from the picnic pavilion and offers access roads through sandhills and hardwood hammocks, with other trails winding down to the Little Shoals section of the river. Moss draped oaks and tons of wildflowers can be seen along the trail. Gopher tortoises, wild turkey and deer are usually the only traffic you will come across. Depending on the time of day you are hiking, you may hear sparrows singing, hawks calling or even a great horned owl hooting away.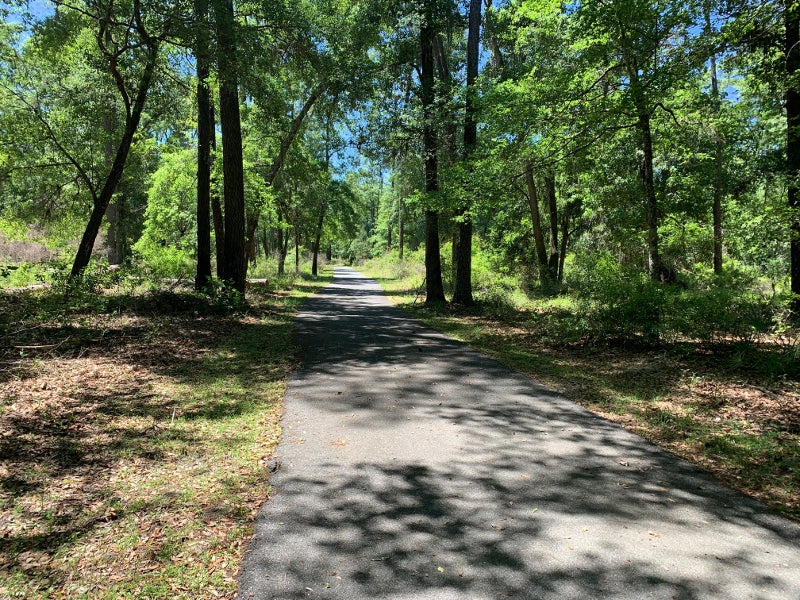 The Big Shoals entrance provides access to both the Long Branch Trail and Big Shoals Trail. The latter is one of the favorite trails in the park; not only does it lead to the namesake Big Shoals, but it is also an excellent trail for birding, leading along the river to wet lowlands good for songbirds such as the hooded warbler and Acadian flycatcher, as well as waders like the black-crowned night-heron and wood stork.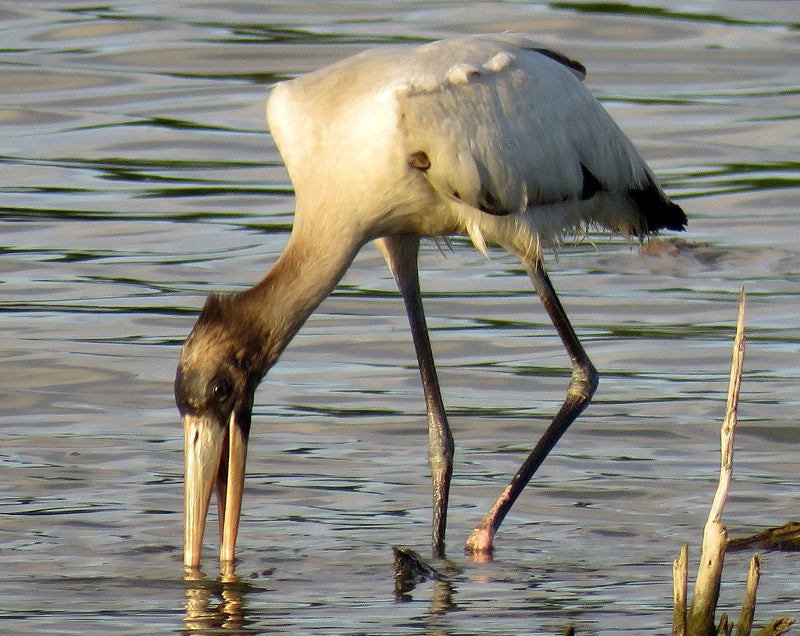 If you have the chance to hike during the late afternoon, the park is the home to a busy bat house at the Big Shoals entrance. Hundreds of Mexican Free-Tailed Bats fly out each evening at sunset to feast on insects, a sight that is wondrous to behold.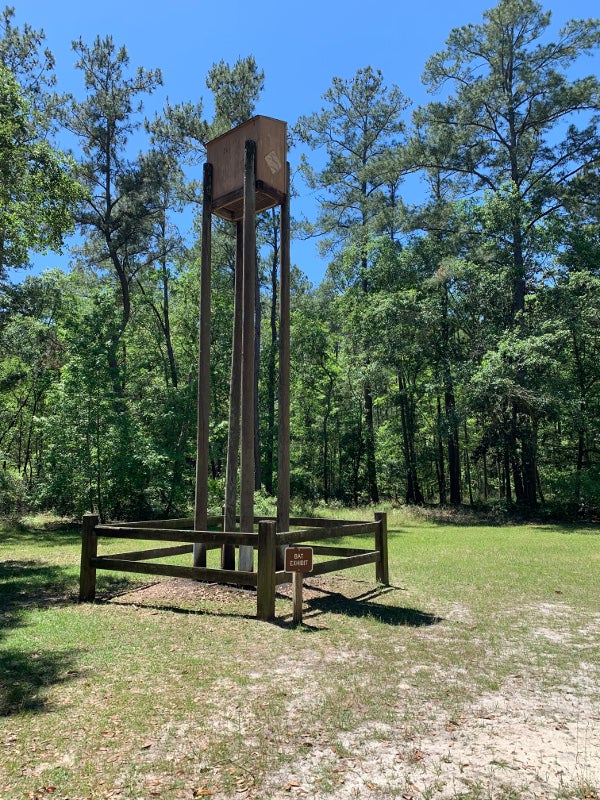 Before sunset you can walk directly underneath the wooden structure and hear the tiny squeaks and clicks from within, but be careful where you stand. While a bat will almost never fly into you, (they are not in fact, blind) accidents can happen, and it is best to stand out of firing range lest you leave the park smelling like bat guano.
Any of the 28 miles of trails you choose at Big Shoals State Park is sure to lead to an adventure that you will never forget, so come out and find yours today.