A Feeling of Enchantment at Cross Creek
In March of 1928, Marjorie Kinnan Rawlings and her husband, Charles Rawlings, decided to take time away from their busy lives working for the Rochester Times-Union newspaper in New York to visit Charles' brothers. They lived in Island Grove, Florida, only 4 miles from where Marjorie and Charles would eventually settle in Cross Creek. The brothers had moved to Florida years earlier to make their fortune in the citrus industry.
Upon arrival, the sight and smells of the citrus in bloom, the sunshine and the rural Florida landscape gave Marjorie a feeling of enchantment. Born in Washington, D.C., on Aug. 8, 1896, Marjorie was reminded in Cross Creek of her childhood on her family's farm in Maryland.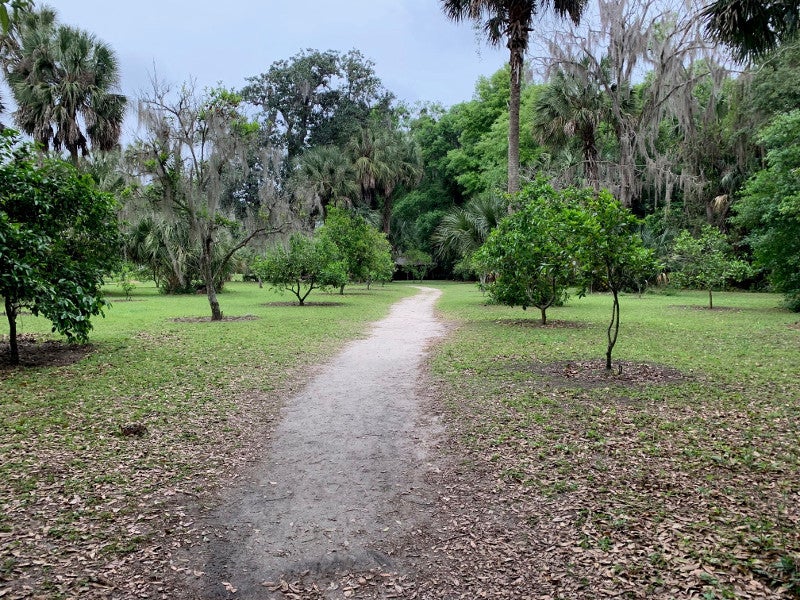 Upon their return to Rochester, Marjorie and Charles agreed that moving to Florida and operating an orange grove while working on their novels would be a splendid way to spend their lives.
After some searching, they found a 72-acre orange grove in Cross Creek. With 1,600 producing citrus trees, 800 pecan trees, chickens, cows, farm equipment, barn, tenant house and the sprawling eight-room farmhouse, it was a turnkey operation, or so they thought. With a selling price of $14,400, Marjorie used an inheritance to put down half and mortgaged the other half.
In November of 1928 they moved to their new home and actually saw it for the first time.
A year later almost to the day, struggling to write as well as operate their new enterprise, the Rawlings hit a stroke of bad luck when the stock market crashed and America entered the Great Depression. Citrus prices dropped to almost nothing, and starvation loomed as the couple tried to make the best of their new way of life.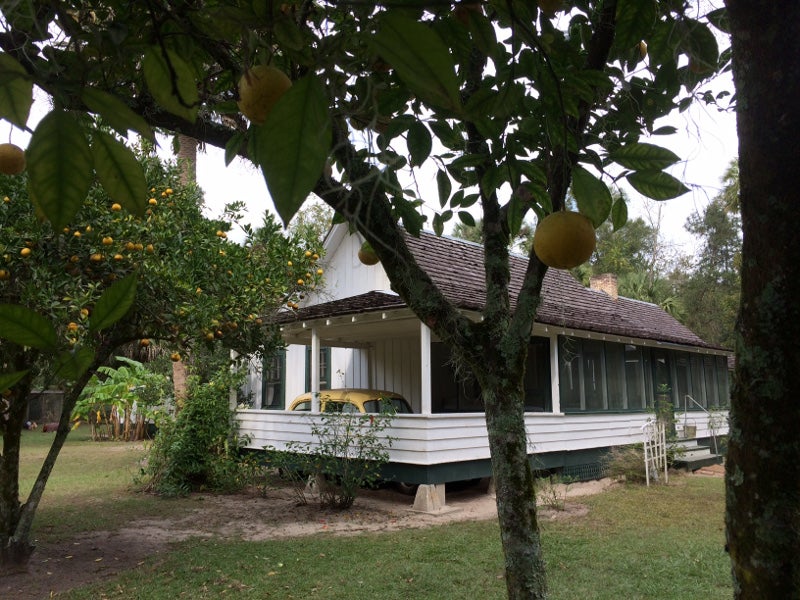 Marjorie soon gave up on her poorly achieving endeavor to write American gothic novels and instead began writing short stories of her life at Cross Creek and the cracker (poor and rural) folks that lived nearby, whom she ultimately grew to love and deeply respect. Her stories began to sell, prompting her to write even more until her first novel, South Moon Under, became a book of the month club selection and a national hit.
In 1933 after a mutual agreement, Charles left and returned home to Rochester while Marjorie stayed in Cross Creek, later divorcing her husband of almost 15 years.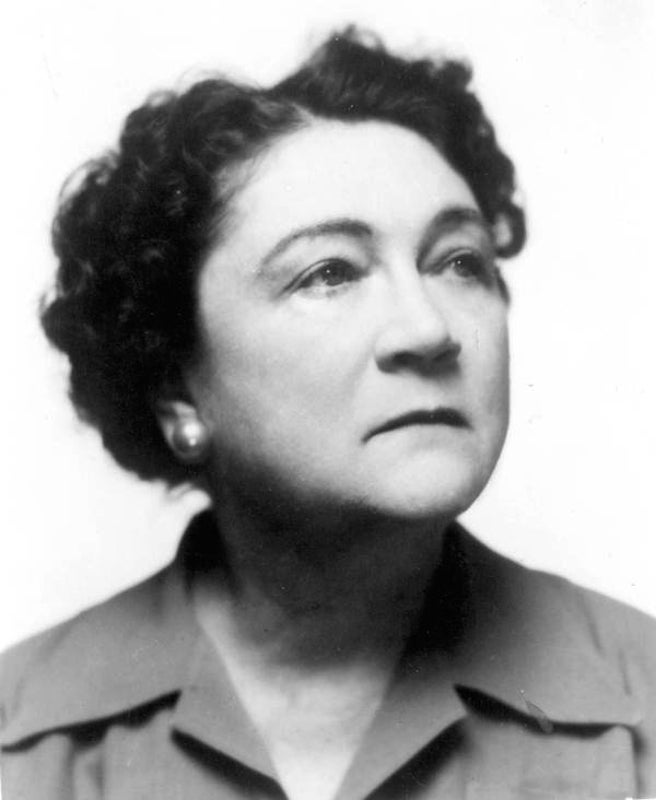 During this time she began a lifelong friendship with famed editor Maxwell Perkins who worked for Charles Scribner's Sons publishers in New York City. Max became a mentor and encouraged Marjorie to write more about both the local people and Florida landscape, which eventually led to the publishing of the Pulitzer Prize-winning novel and international sensation, The Yearling.
After that, starvation was no longer a concern. Many thought that after her success, Marjorie would move to the big city, perhaps to a penthouse or large estate. Instead, she stayed in her tiny Florida community and continued her writing.
She loved this place, its people and her way of life. In her words, "After long years of spiritual homelessness, of nostalgia, here is that mystic loveliness of childhood again. Here is home."