While we encourage everyone that visits this park enjoy the spring to its fullest, we know not everyone is going to be able to brave the year-round stimulating 68-degree water. Most people can manage to dip a toe or hand into the spring to get a feel for the refreshingly cool waters for themselves.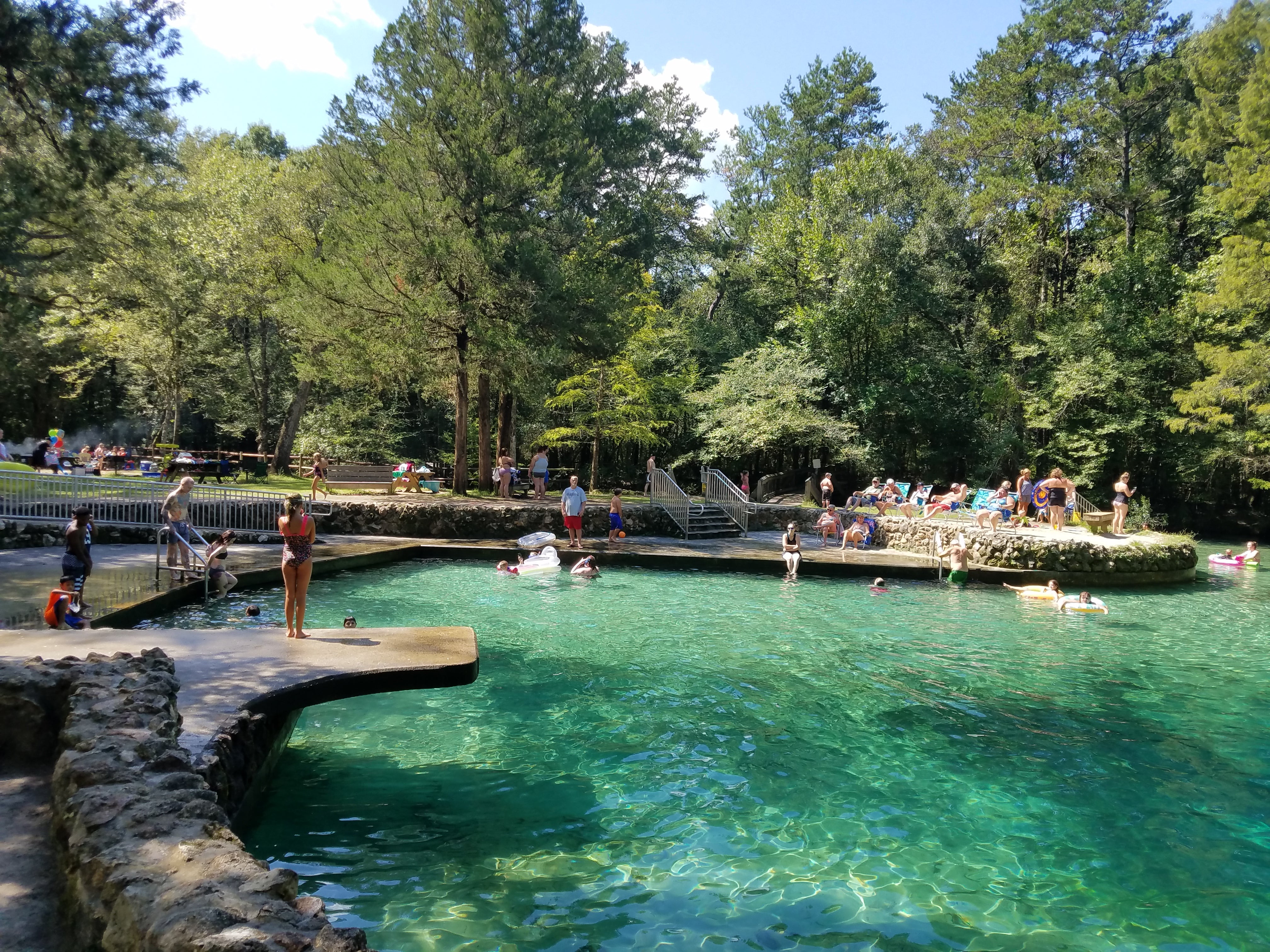 Many explorers who make the trek to the park consider diving into the water a rite of passage. Summer weather means the dip into the crystal-clear aquatic realm will bring relief from the heat, while braver adventurers will find the waters will feel surprisingly warm during the winter months.
While the waters may not restore an outward appearance of youth, a visit to Ponce de Leon Springs State Park can bring out your inner child and give you a chance to make memories that can last a lifetime.