Birding at Letchworth-Love Mounds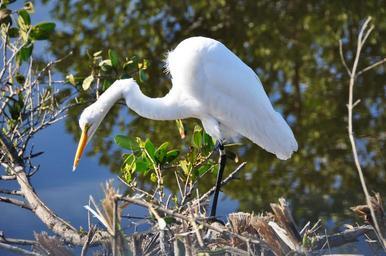 Henry David Thoreau, a bird-watcher, famously said that he could spend from dawn till noon sitting in his doorway surrounded by trees and birds. 
Professional and amateur bird watchers may feel this way too when they enjoy the quietness of Letchworth-Love Mounds Archaeological State Park. While listening for their songs and calls, enjoy a slow hike and carefully observe the bounteous species living here. 
Some of the species visitors might find around our park are ducks, geese, swans, storks, herons, egrets and ibis. 
In addition, you might spot vultures, ospreys, kites, eagles, hawks, caracaras and falcons on any given day.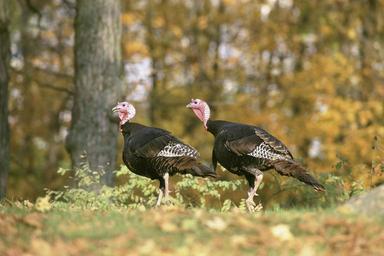 Pheasants, turkeys, and quail sometimes make an appearance. There are many more birds to view throughout the seasons, so plan additional visits to see what you can find.