A short walk along the ADA accessible Tarkiln Bayou Trail ends at an overlooking where visitors can view the bayou. Along the way, several species of rare and carnivorous plants may be viewed.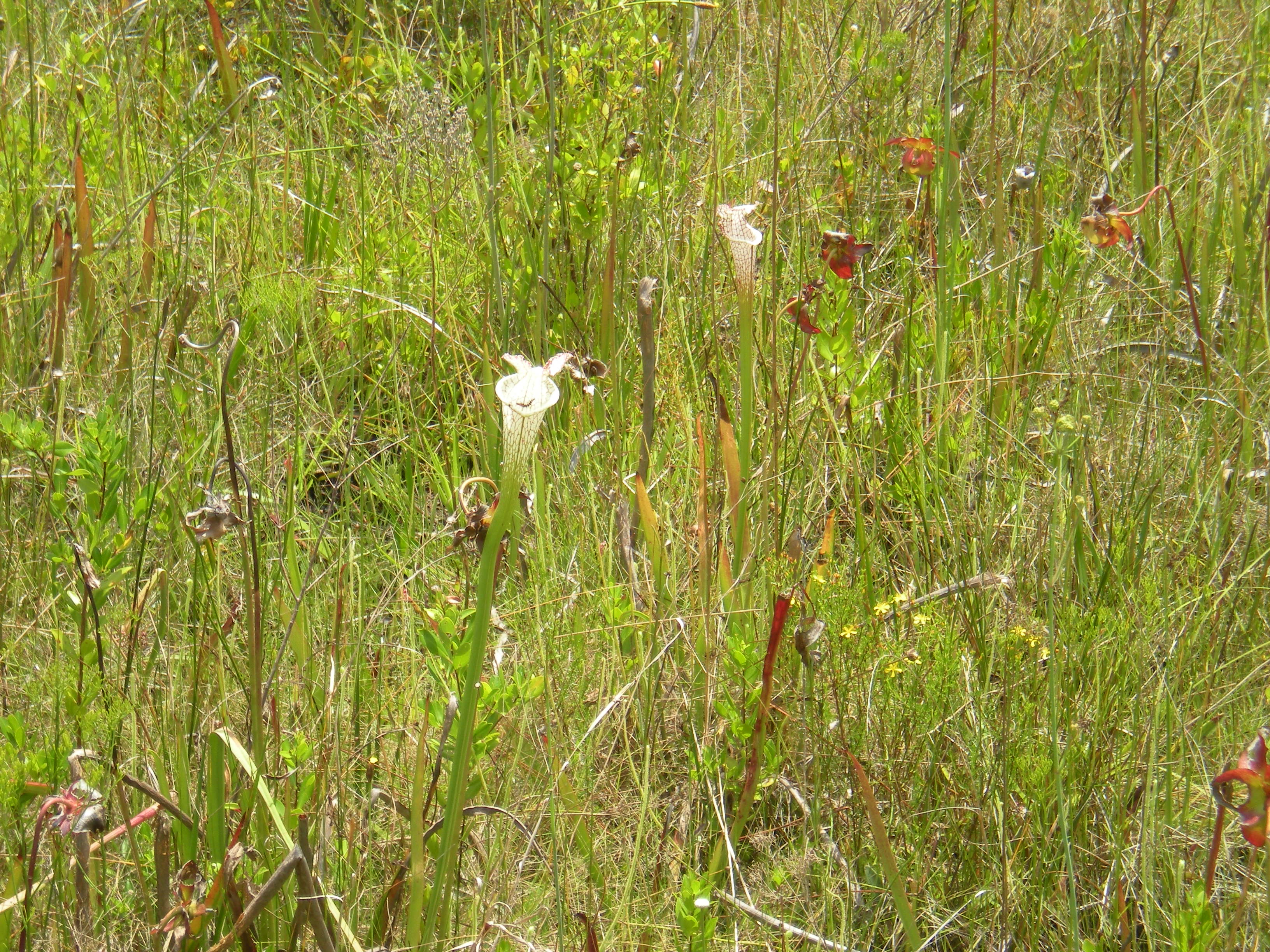 Upon arriving at the overlook, mullet can be seen and heard working the water, pelicans can be found feeding and the occasional bottlenose dolphin may also be spotted.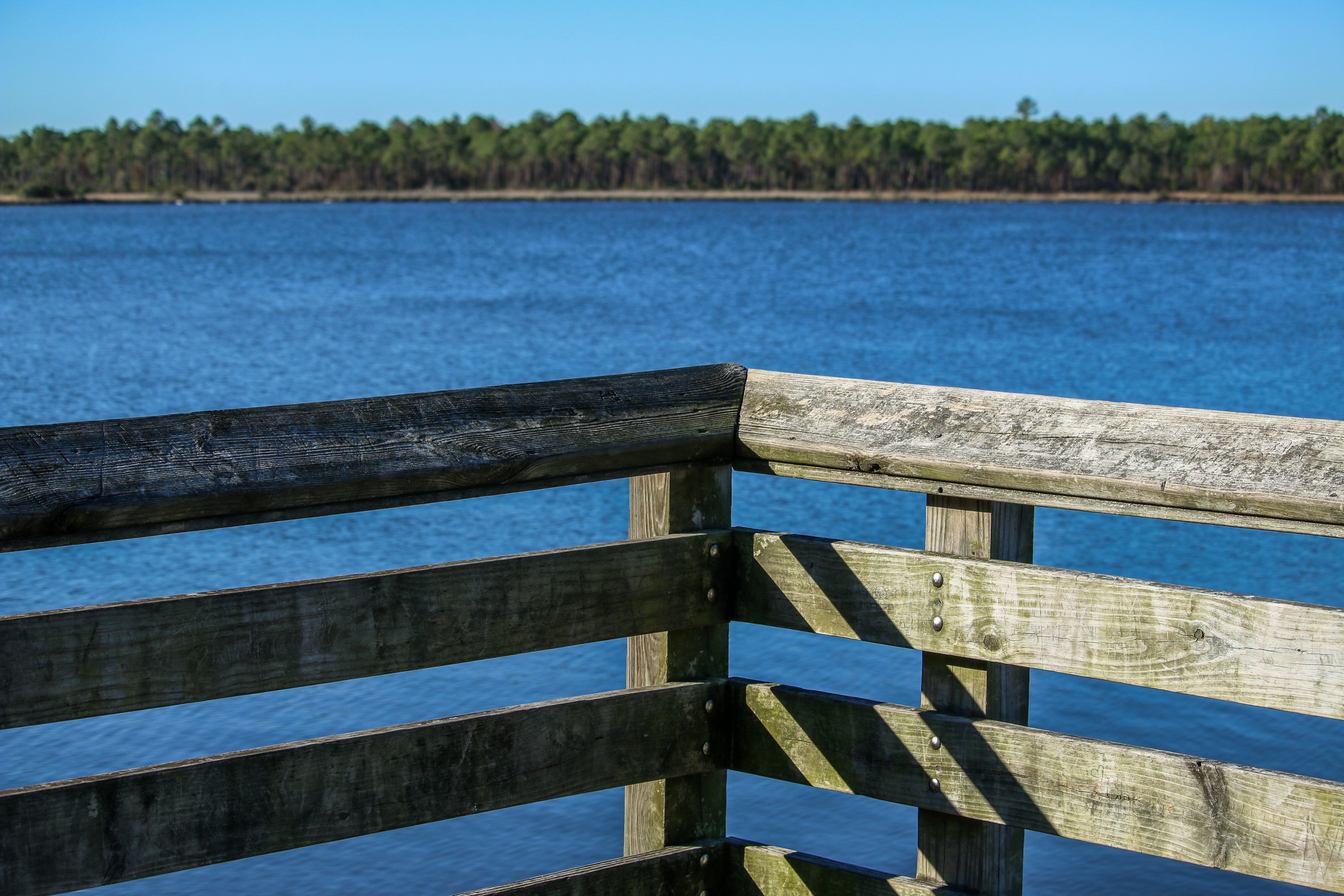 The shoreline of the bayou is surrounded by black needle rush, a marsh grass, which plays an important role for many species of birds, snakes and even the elusive diamondback terrapin which is a species of special concern in the state of Florida.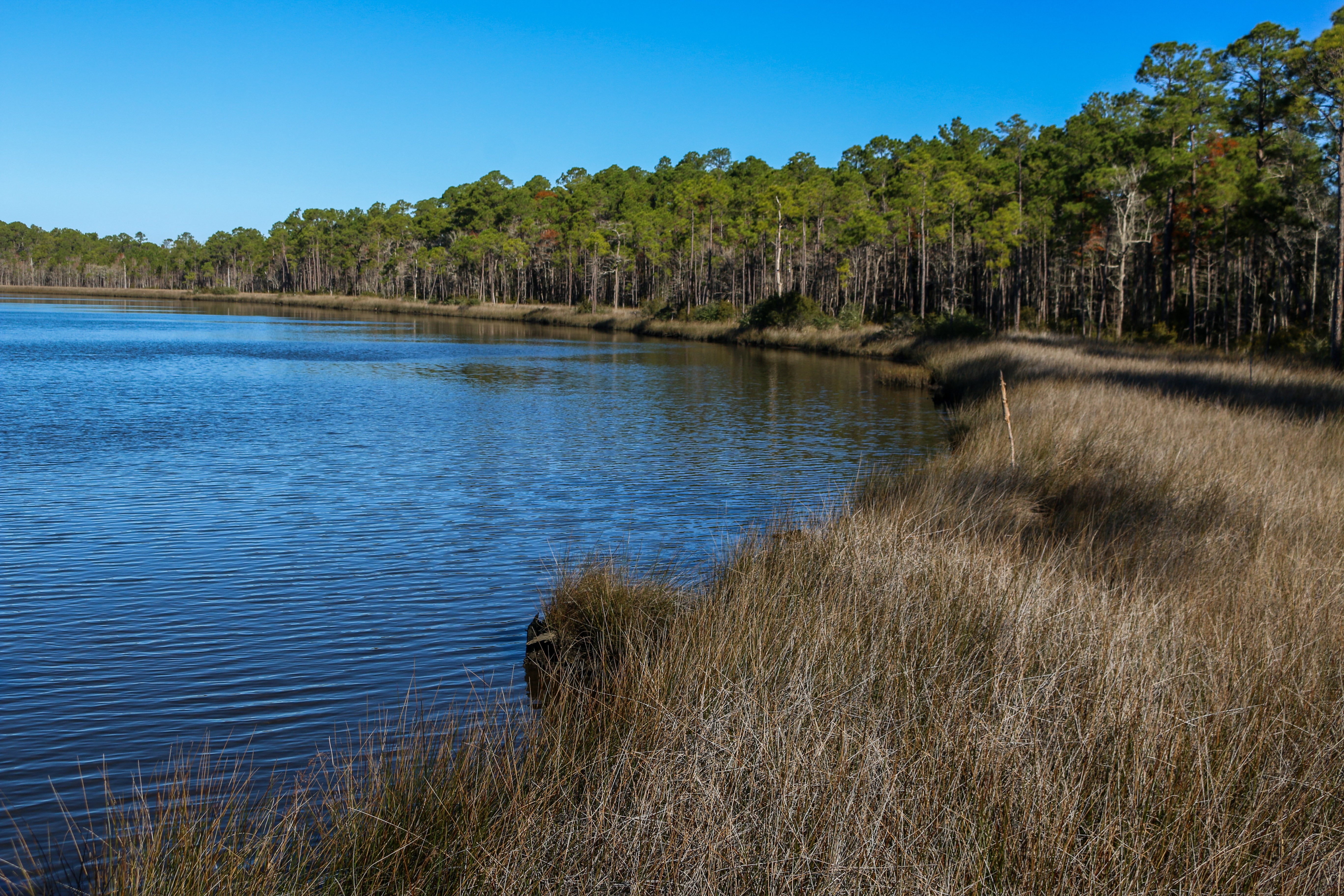 The bayou leads out into the Perdido Bay and plays an important function in the ecosystem by providing cover for small fish and other immature wildlife which help form the base of the food chain.