Due to weather conditions, the Chillbillies concert has been rescheduled. It will now be held on Friday, April 26th at 7 p.m. 
North Gate Closure
Due to safety concerns, starting May 1, 2019, the north gate off Clay Gully Road will only be accessible by vehicle on weekends and state holidays from 8 a.m. – 5 p.m. Beyond this timeframe on these days, the gate will be locked and visitors will not be able to enter or exit through this gate. There will be no public access via an after-hours code; however, after-hours access to the park will still be granted through the main gate off S.R. 72. We apologize for any inconvenience.
Race Cancellations
Due to safety concerns, the Myakka Half Marathon/5K and Moon Over Myakka 5K events will no longer be taking place within Myakka River State Park.
Prior to 1850, the Myakka River was the Asternal River on English maps. A Seminole Indian reportedly told a surveyor in the 1850s that the name of the river was "Myakka." The translation of the word Myakka is unknown.
Between the 1850s and the 1930s, cattle grazed on dry prairie: a vast land of grasses, forbs, palmetto, and other low shrubs with thousands of scattered wetlands. In 1910, Bertha Palmer, a progressive business woman from Chicago, came to Sarasota and bought a vast amount of land. A few years later, she purchased acreage farther inland than her initial real estate purchases and tried her hand at cattle and swine ranching. Meadow Sweet Pastures was located very near the Myakka River, where she introduced fencing and dip vats to Florida ranching. (Visit Ranch House Road inside the park for more information about the Palmer Ranch). In 1918, Mrs. Palmer passed away.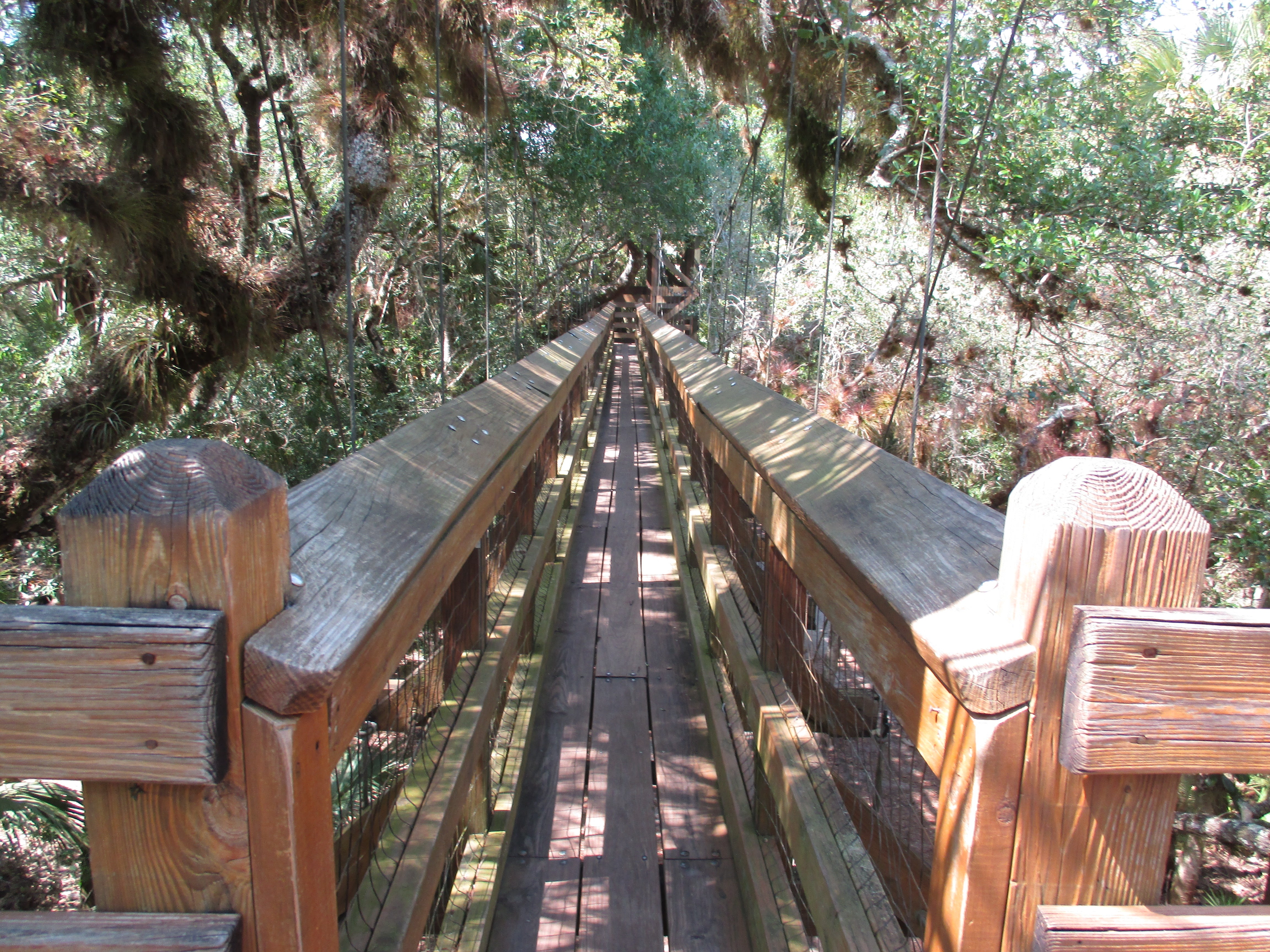 Shortly after, the Great Depression struck America. President Roosevelt signed into law the New Deal, a government program intended to boost the economy and spirit of the American population during these dark years. One program funded was the Civilian Conservation Corps (CCC). Over 17,000 acres of the Palmer estate was purchased by the Florida government to develop Myakka River State Park. Myakka is one of 8 Florida state parks developed by the CCC during the 1930s.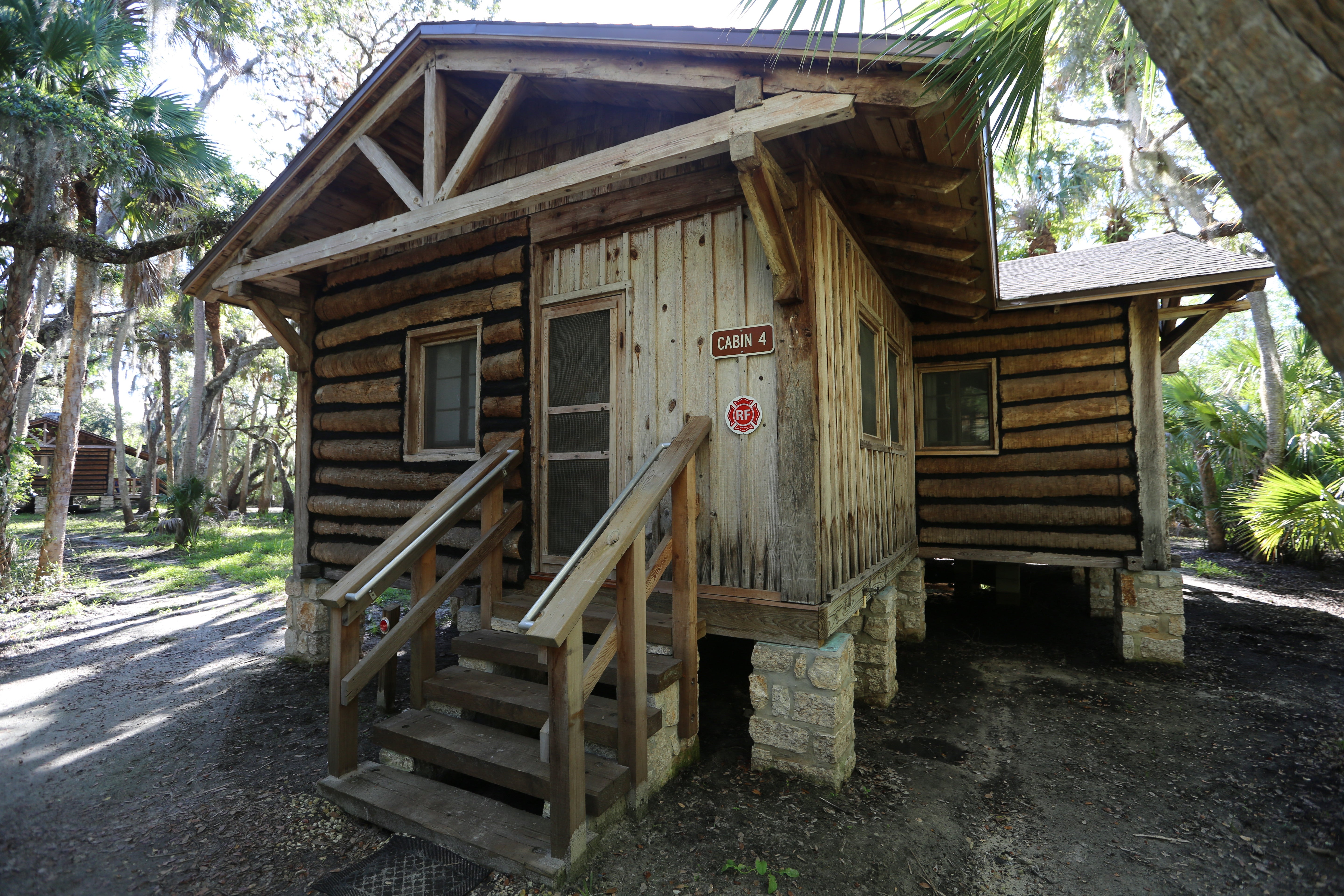 The CCC had lasting impacts, nationally and locally. More than 5 million young men around the country were employed to help preserve our natural areas. This employment allowed them to earn money to send home to their families. When the United States entered World War II, the CCC provided well-trained and strong soldiers to the armed forces. Myakka River State Park was formally dedicated in 1941 and was officially opened for the public. Many of the CCC structures built in Myakka are still used today, such as the visitor center, two picnic pavilions, five rental log cabins, roads and trails.