Preserving Homosassa Springs
Celebrating Women's History Month
Susan Strawbridge began working at Homosassa Springs Nature World on July 11, 1978, as director of advertising and marketing.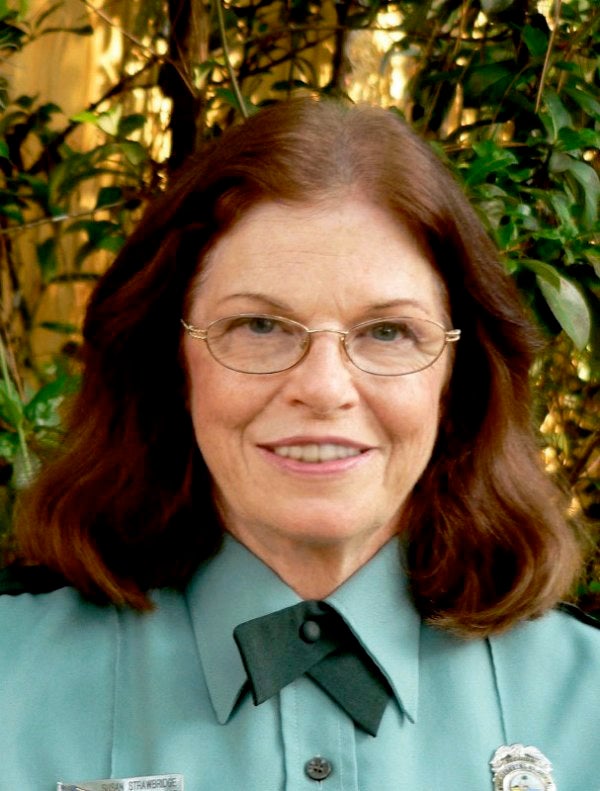 In early 1984, Taylor Simpson, owner of Homosassa Springs Nature World, decided to sell the property. He soon received offers from several parties who expressed an interest in purchasing the land for development as an RV park or for the construction of condominiums. Several employees, volunteers and local residents — including Susan Strawbridge and volunteer Marion Knudsen — banded together to try to save the springs and persuade the state of Florida to purchase the land and preserve it as a state park.
While Simpson was interested in selling the property, he agreed that he would prefer to see the land sold to the state and preserved. The advocacy group, Citizens to Save Our Springs, collected petitions to encourage the Citrus County Board of Commissioners to put a referendum to county residents to vote on purchasing the land and continuing to operate the attraction until the state of Florida could purchase the land through its CARL program. The petitions were presented to the Citrus County Board of Commissioners, and they agreed to hold a public referendum on the issue that September and let the residents decide the attraction's fate.
The vote was close, but the group prevailed: The referendum passed by fewer than 200 votes on Sept. 4, 1984. Citrus County took over temporary ownership and operation of the attraction until Dec. 31, 1988.
The attraction officially became a Florida state park on Jan. 1, 1989, with a new name of Homosassa Springs Wildlife State Park. The state began widespread improvements throughout the property. The emphasis changed from entertainment to education, with the focus shifting from exotic animals to native Florida wildlife.
Susan worked for the Florida Park Service first as an information specialist and then as a park services specialist until her retirement on June 30, 2018. In her role as a park services specialist, she served as a park historian and volunteer coordinator. She also represented the park on the Citrus County Tourism Development Council and Save Our Waters committee.
Since retiring, Susan has returned to the park as a volunteer, working on the animal enrichment team for the wildlife care department.