July is National Picnic Month
Pack a picnic lunch and invite your family and friends to a Florida State Park to enjoy good food in the natural environment. Summer provides a terrific opportunity to enjoy a picnic. 
Most of Florida's state parks offer picnic areas with pavilions, tables and grills. Most are first-come, first-served; however, reservations are needed for large groups. Keep in mind, if the park is busy, parking might be limited.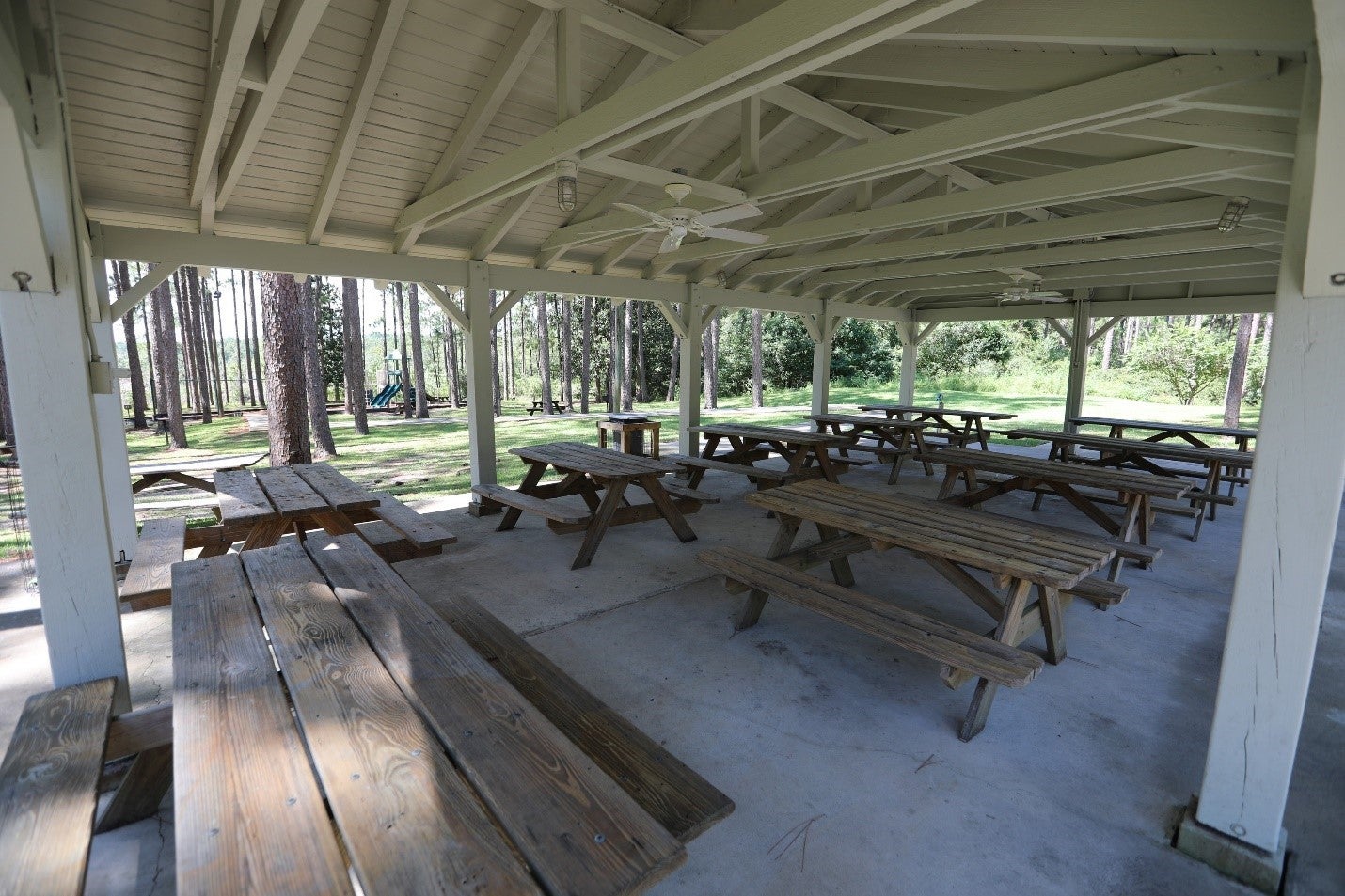 Junior Rangers Can Participate Too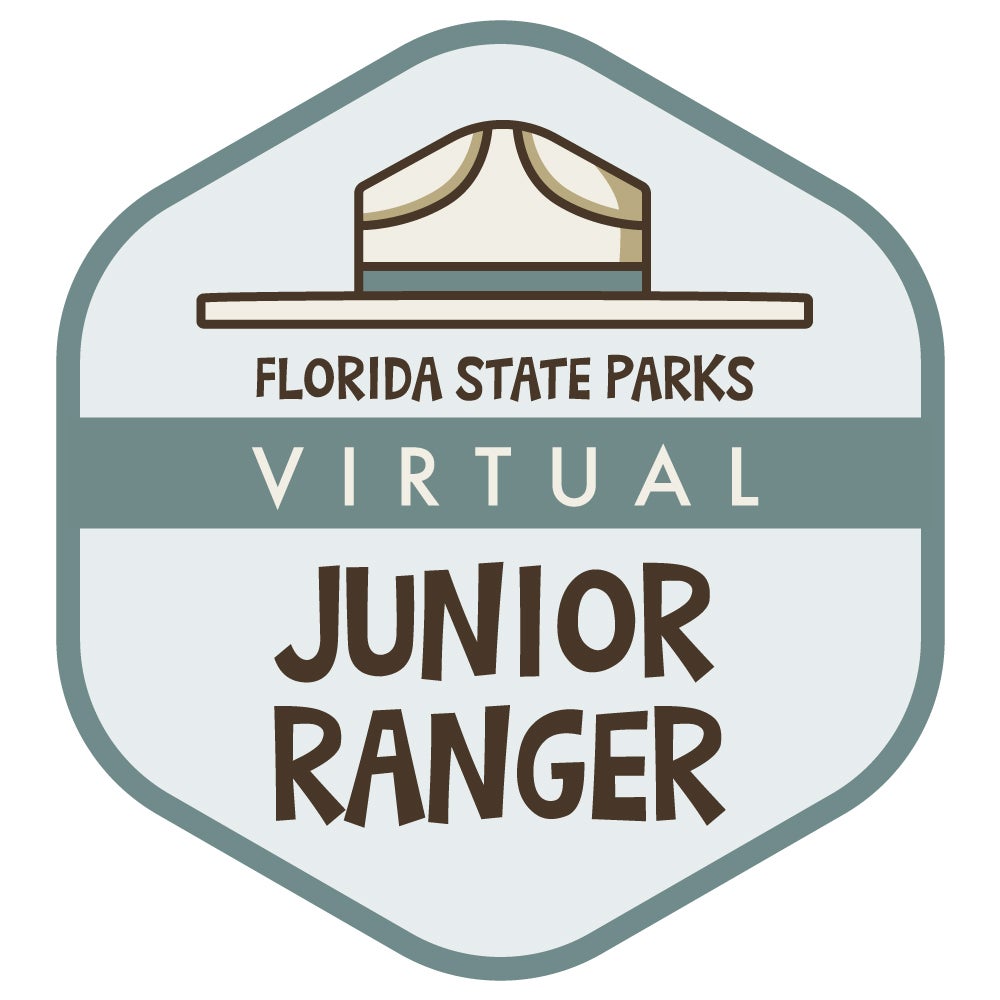 The Florida State Parks Junior Ranger Program provides the opportunity for young people to learn, serve and share Florida's natural and cultural resources. You can either participate in a scheduled park program or do it self-guided in the park. 
Even if you're not at the park, you can do the Virtual Junior Ranger from anywhere.  
Junior Ranger materials are also available en Espanol.  
If you are planning a picnic, be sure to focus on the Campfire Cooking lesson to help your Junior Ranger participate.  
Don't Share Your Food with Residents
It may be tempting to offer part of your picnic to the squirrels or other animals. Please don't do it. Feeding wild animals is one of the most harmful things that people can do to them. Animals have evolved to eat specific diets over thousands of years, thriving on the nutrients they can hunt for in their natural environments. 
When animals are given food that's not a regular part of their diets, they can sometimes develop health problems, gain excess weight or even become reliant on people for food.  
And when larger animals like alligators become accustomed to being fed, they may even approach people on sight, leading to potentially dangerous encounters. Be sure to keep your orange slices to yourself!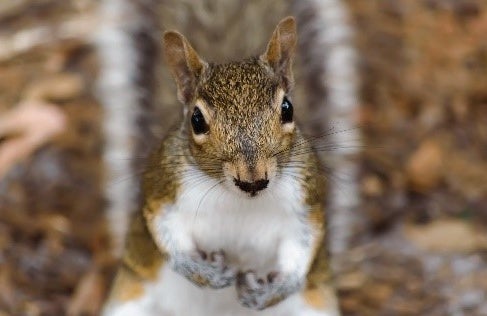 Learn more: Campfire Cooking Tips and Tricks.