Garden Closure on Jan. 18
The gardens will be closed on Tuesday, Jan. 18, 2022, for the removal of a hazardous tree.
Know Before You Go
Effective Jan. 11, 2022: Kayak rentals and launch are available. The Maclay House is open to garden visitors from 9 a.m. to 5 p.m., seven days a week. Registration is required to attend events. 
Alfred Maclay was a wealthy banker and financier from New York. He visited Tallahassee with his wife, Louise Fleischmann Maclay, in 1923 and was impressed by the huge oaks and pines, beautiful dogwoods and hollies. He decided this would be the place to fulfill his lifelong dream of creating a beautiful garden, and this would be their winter home. Over the years they established one of the most beautiful ornamental gardens in Florida.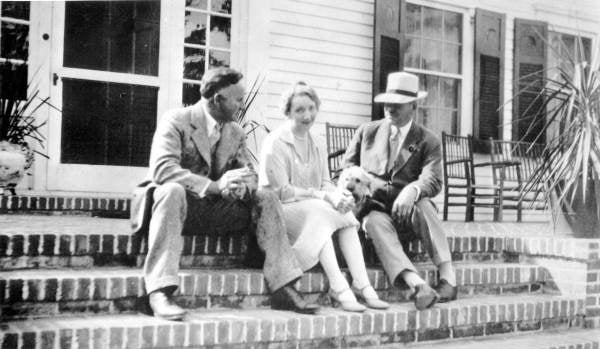 Today, the gardens are a masterpiece of floral architecture, featuring a picturesque brick pathway, a secret garden, a reflection pool, a walled garden, and hundreds of camellias and azaleas. In 1953, nine years after Mr. Maclay's death, Mrs. Maclay and her children donated the gardens to the state of Florida. She expressed her wishes that the gardens always be maintained as a memorial to her husband and his creation, and opened to the public for the enjoyment of the people of Florida and guests.