On the Line Bait and Tackle
Services Provided
Fishing
Description
Joining the park family in 2018, Denise and Spade Williams opened On the Line Bait and Tackle to serve the many anglers who visit the George Crady Bridge Fishing Pier State Park to try their luck in some of the richest waters in Northeast Florida over the Nassau Sound.
Open Wednesdays through Mondays, the shop offers bait, refreshments and some of the best Southern hospitality in the city. The Williams share their inspiration and mission with visitors.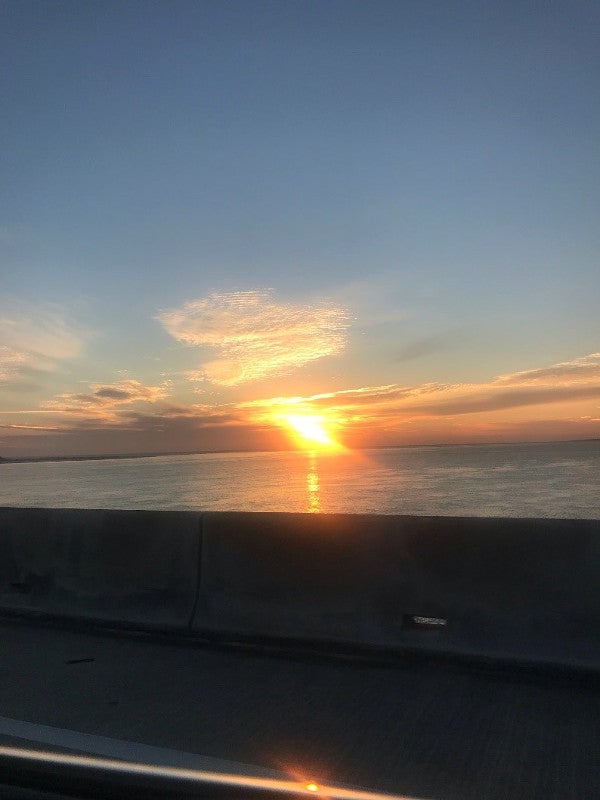 "In the 1960s, there were very few places for local African-Americans to go fishing or enjoy a day at the beach. Our parents found a safe, friendly and fun environment at Nassau Sound. In years past, there had always been a bait and tackle shop on-site that provided all one would need for a day at Nassau Sound. As years passed, we made this trip a family tradition, meeting people from all kinds of places, with so many years of good experiences."
The state of Florida built a new bridge spanning Nassau Sound in 1999, replacing the original bridge constructed in 1948.
Following the completion of the new span, robust community support eventually led to renaming and preservation of what is now known as the George Crady Bridge Fishing Pier State Park.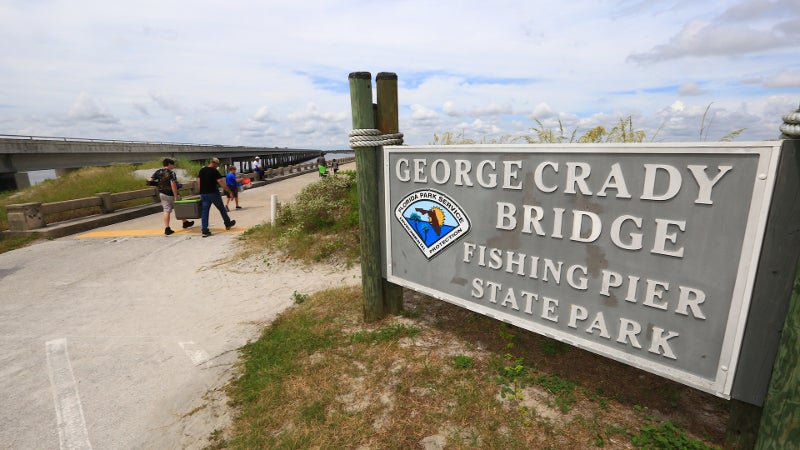 After innumerable family trips to Nassau Sound, the Williams noticed that something was missing. The tackle shop that once provided them with food and supplies was closed.
On December 1, 2018, On the Line Bait and Tackle Shop at Amelia became a reality. "Our goal is to provide quality products and excellent customer service to enhance the public's fishing and leisure experience." Imagine how much life this new and improved bait and tackle shop will provide for all!
For more information on store hours and offerings, call 904-624-7293.