Wild Places of the Palatka-to-Lake Butler State Trail
When you first consider the Palatka-to-Lake Butler State Trail, or any rails to trails type greenway, you may not think of them as the wildest places. These converted rail beds are comprised primarily of a paved pathway, and the habitat surrounding them has often been extensively altered due to construction of the rail bed, adjacent roadways, powerlines and access points. These forays into Florida, however, provide a secret glimpse at the ecosystems and species that make this state and these places so special.
The Palatka-to-Lake Butler State Trail is certainly an altered habitat- the rail bed trail is raised to promote drainage and trees are cleared for a certain space on either side to provide safe passage on the trail. However, a few yards beyond the trail that changes. Portions of the trail pass through abandoned fields, pastures, pine plantations and private land, but also through swamps, marshes, sandhill, hardwood forest and even a state forest. These natural communities contain native plants and habitat for wildlife that is essential in making this trail a destination for visitors to the state.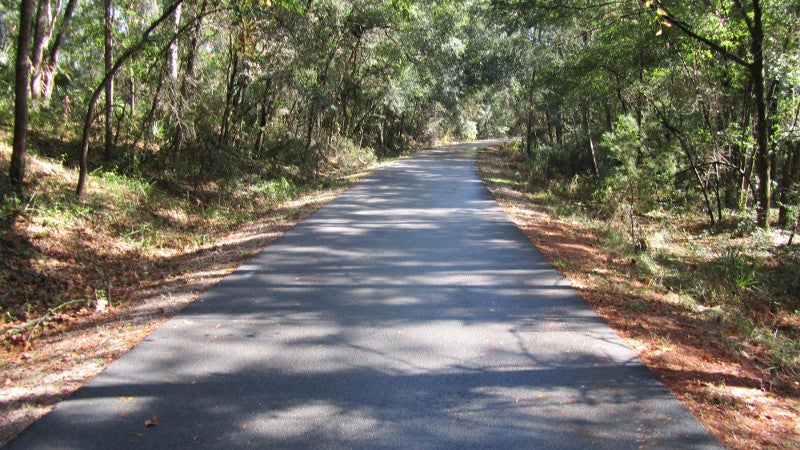 A common sight in some areas of Florida, pileated woodpeckers can often be found darting between trees with their wings tucked behind their backs until the last second before landing. Throughout the wooded areas of the trail this bird may be heard "Wuk-ing" away with its signature call when it is not flying or drumming on a tree with its beak. They are also distinguishable by their large size (about the same as a crow) and dazzling large red head crest. Other birds, including warblers, wrens, hawks, owls and songbirds of every type are also seen along the edges of the path, singing and flitting between the branches. Snakes and other reptiles crawl and bask along the warm surface of the trail for warmth, and small mammals and rodents scurry on or alongside it, gathering food and resting.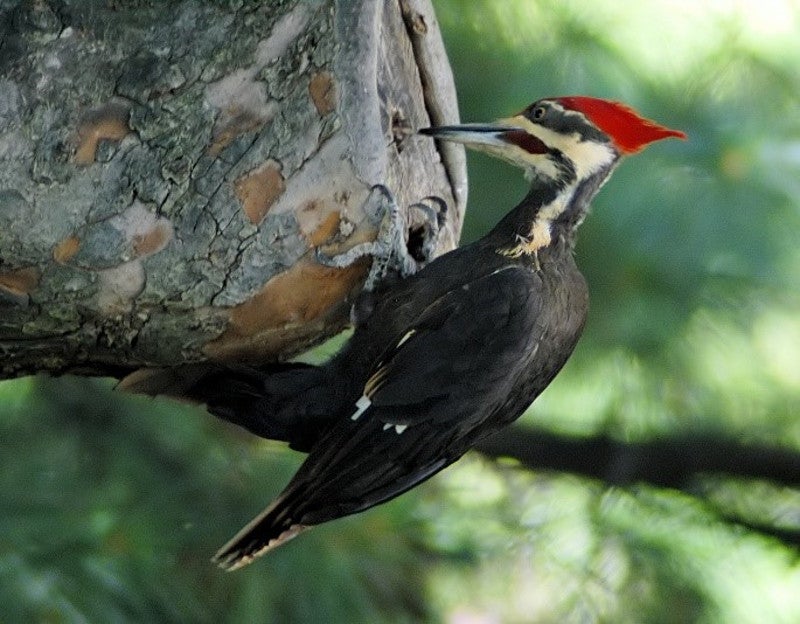 The Palatka-to-Lake Butler State Trail lies next to or directly provides critical habitat for several imperiled species as well. The gopher tortoise and Sherman's fox squirrel are two notable examples- the gopher tortoise often makes it's burrow that provides vital habitat for many other species close to the trail side in any sandhill ecosystem, and the same habitat provides food and the preferred pine trees for the fox squirrel. Indigo snakes, once found here, have struggled with entanglements and interactions with people, a valuable lesson that here too we must be mindful of these beautiful animals and work to conserve them. The only imperiled plant species, the rainlily, is a rare but beautiful sight for those lucky enough to find them, while the multitude of trees and other plants provide shade, food, and homes for the wildlife and visitors to the park.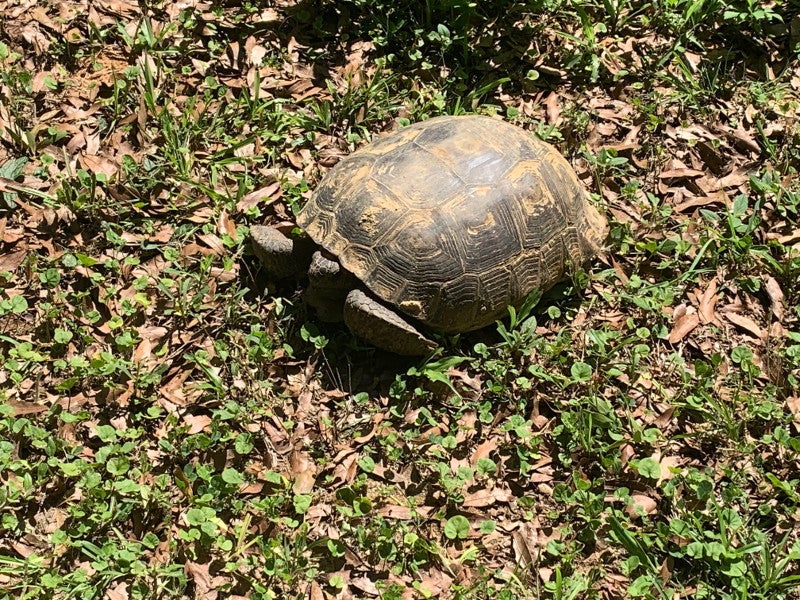 The Palatka-to-Lake Butler State Trail is a special place, containing some of the last remnants of native habitats in this area of Florida. Those who are looking to find a place in which they can commune with nature need look no further then this simple bike path- a journey through the wilder places of Florida.