Springs of Peacock Springs
Away from the noise and crowds of Florida's larger cities, Wes Skiles Peacock Springs State Park stands as a secluded getaway among pines and towering maple trees. The park also offers a chance to visit some of Florida's most relaxing and alluring attractions: It's springs.
Springs are classified by the amount of water that flows through them to the surface: The springs with the largest flows are classified as first-magnitude, with second, third and so on following. Peacock Springs contains five second-magnitude springs, named Peacock Springs I, II and III, Bonnet Spring and Orange Grove Sink. While water levels often vary in the springs at the park, second-magnitude springs can discharge anywhere from 10 to 100 cubic feet of water per second. That could fill 1,500 bathtubs in one minute!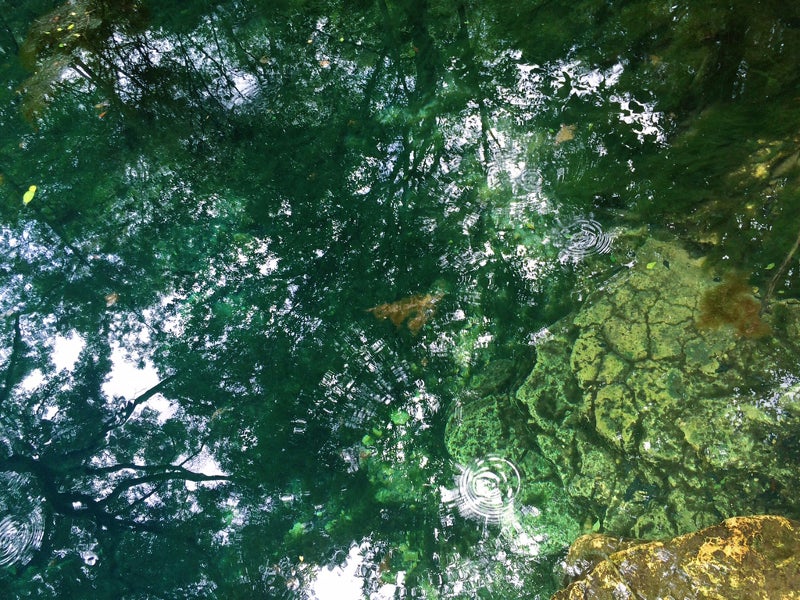 Where the water flows underground in the Floridan aquifer, large caves and tunnels have formed, winding beneath the trees and rocks of the park. Known around the world for its amazing cave diving, these submerged caverns attract divers to Peacock Springs year-round. They have a lot to explore: Divers have mapped around 10 miles of caves and tunnels so far. Divers aren't the only ones who use these extensive cave systems though: various creatures, such as the pallid cave crayfish, American eel, redeye club and the Florida cave amphipod (a tiny crustacean) make their homes in these underwater caverns. For those without diving gear, the park offers an above ground trail that follows the path of some of these tunnels, offering information on the world below.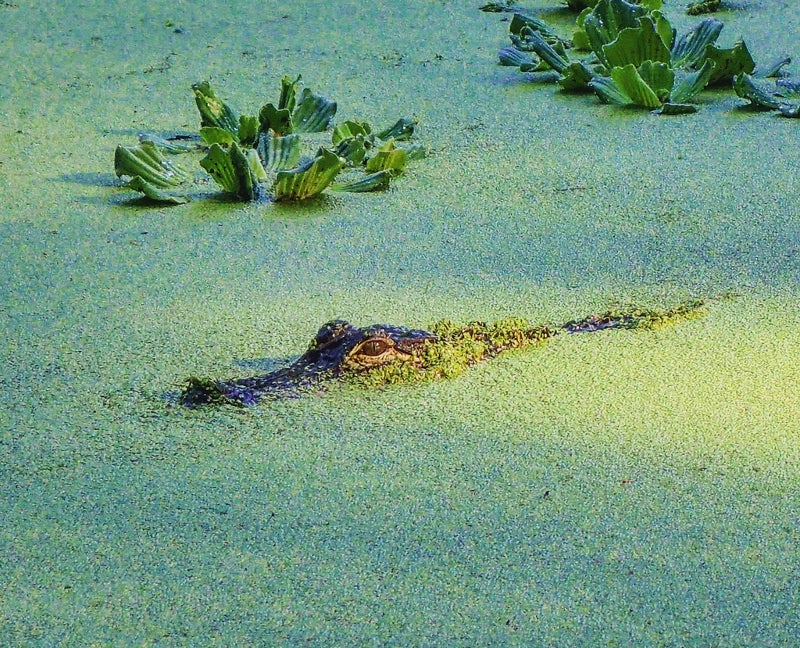 While visiting the park, it is important to remember that these springs reflect the quality of water that we use every day in Florida. Please only swim in designated areas to avoid damaging these sensitive areas, which are susceptible to erosion and pollution. Always remember to clean up any trash or belongings that you bring into the park, and remember: Together we can protect the Real Florida!