Restoration of Indian River Lagoon Preserve
Indian River Lagoon Preserve State Park is actively undergoing environmental restoration. Once a thriving natural spot along Florida's coastal barrier island in Melbourne Beach, this 500-acre tract of land was first developed to grow pineapples in the 1880s.
A freeze in 1894 turned farmers to growing citrus, vegetables and guavas in later years. Indian River Lagoon Preserve State Park was the site of one of the last barrier island citrus groves, representing the bygone era of the Indian River citrus production in Brevard County.  
When the land was acquired by the state of Florida in 2000, it was being farmed for roughly 75% white grapefruit and 25% red grapefruit.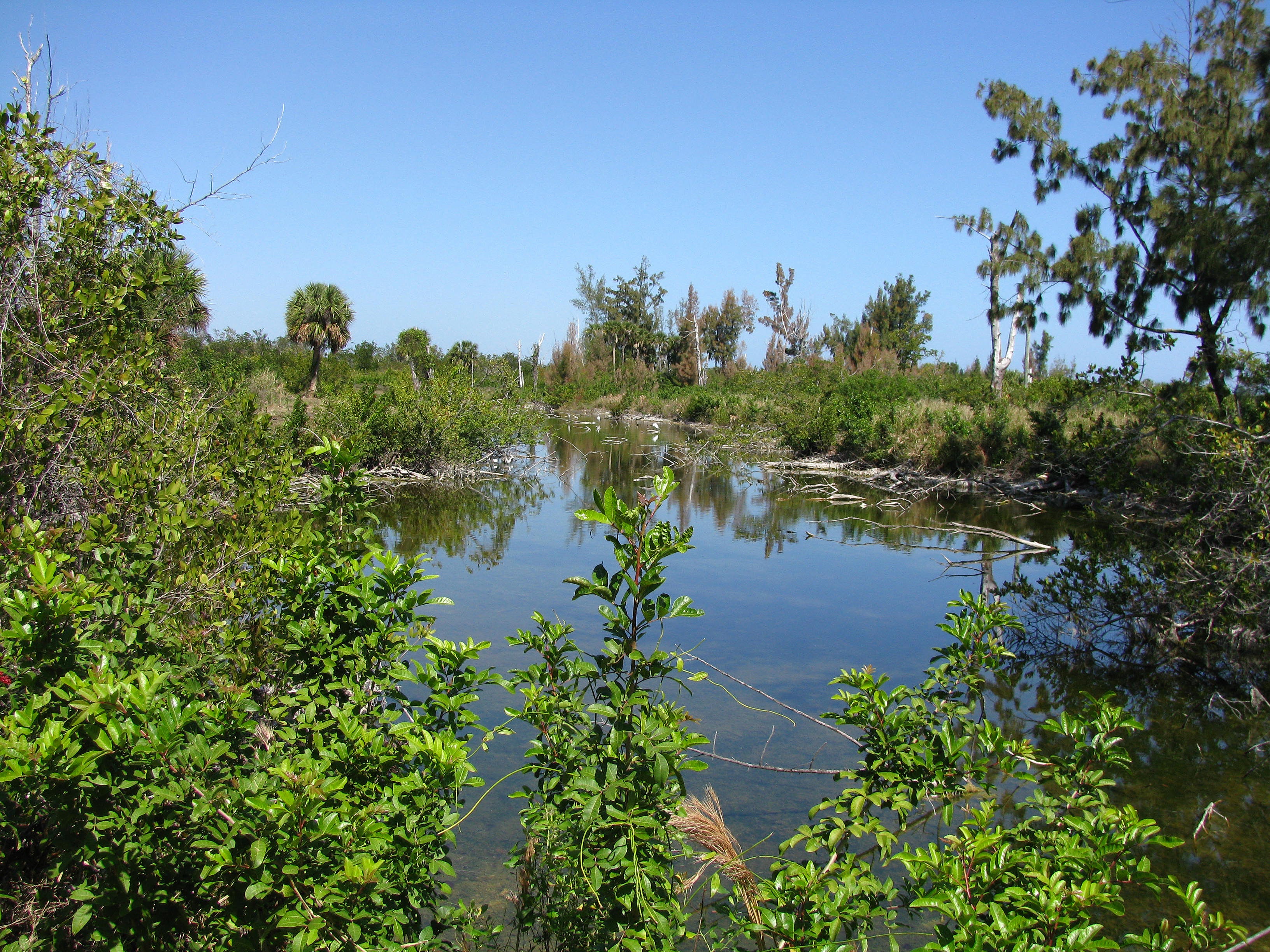 The Indian River Lagoon Preserve State Park:
Provides a buffer for existing and future land uses such as development and agriculture near the Indian River Lagoon.
Conserves, protects, restores and manages important ecosystems in order to enhance and protect the significant surface water, recreational, fish and wildlife resources of the Indian River Lagoon.
Helps preserve and improve the aquatic natural communities of the Indian River Lagoon. 
Habitat restoration at the preserve has been ongoing since 2004 when the Florida Department of Environmental Protection became the lead managers of the property. Restoration began on the uplands by removing 150 acres of citrus groves and associated infrastructure, which included several houses, pole barns, irrigation pipes and wells.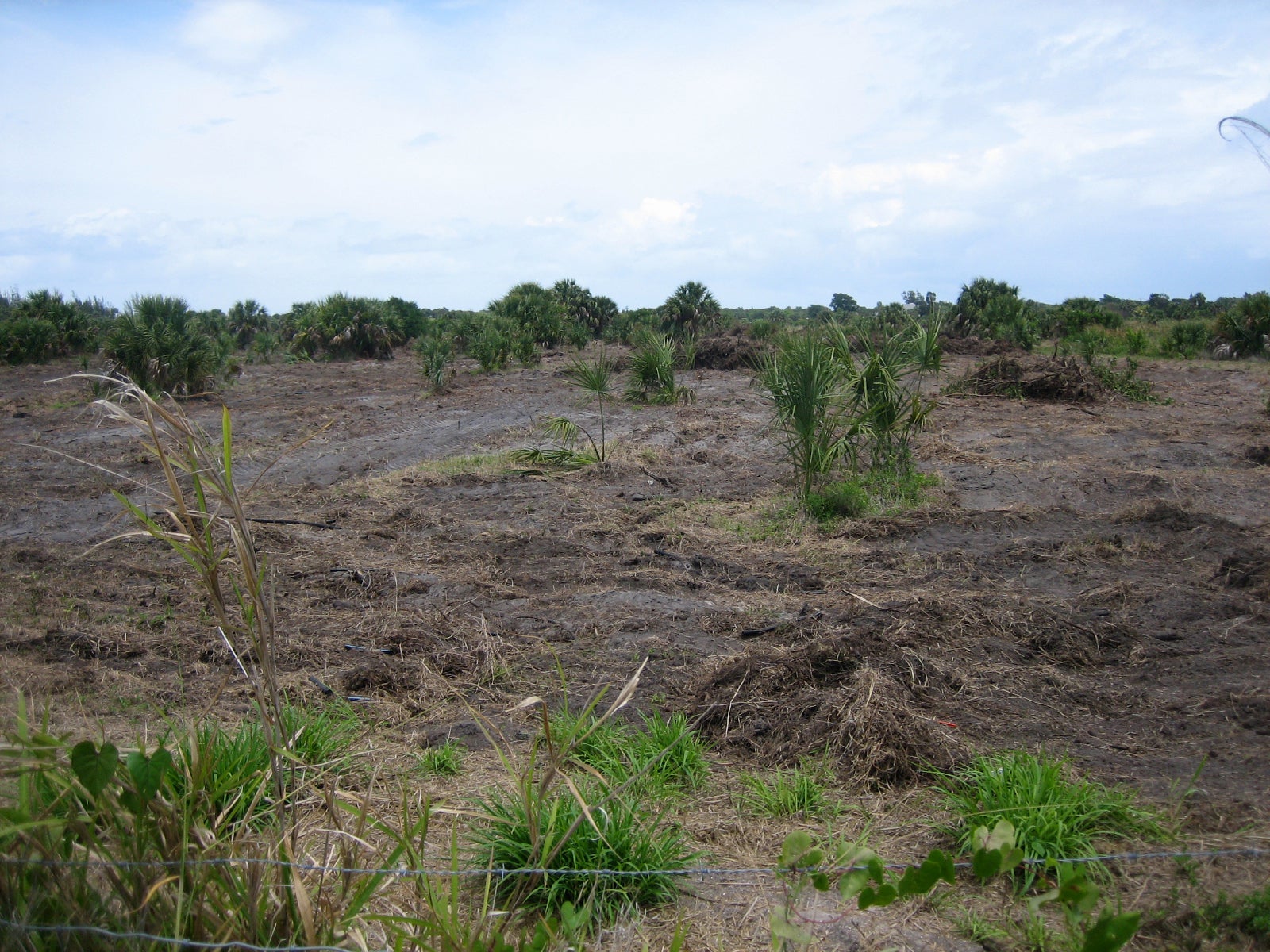 Soil contaminates from farming practices were remediated in 2008, and more than $1.5 million has been spent on invasive exotic plant removal since that time. One-and-a-half miles of interior impoundments were removed, thereby enhancing over 58 acres of hydrologically altered and water-deprived wetland habitat. 
The property historically was composed of four plant communities: dune, maritime hammock, salt marsh and mangrove swamp. The dune east of state road A1A has been developed, but efforts are ongoing to restore the maritime hammock, salt marsh, and mangrove swamp communities.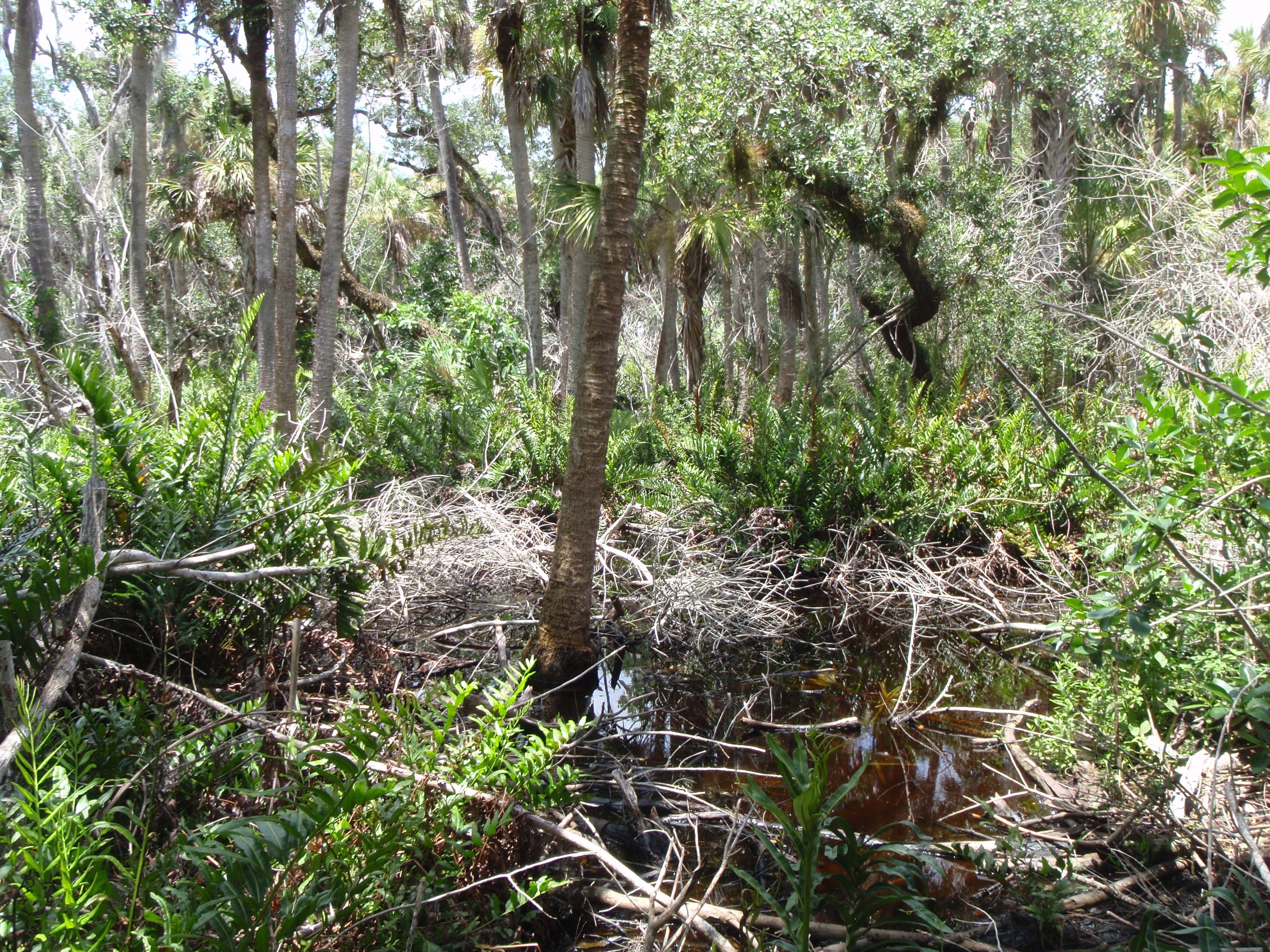 The elimination and alteration of Florida's salt marshes and mangrove habitats have a negative effect on fishery resources and biological diversity. The Indian River Lagoon provides nursery areas for at least 70% of Florida's important recreational and commercial fisheries. Many of Florida's marine fisheries could disappear without healthy coastal wetlands.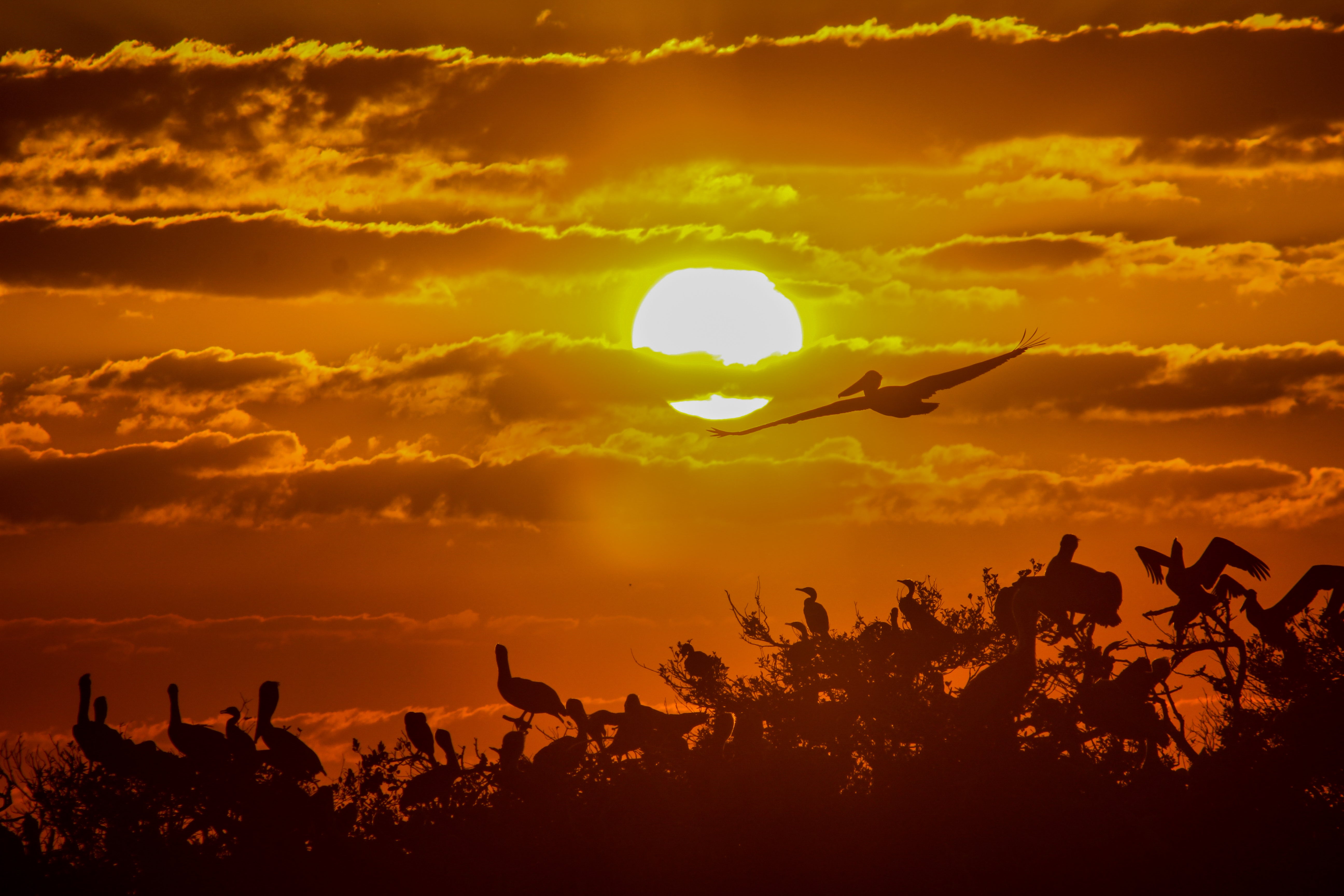 The park protects critical habitat for migratory songbirds, wading birds, shorebirds, oceanic and estuarine fishes, sea turtles and Florida manatees. Migratory birds utilize the plant communities within the preserve as "fuel stations" where they feed during their journeys north or south, depending on the season. 
Apex predators such as bobcats and otters hunt for prey in the coastal maritime hammock and mangrove swamp. Nomadic sea turtles return to the ocean-facing beaches of the property to nest in the sands of their birthplace and use the Indian River Lagoon for refuge.
The benefits of the restoration to the Indian River Lagoon Preserve State Park include the eradication of exotic and invasive vegetation, greater biodiversity of wildlife and plants, and increased opportunities for environmental education and outdoor recreation. It is a great place for bird-watching, hiking, canoeing or kayaking in and near the adjacent estuary.