Go for a Paddle!
Haw Creek Preserve State Park is a hidden gem. Haw Creek gets its name from the haw trees that grow along the edge of the creek. Exploring this remote waterway truly gives you a sense of …the Real Florida!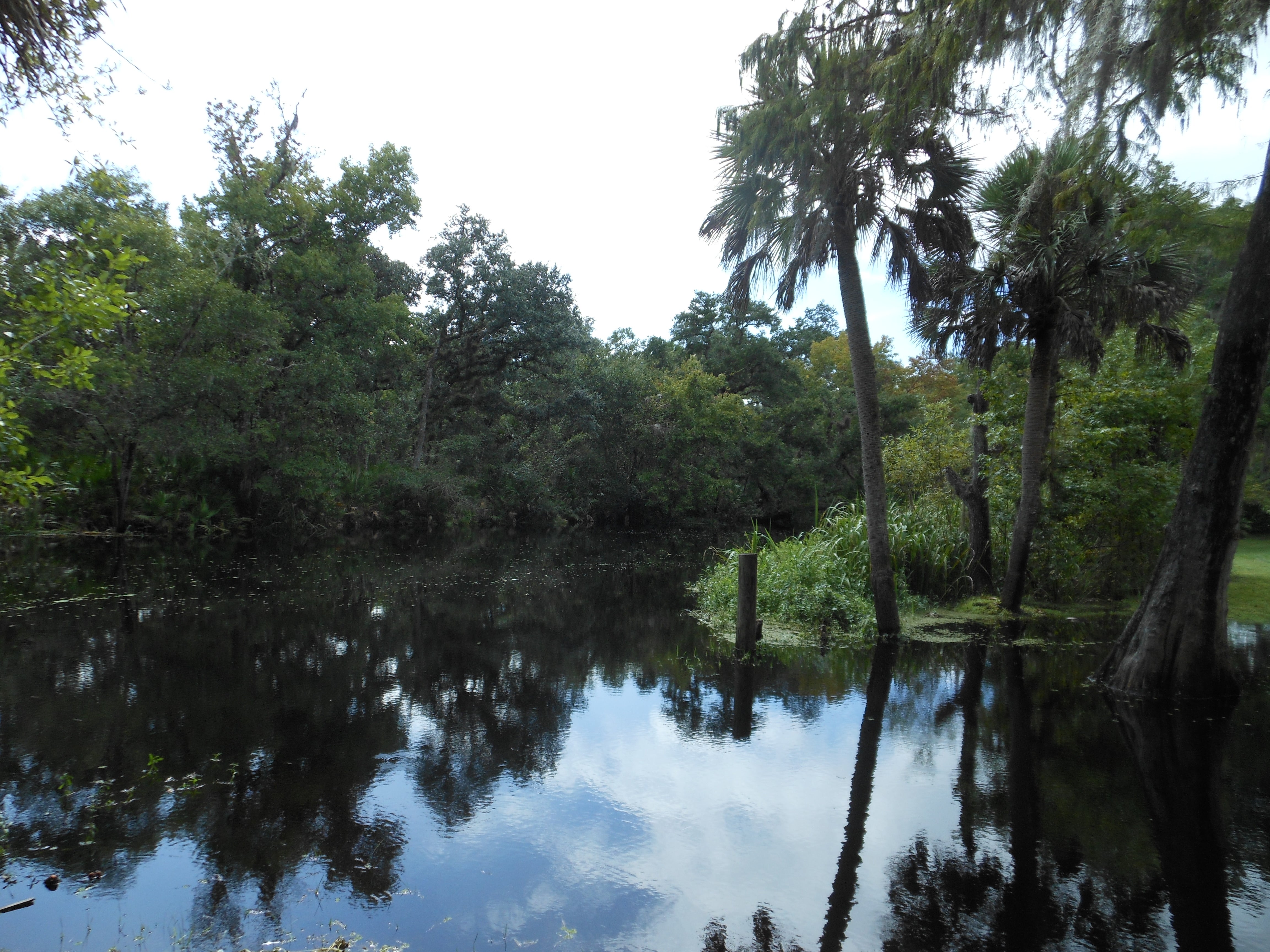 This secluded area is comprised of 3,061 acres of mostly floodplain swamps, basin marsh and mesic hammock. Visitors can enjoy paddling, boating, fishing and wildlife viewing while visiting this secluded wonderland.
Access to Haw Creek Preserve State Park is by water only. The park is an excellent place to enjoy a shady, serene paddle or boating adventure on a pristine blackwater creek.
The creek winds through an old Florida cypress swamp and under a lush canopy, eventually leading into the astounding Crescent Lake. Tannins give the blackwater creek its brown/black stained water, resembling dark teas.
Tannic water occurs when plant matter, such as leaves and pine needles, fall in the water. The decaying process of the plants then leaches tannins that stain the water and give it its dark color.
Haw Creek is not heavily trafficked, so it is possible you may only encounter one or two other people on your trip. Embrace the tranquility and allow your worries to drift away with the waters beneath your boat.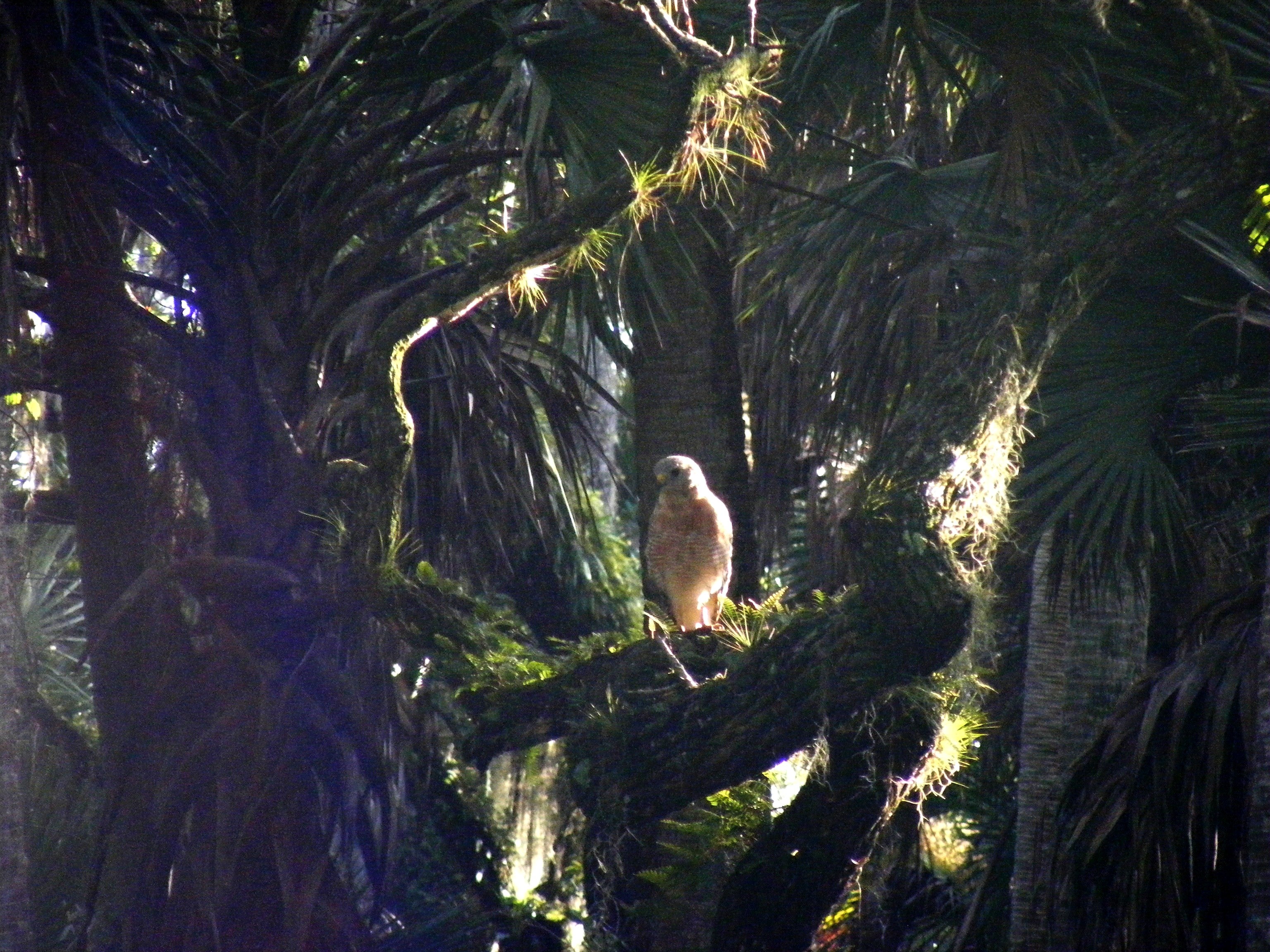 If you are so lucky, you may encounter a variety of wildlife during your paddle down the creek.
Keep an eye out for the red-shouldered hawk, osprey and pileated woodpeckers darting between the trees. And, and at the right time of the year, you might even see a swallow-tailed kite soaring high in the sky!
If you look along the banks as you meander your way through the creek, you might see deer, turkey, and hogs. If you are out on a warm sunny day you will also likely see alligators and turtles sunbathing on the many fallen trees found along the creek.
Fishing is a popular activity at Haw Creek Preserve. Fish commonly found are bluegill, shell crackers, largemouth bass, speckled perch and catfish.
Please check on fishing license requirements before you go.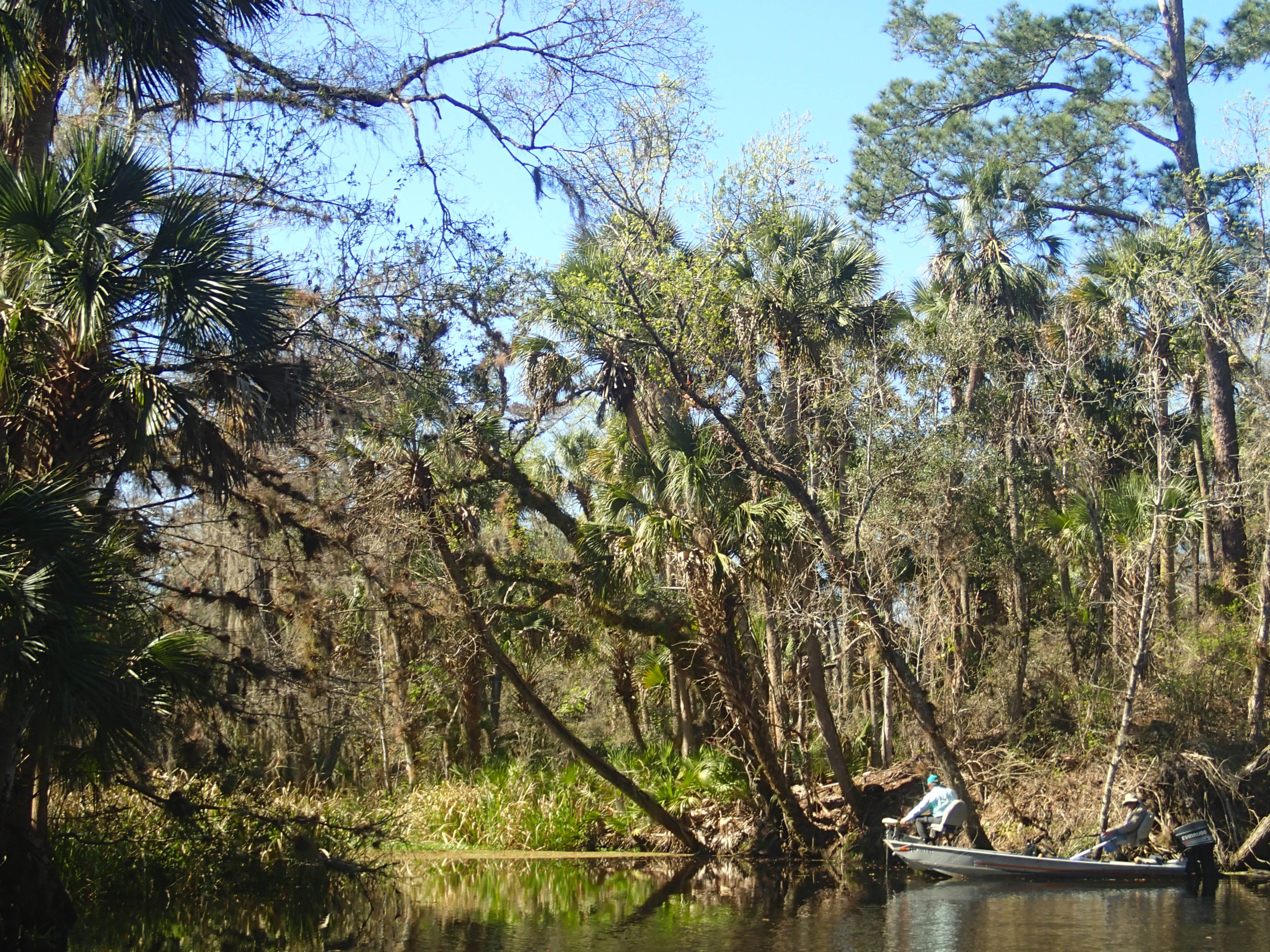 Before your trip we recommend that you bring:
Plenty of water, sunscreen, insect repellent and snacks.
Map, compass and cellphone.
Make sure to be aware of your surroundings and to orientate yourself correctly before your trip. Little Haw Creek and Mid Haw Creek are also waterways in the park, so be sure that you are traveling the correct creek. 
The park can be accessed by launching a boat, kayak or canoe at the Flagler County public boat ramp called Russell Landing.
Access to the park is by boat only; there is no boat ramp available from the state park.