Hydrological Restoration at Colt Creek
Colt Creek State Park lies within the Green Swamp Region, which is considered an "Area of Critical State Concern," as it functions as a recharge area for the Floridan Aquifer. The waters of the Green Swamp enter four major Florida rivers: Withlacoochee, Hillsborough, Ocklawaha and Peace. Colt Creek contributes as a watershed to the Hillsborough and Withlacoochee Rivers, and contains three historic blackwater creeks that flow into the Withlacoochee River. Because of this, Colt Creek has been working closely with the Southwest Florida Water Management District and Polk County to develop and implement a hydrological restoration plan. The goal is to restore the hydrological features back to their original state and preserve them for future generations, while continuing to provide resource-based recreation for visitors.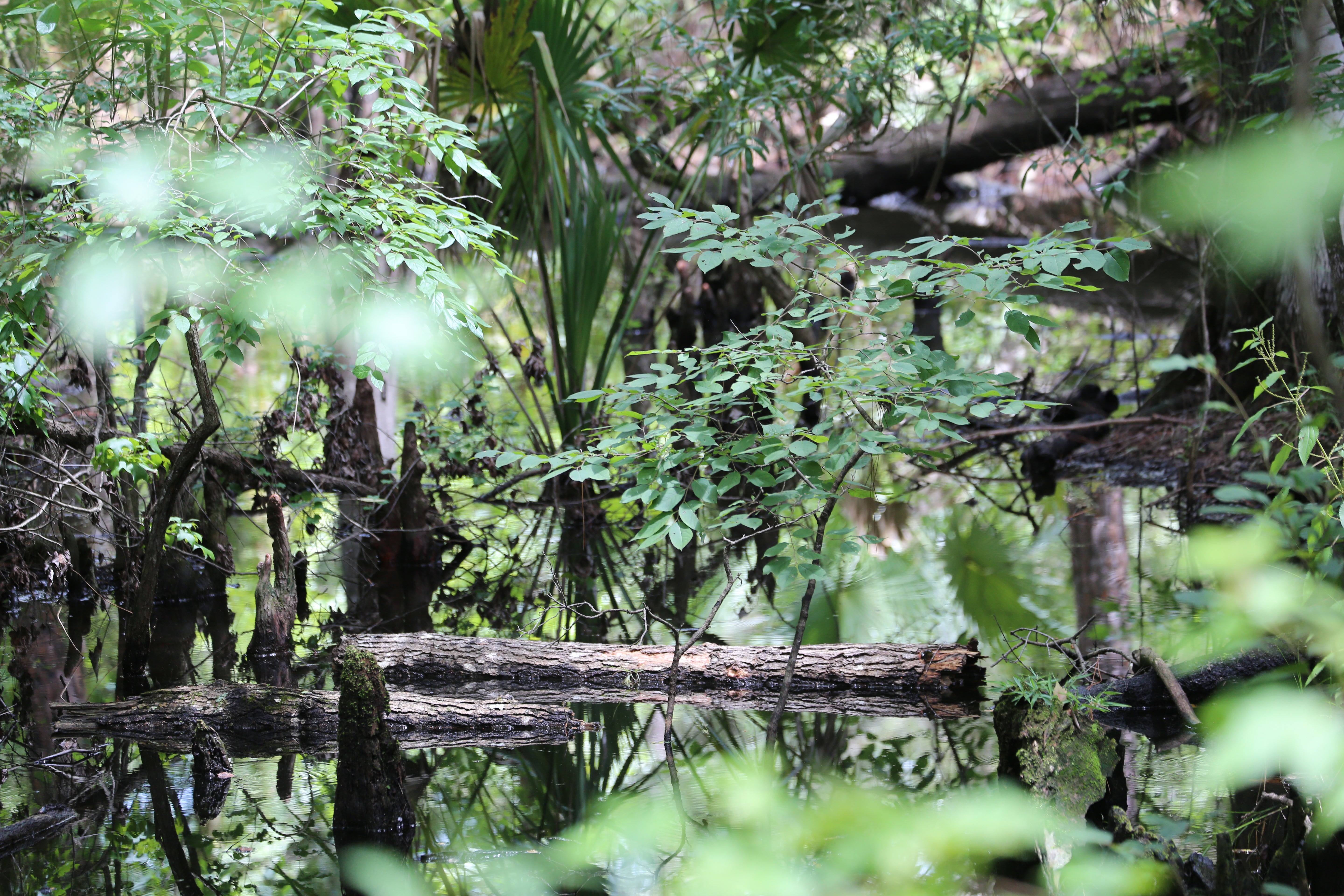 Prior to becoming a state park in 2007, Colt Creek was used for many different industrial purposes. Largely functioning as a cattle ranch, the land was also used to harvest turpentine, limestone and timber and for hunting. These activities have greatly affected the hydrology of the park. The park's three natural creeks - Colt Creek, Gator Creek and Little Gator Creek - have all been altered with canalization and extensive ditching for industrial uses. In addition to that, many drainage ditches were created to drain the land for cattle grazing. The cattle on the property also had a negative impact on the waterways by eroding the streams and fouling the water. The altered hydrology of the park has had many adverse effects, including a decrease in the amount of water contained in the park's wetlands.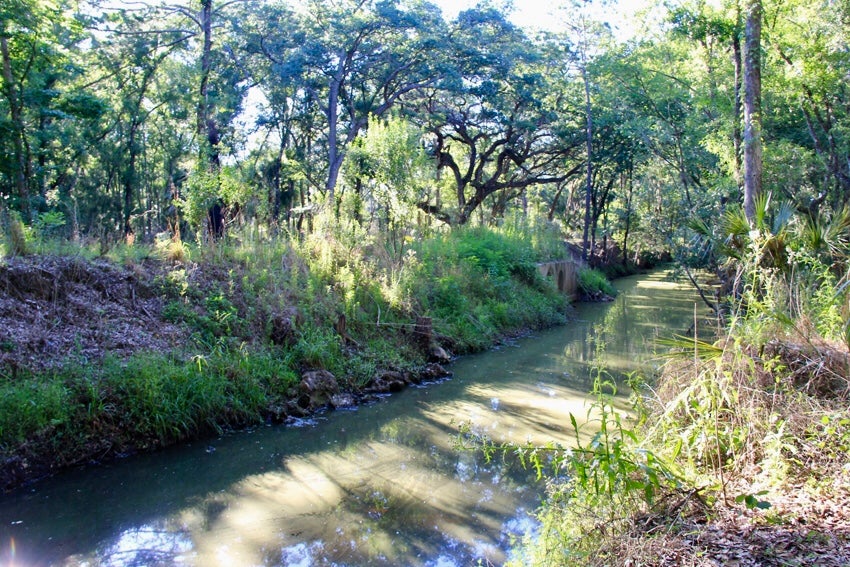 Colt Creek State Park is currently working to undo some of this damage and restore the waterways back to their original state. The priority is to restore the natural drainage and flow of Colt Creek and Gator Creek. Removing material blocking the flow of Little Gator Creek may help restore its natural flow as well. Eliminating man-made ditches by plugging and backfilling will also help to restore historic water levels and flow. The installation of culverts or boxed culverts may be used under trails and roadways. This will improve hydrological sheet flow, prevent damming and allow for additional recreational uses and management activities.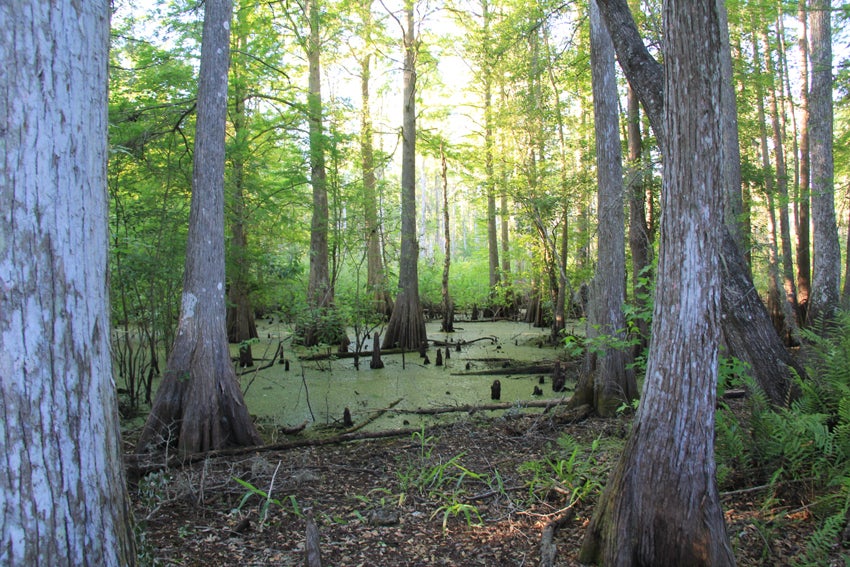 Many of these restorative techniques have already been implemented with success. This transformation of disturbed habitats back to the natural communities that once existed in the park may even result in the creation of new wetlands. These will enhance the appearance of the landscape while creating valuable marsh habitat for wildlife. In the future, Colt Creek State Park will continue to work with local environmental organizations towards hydrological restoration to maintain the crucial role of our waterways in the Green Swamp Region, while continuing to provide public access and recreational opportunities in these natural areas.