Take A Walk In The Past...
The Tomoka Trail is a half-mile trail that travels along the Tomoka Point peninsula. At the time of the first European visit to the Tomoka Point in 1605, the land was a maritime hammock (hammock is a Seminole word meaning shady place). As you walk the trail you can still see crooked salt-pruned maritime oak trees.
The area was the site of a Timucua village known as Nocoroco, which became an organized Timucua village around 1300 B.P. It was the largest village noted by Spanish explorers in northeast Florida.
In the 1770s, the land was an indigo plantation known as Mount Oswald. The first settler noted that the area was the highest spot in the Tomoka Basin and aptly named it as a small mountain.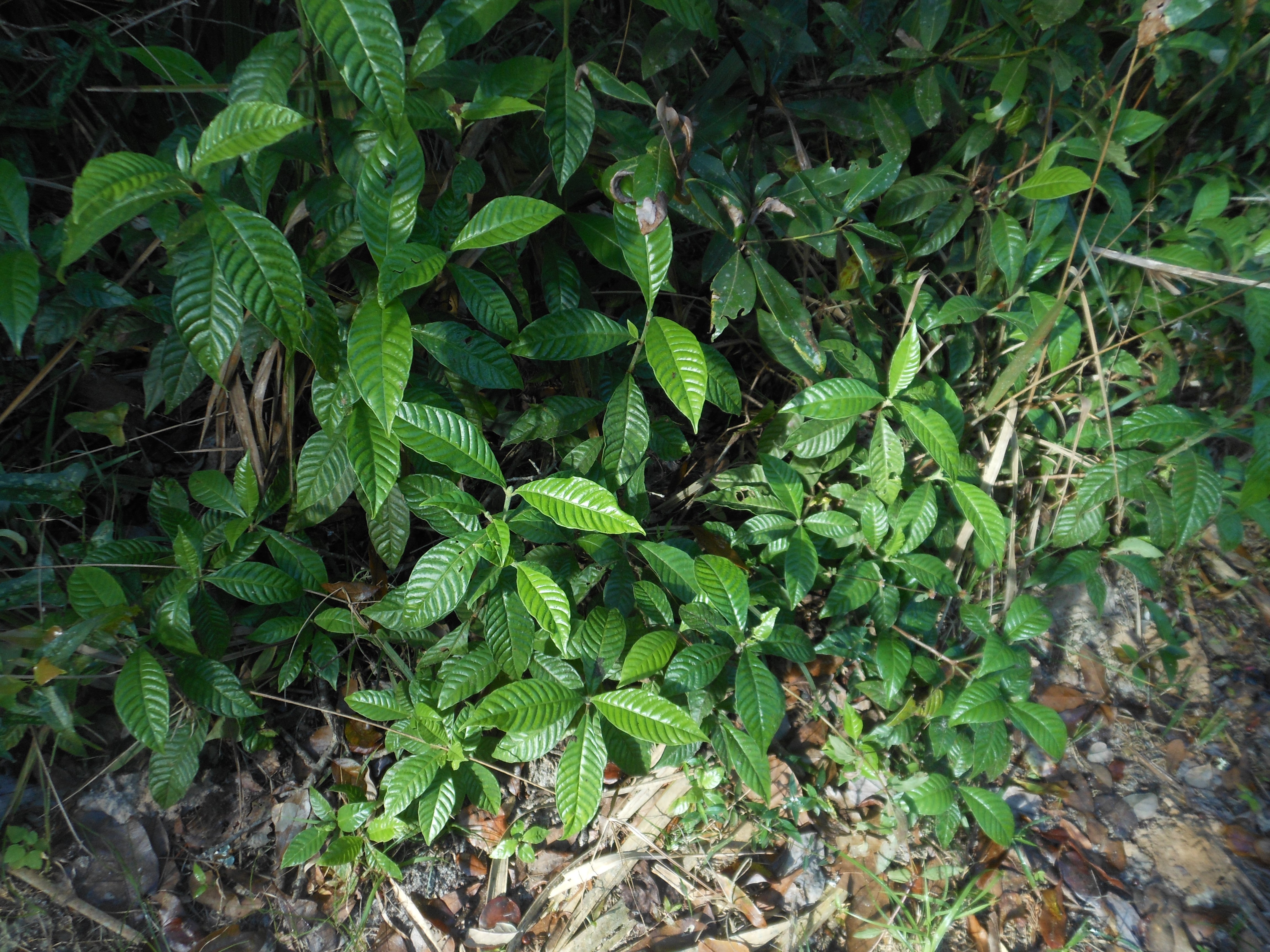 Valuable indigo was the only source of blue dye, and Europeans of high status coveted blue-dyed clothes. Indigo plants can be seen throughout Tomoka and especially in the southern end of the trail.
Native wild coffee plants thrive in the shady areas under the trees. The plant produces small red berries that contain two seeds, and birds in the area feed on those seeds. Wild coffee berries were once brewed into coffee by early settlers; however, the berries do not contain caffeine. 
If you look at the shaded branches of the oaks in the hammock, you will see ferns growing in their bark. These are known as resurrection ferns. They become dry and brown during drought conditions and green in the rainy season.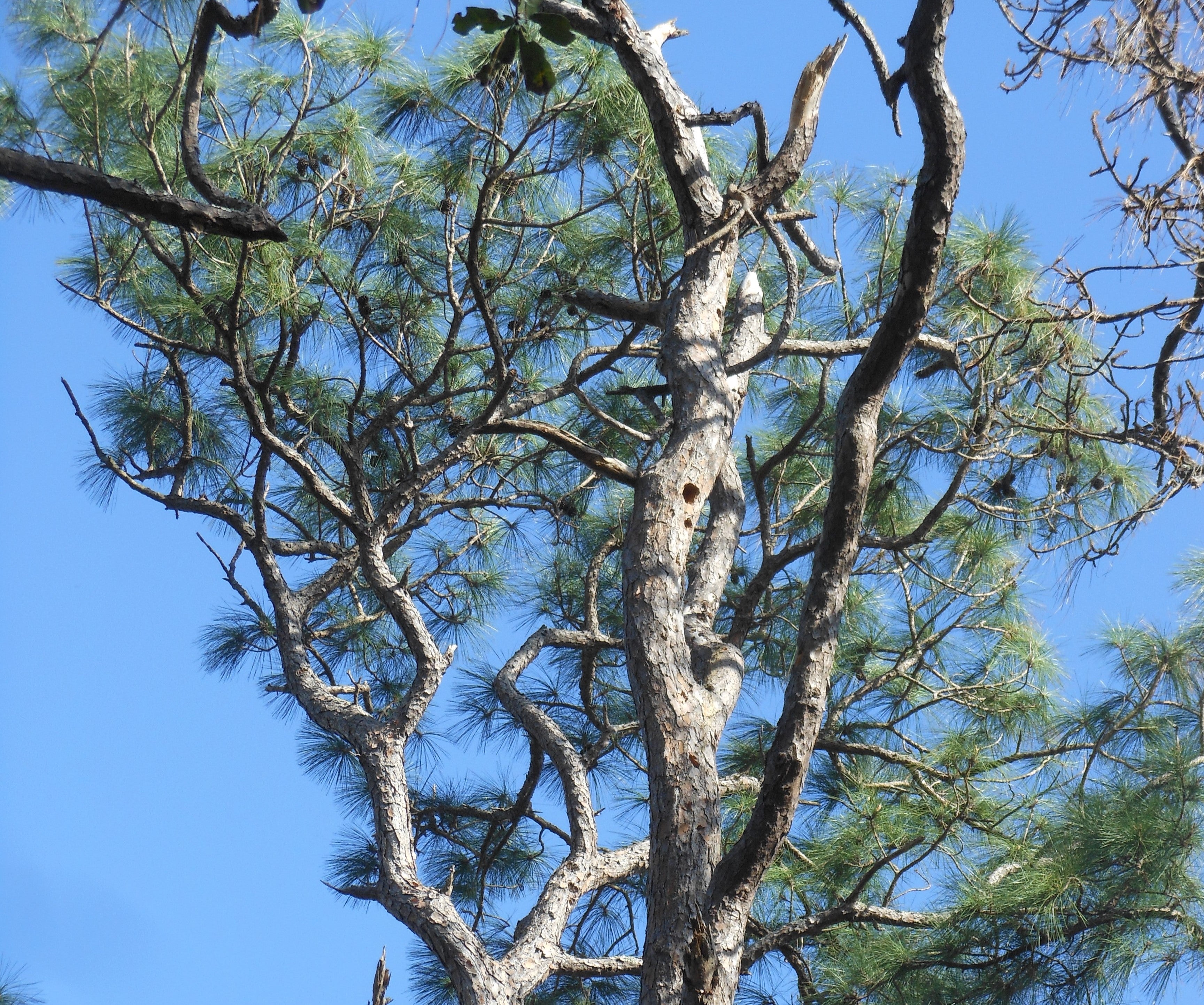 Birds that can be seen on the trail include woodpecker, cardinals, catbirds, mockingbirds and blue jays.
During the winter you often can see American bald eagles perched in the pine trees. There are three eagle nests within 3 miles of the trail, as the eagles are attracted to Tomoka Point for access to fish and as a great vantage point to the entire area.
If you scan the dead pine trees you will see holes drilled by the pileated woodpecker. The park's goal is to leave dead trees where possible to serve as animal and bird habitats. 
Take time to stop, look, listen and contemplate the people who lived here and traveled the same path for thousands of years as you pass through the landscape of ...the Real Florida.