Florida Paddlesports Month
November is Florida Paddlesports Month, and there's no better place to get out on the water than at a Florida State Park.
Our parks boast miles of pristine rivers, clear spring runs and calm lakes that are great for both beginners and veteran paddlers to explore. Whether you find yourself standing on a board or sitting in a kayak, here are five state parks to add to your paddling bucket list.
Ichetucknee Springs State Park: Paddling down the Ichetucknee is a wonderful way to enjoy the natural beauty of the river. The crystal-clear waters of its namesake river make Ichetucknee Springs a wildlife watcher's dream. Wading birds, manatees, river otters and more inhabit the river and are easy to spot from your paddleboard or kayak. The river is encompassed by moss-draped cypress trees, limestone banks and some of the nine different springs that make up the Ichetucknee River. Paddling is accessible year-round from the north or south end.
Fred Gannon Rocky Bayou State Park: Boasting a unique history and diverse wildlife community, Fred Gannon Rocky Bayou State Park is a prime spot for paddlers to explore. Depending on the time of year, dolphins and mullet can be found splashing in the water. Turtles and wading birds are also frequently spotted along the shoreline, basking in the sun. Kayaks are available for rent, and guided kayak tours are offered so you can learn more about the park from a park ranger.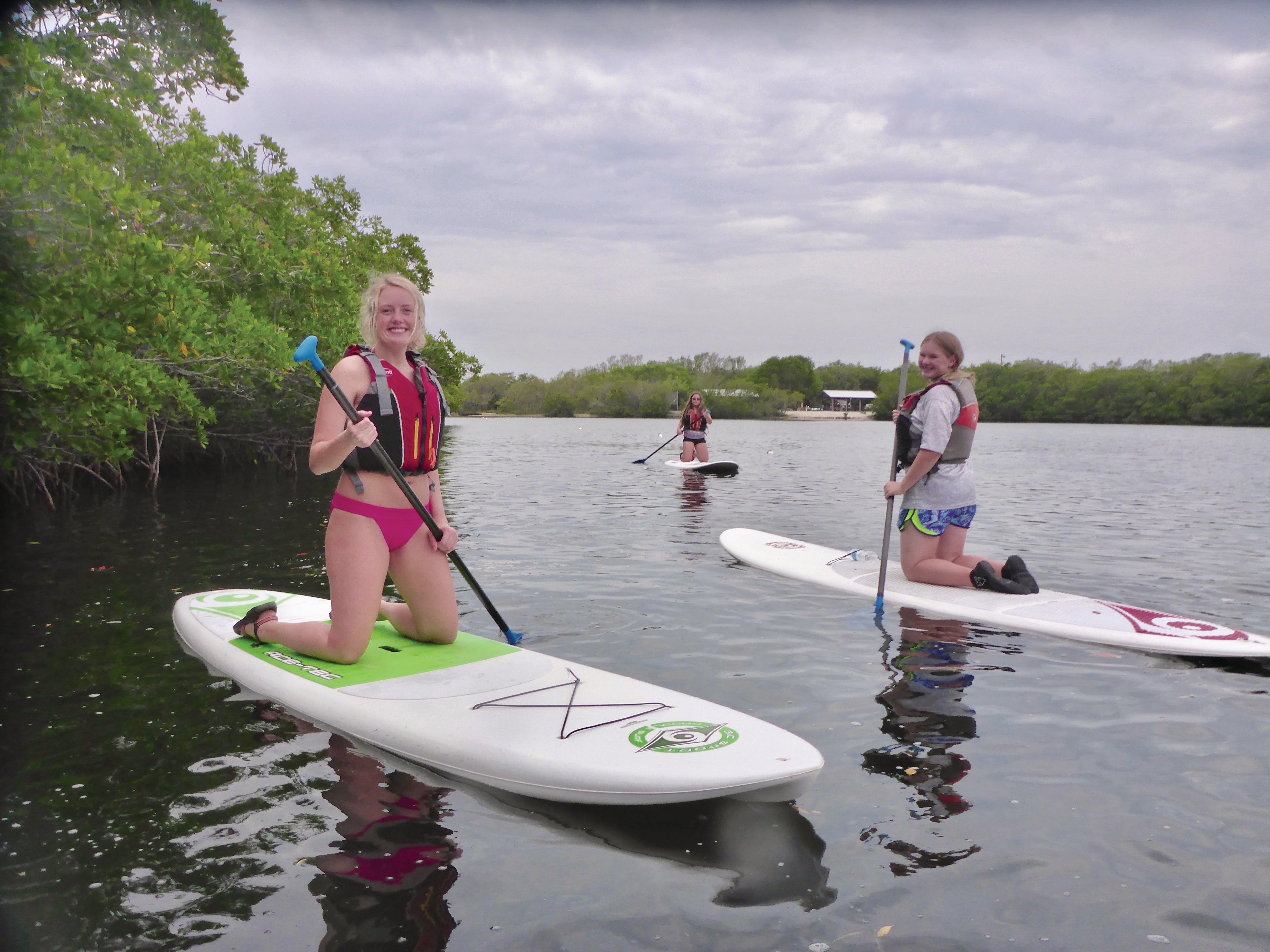 John Pennekamp Coral Reef State Park: Paddle through several miles of mangroves and into Largo Sound. While underwater amenities are a big draw to the park, mangrove-lined trails, native vegetation and an abundance of wildlife make paddling here an exciting adventure. Explore a new perspective of the park on your next visit to Key Largo.  
Rainbow Springs State Park: Immerse yourself in nature and spend an afternoon paddling under the cypress trees at Rainbow Springs State Park. The clear waters of the Rainbow River are home to river otters, wading birds and other creatures native to the area. The river is an aquatic preserve, so visitors are encouraged to review recreational rules and guidelines as they plan their paddling adventures.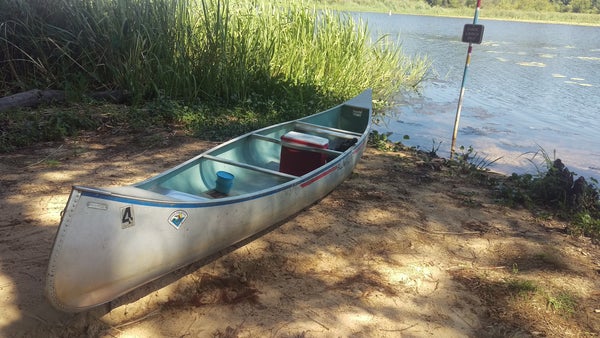 Lafayette Blue Springs State Park: Paddle down the renowned Suwannee River at Lafayette Blue Springs State Park. The 100-plus-mile stretch of the river offers excellent opportunities to see an abundance of wildlife and gain a new perspective of the parks the river touches. Be sure to make one of the largest rivers in Florida a spot to see on your next paddling adventure.