Girl Scouts Love State Parks 2023
On Sept. 9 and 10, 2023, Florida State Parks will join with Girl Scouts across the United States to celebrate Girl Scouts Love State Parks.
Girl Scout troops are invited to visit a Florida State Park to participate in activities that support the theme of "Stewardship, let's show the love!" 
Welcome to Florida State Parks. Our park rangers are excited to help you show your love of state parks.
The Florida Park Service has partnered with Girl Scouts of the USA to host events for the fifth Girl Scouts Love State Parks weekend on Sept. 9 and 10. This program is offered in partnership with the National Association of State Park Directors and is made possible by THOR Industries. 
The national event will provide an opportunity for Girl Scouts and their families and friends to experience the great outdoors. The Girl Scouts organization plays a major role in providing young people with access to outdoor activities and programming. Girl Scouts and Florida State Parks want even more girls to get outside through Girl Scouts Love State Parks.
Available Activities and Programming
Park rangers will support the theme of "Stewardship, let's show the love!" by helping Girl Scouts explore nature.
Girl Scouts are encouraged to recreate responsibly and help restore state parks.
The program integrates THOR Industries' Pick Up America campaign, enabling girls and their families to join this nationwide effort to clean up state parks.
Possible activities might include a:
Leave No Trace activity for Junior Rangers.
A microplastics cleanup.
A planting of native plants or trees.
How to Participate
For dedicated programming, contact your local state park and talk to park staff about availability.
Plan to visit a Florida State Park on Sept. 9 and/or Sept. 10, 2023. 
Park staff will work with you on the details.
More Opportunities for Stewardship in Florida State Parks
Do you know a group of scouts or students who can benefit from exploring the Real Florida? Scouting groups can stay overnight at primitive group camps. On occasion, they can trade volunteer services at the park instead of paying camping fees. 
Playing is Learning, too
Another way to connect with nature is to explore your surroundings. When learning is active, it's also fun. And that creates connections with family members and friends.
While visiting a state park, think about picnicking, canoeing or kayaking, riding bicycles or hiking a nature trail. Some parks offer rental equipment, if needed.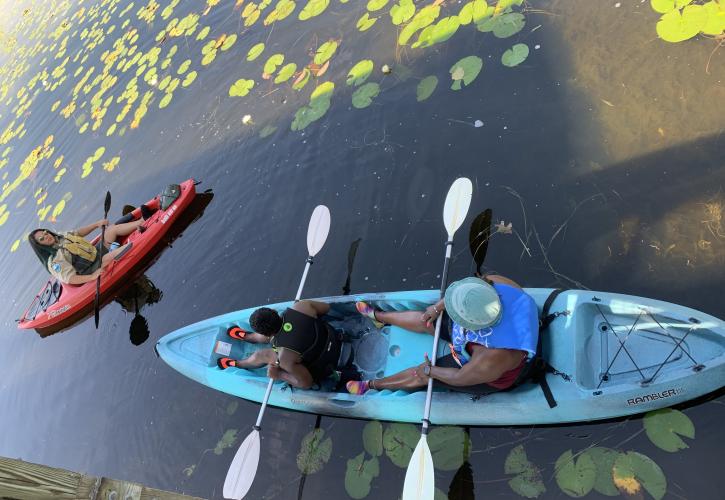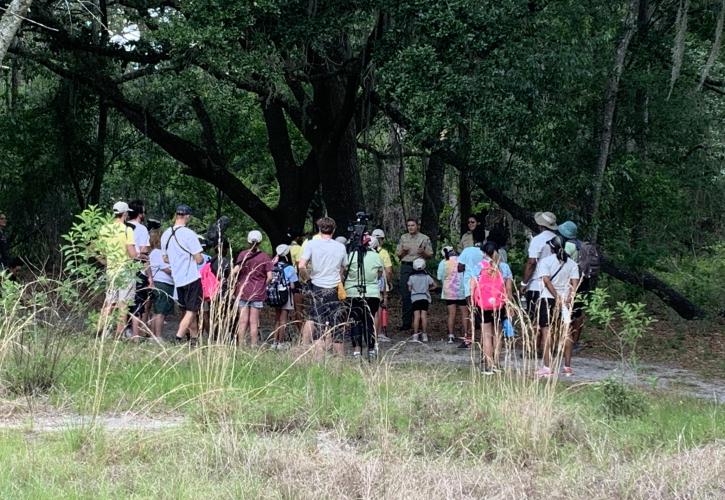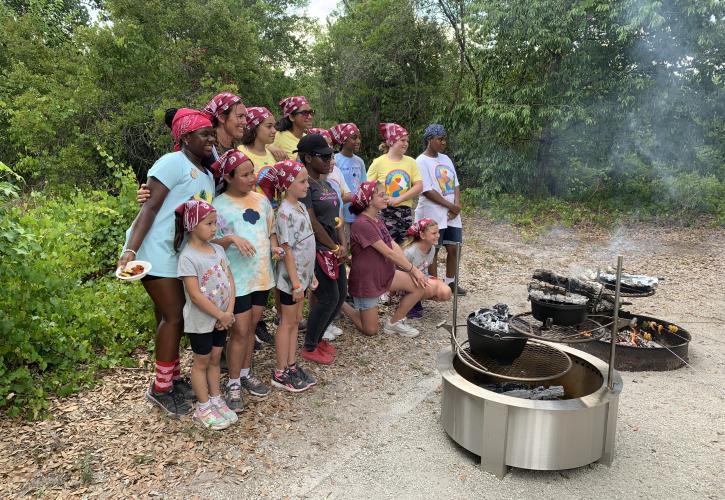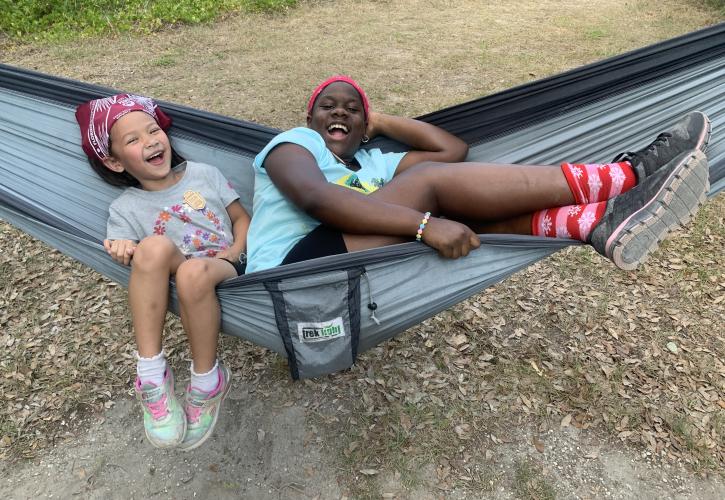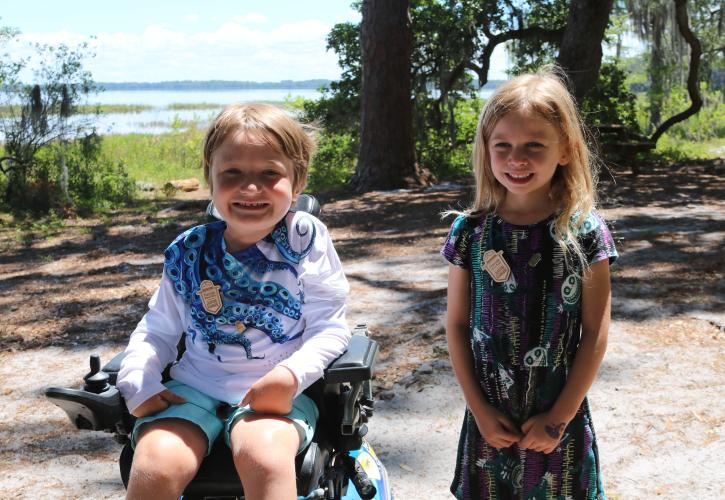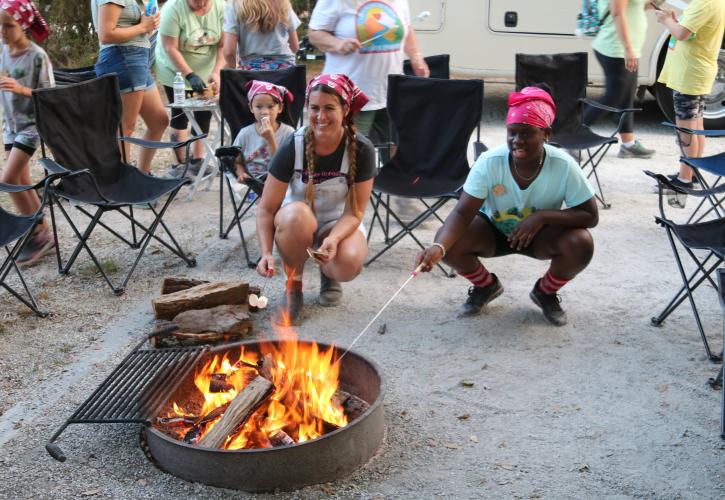 LEARN MORE ABOUT EMPLOYEES WHO PARTICIPATED IN GIRL SCOUTS.