Horseback Riding at Rock Springs Run
Services Provided
Horseback Riding
Description
Saddle Up!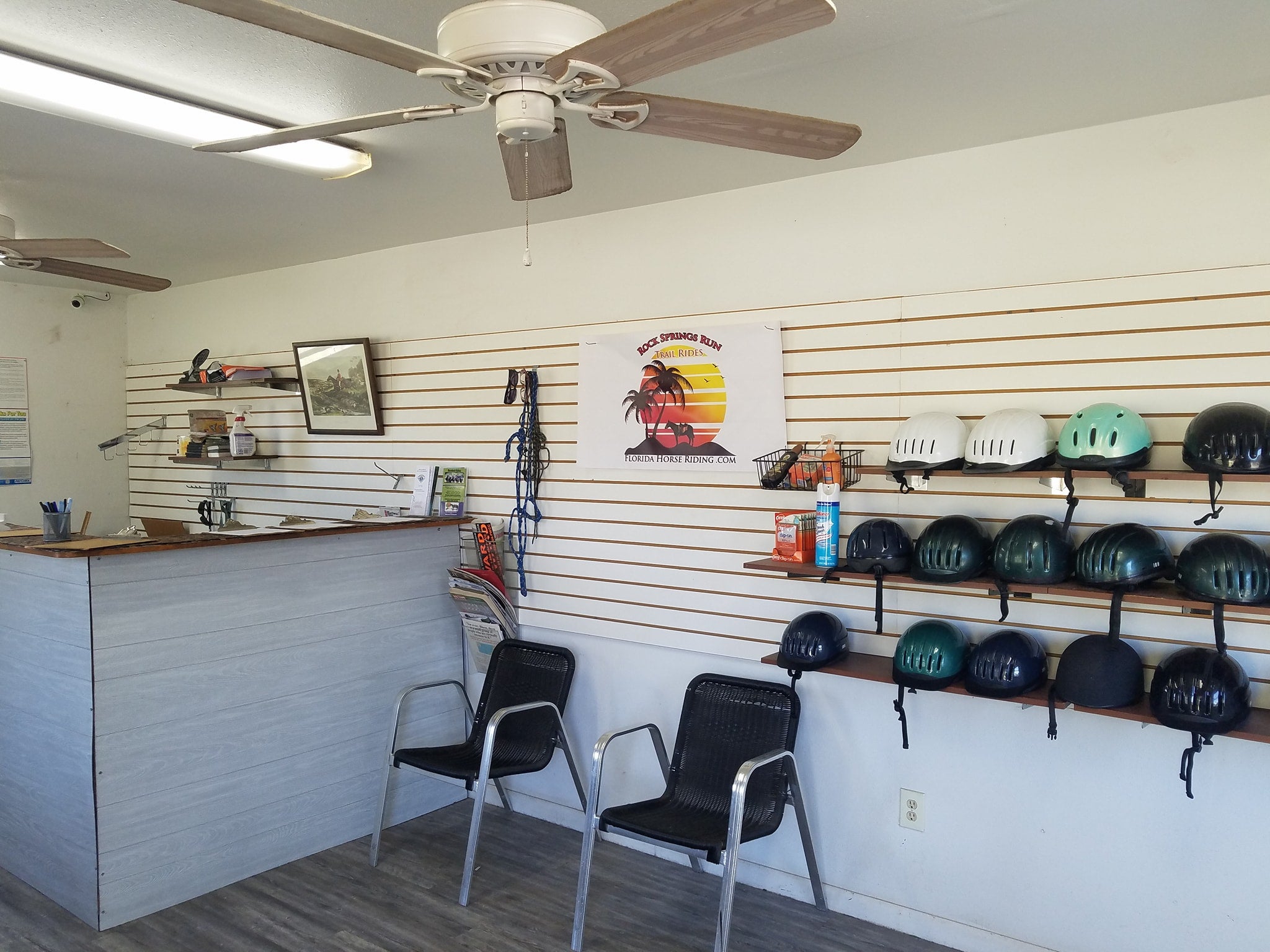 We offer guided horseback riding within the 14,000-acre park at Rock Springs Run State Reserve. We have horses to suit every rider from beginner to experienced. Our horses are gentle, people-friendly and enjoy their jobs. We allow ages 6 and older to ride, and can accommodate all levels of riders.
We ride 365 days a year, seven days a week. Reservations are required (walk-ins are welcome but not guaranteed a ride, so reservations are best).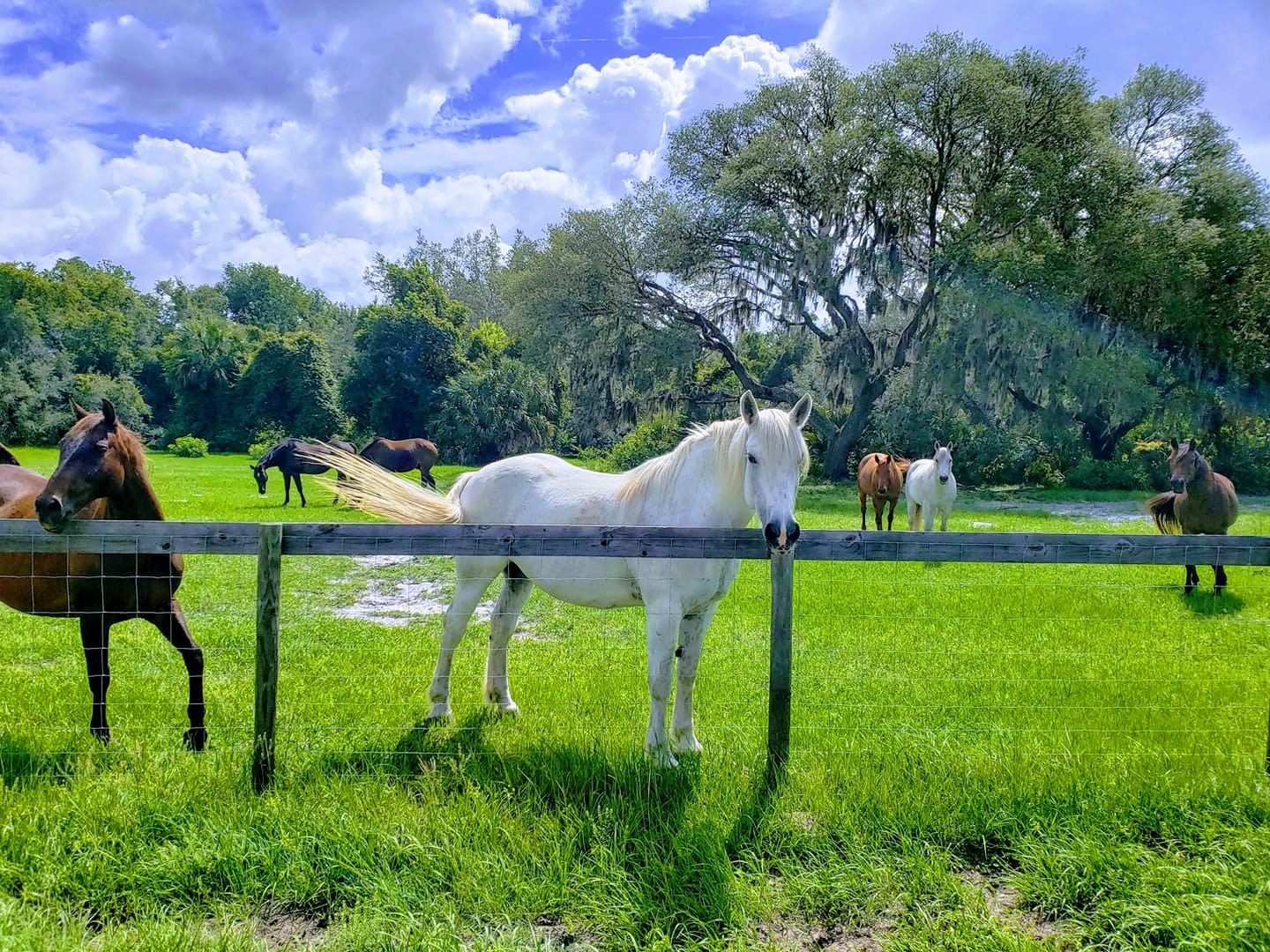 With more than nine miles of trails for horse riding in the Rock Springs Run State Reserve, you can book an excursion to last 1, 1.5, 2 or 3 hours.
The trail begins in the desert-like sandpine scrub community, home to many species of lizards and snakes, the beautiful Florida scrub jay and the gopher tortoise. The scrub serves as a favorite feeding place for the Florida black bear each fall, when the oaks are full of acorns. The trail continues through many acres of pine flatwoods and on to the hardwood swamp that borders Rock Springs Run. Riders can view the beautiful tannic-colored water of Rock Springs Run by tying their horses to the hitching post and walking to the west bank.
Keep an eye out for the red-shouldered hawks that live in the floodplain forest. Florida black bear use the reserve year-round. However, bears are shy and you will see their footprints more frequently than the bears themselves. Remember that all plants and animals are protected and collecting is prohibited.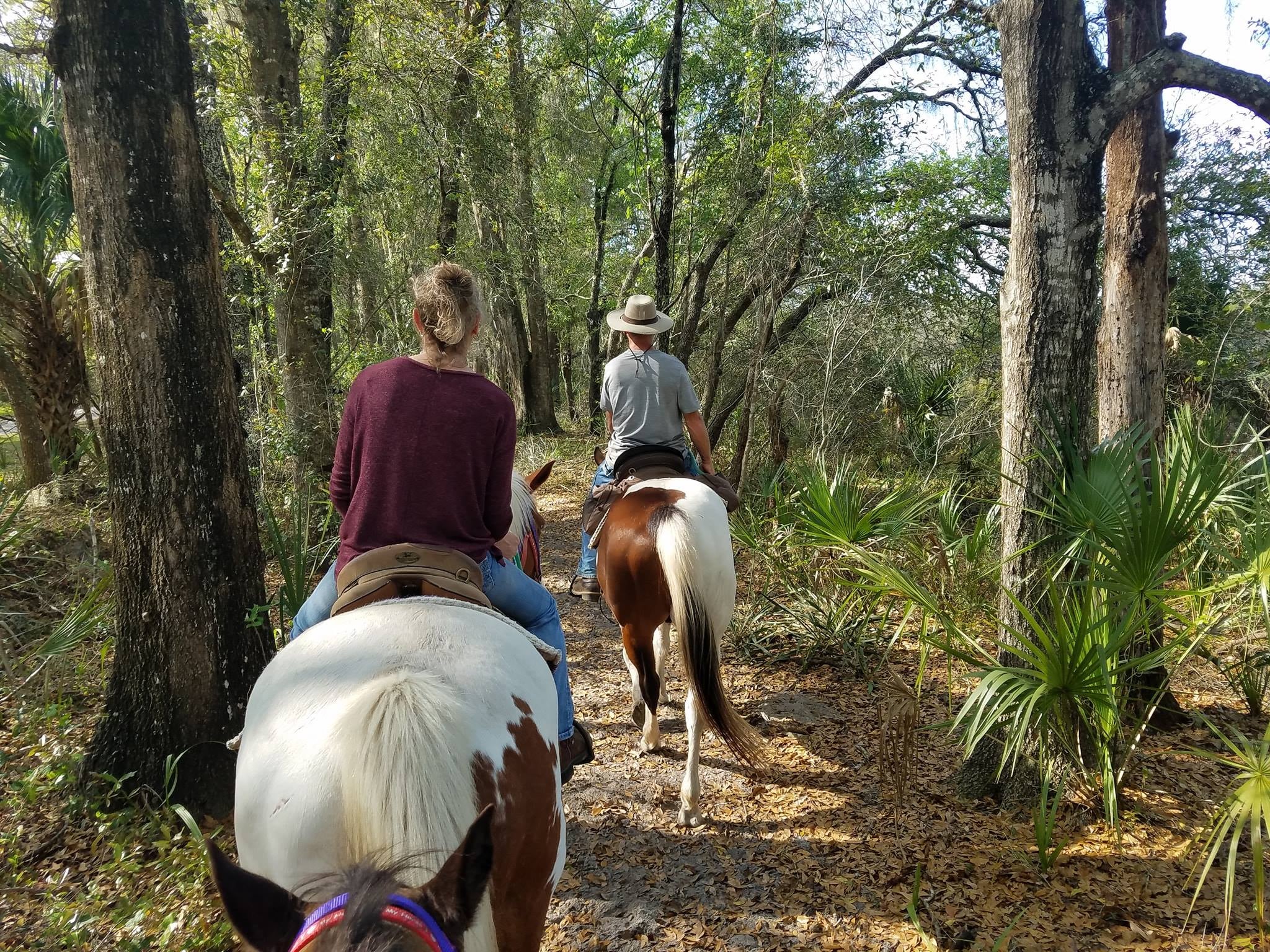 Located on State Road 46 between Sorrento and Sanford, the entrance is approximately 2.4 miles (3.75 km) west of the Wekiva River at the intersection of County Road 433 and State Road 46.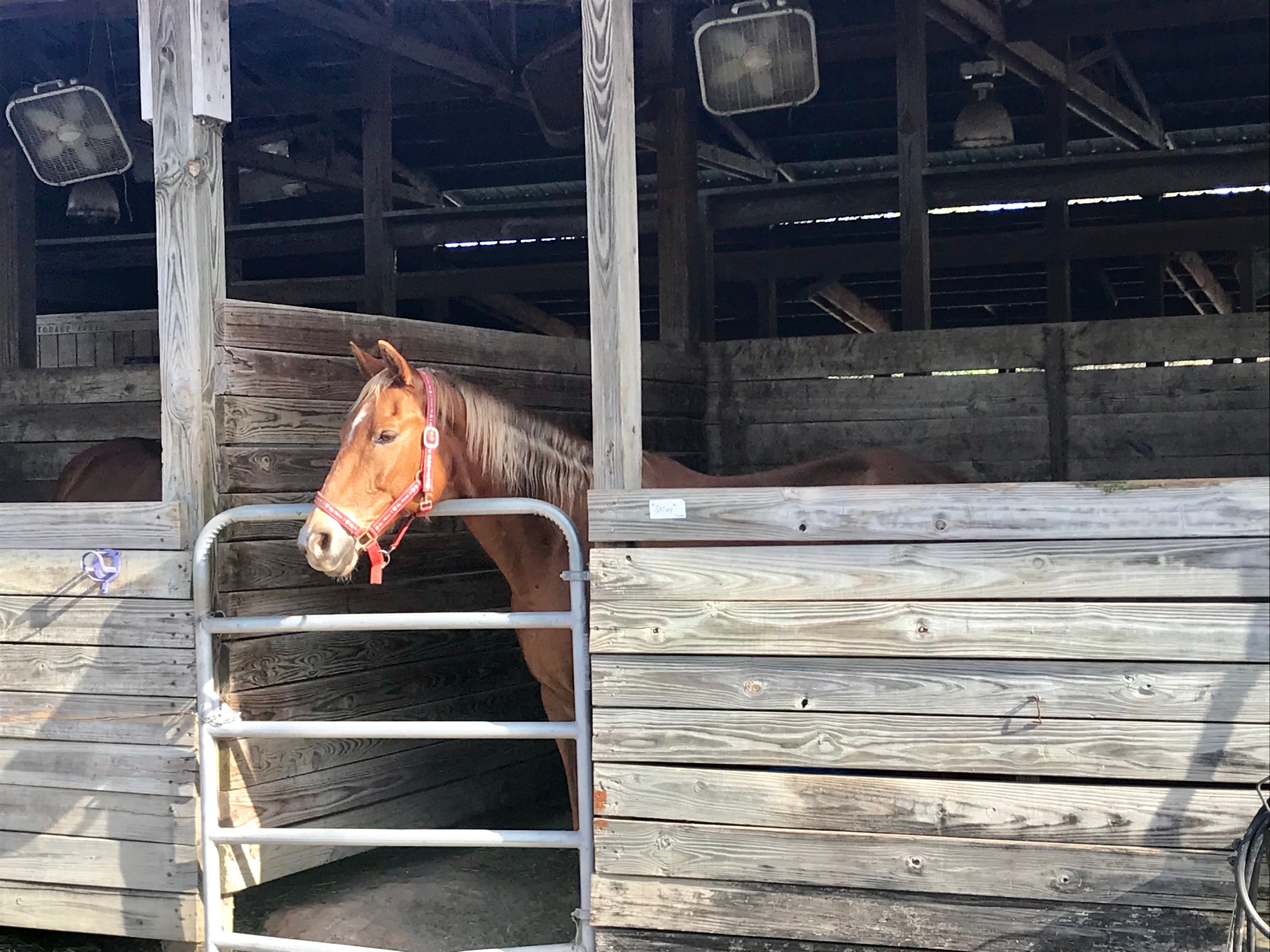 Address
Rock Springs Run Trail Rides
31700 County Road 433
Sorrento, FL 32776
Phone
352-266-9326