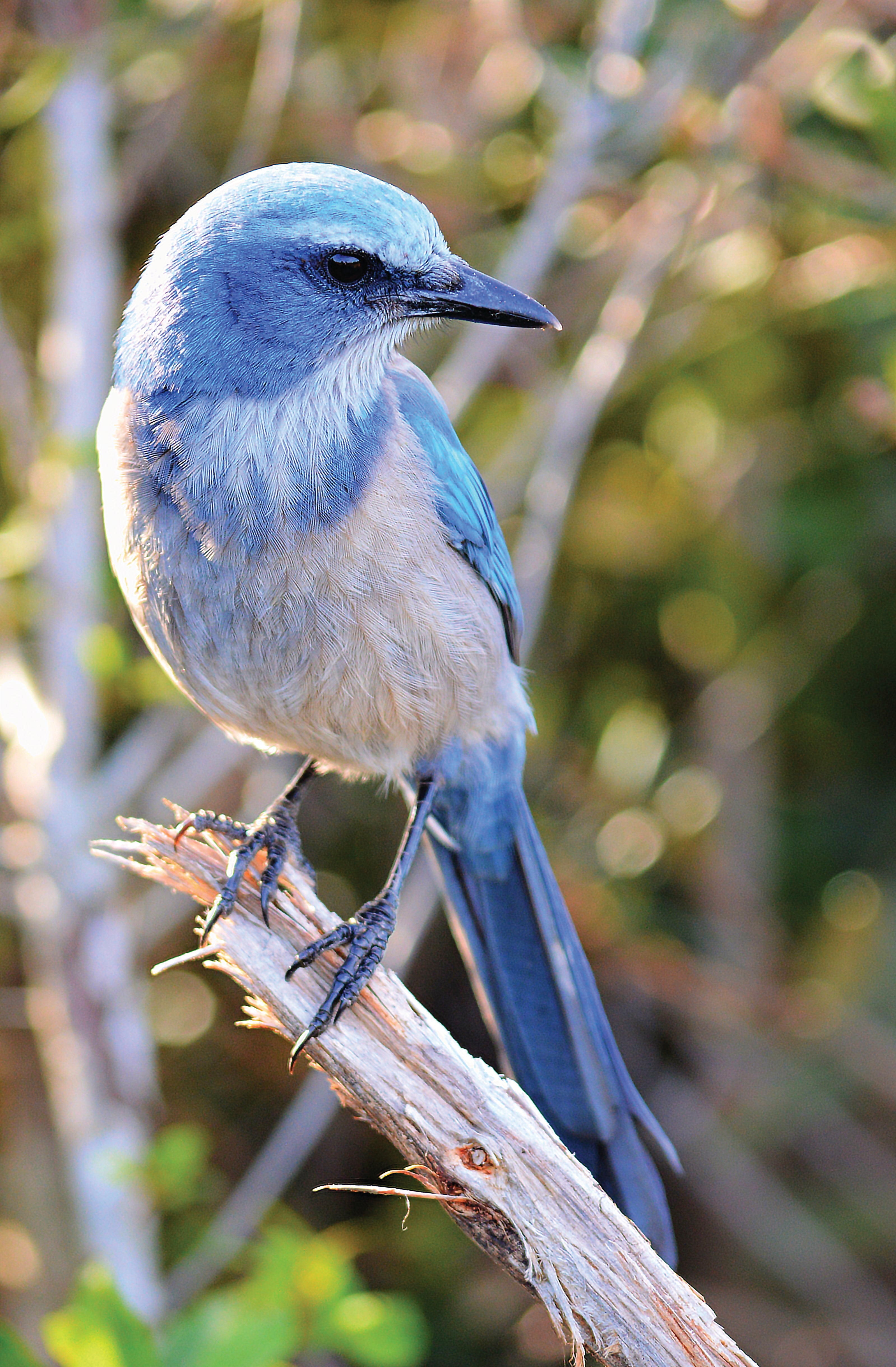 Take a guided walk in the parks scrubby flatwoods, home to the native Florida Scrub Jay. Learn about this unique bird, their habitat and its family dynamics.
Learn about resource management and why it is so important in preserving Sarasota County's largest scrub habitat.
Meet at the Nature Center at Lake Osprey picnic area. Every Sunday, year-round, 8:30 a.m. to 10 a.m. 
Sunscreen, water, hat, binoculars, camera and bug repellent are recommended.
Registration is not required and the walk is free with park entrance.
Please contact the park at (941) 483-5956 for additional information.