Prescribed Fire at St. Sebastian
Since the beginning of time and recorded human activity, fire has played a crucial role in the natural environment of Florida. St. Sebastian River Preserve State Park is located within the lightning capital of the northern hemisphere, Florida, and this means we have the opportunity to witness the fire effect that lightning has around the state.

Fire plays a huge role in the health of our ecological systems in our great state and ultimately, preserves overall forest health. Prescribed fire is a tool that land managers use to apply a natural process, ensure ecosystem health and reduce wildfire risk. Prescribed fire also provides natural fertilizer and aids in propagation for many of our native plant species.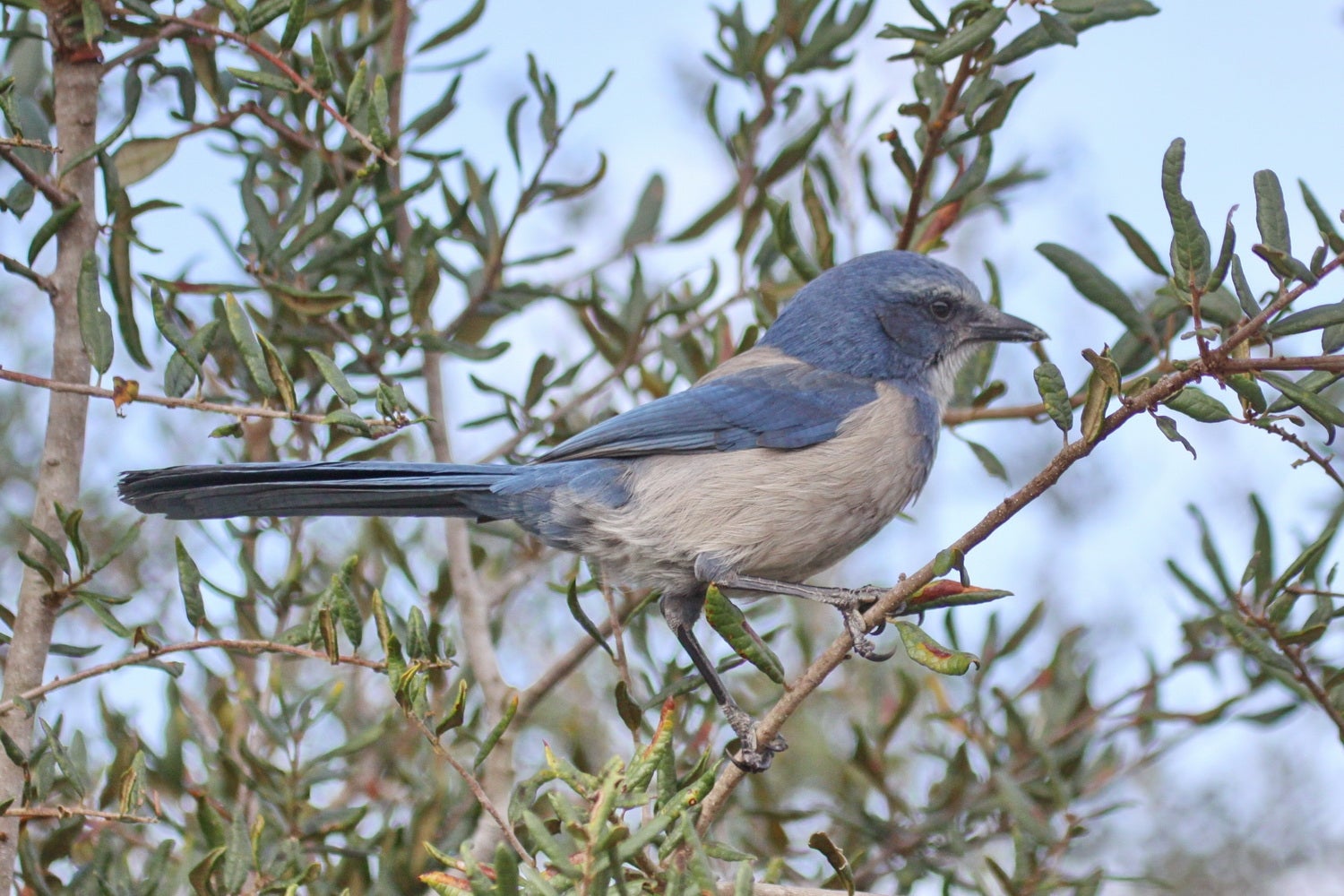 Prescribed fire helps to increase the diversity of flora and fauna, helps restore natural habitats, and helps prevent the spread of invasive species. Many of Florida's imperiled species of plants and animals depend on fire for their species to survive and for their natural community to maintain its health.
At St. Sebastian River Preserve there are many resident species that depend on fire for their survival such as the endangered Red-cockaded woodpecker, Florida scrub jay and the gopher tortoise. 
Here at the preserve, you will likely come across many areas of freshly burnt landscapes that have had fire applied. Science has continued to push us in a direction that mimics the natural processes and prescribed fire is no exception. 
At St. Sebastian River Preserve we are very active in our prescribed fire efforts, allowing us to highlight the beauty of the natural systems located within the preserve. The abundance of flora and fauna located within the preserve is unquestionably benefited by these efforts. 
The diversity of plants and wildflowers, where our state derived its name (La Florida land of many flowers) is on full display throughout the year at the preserve.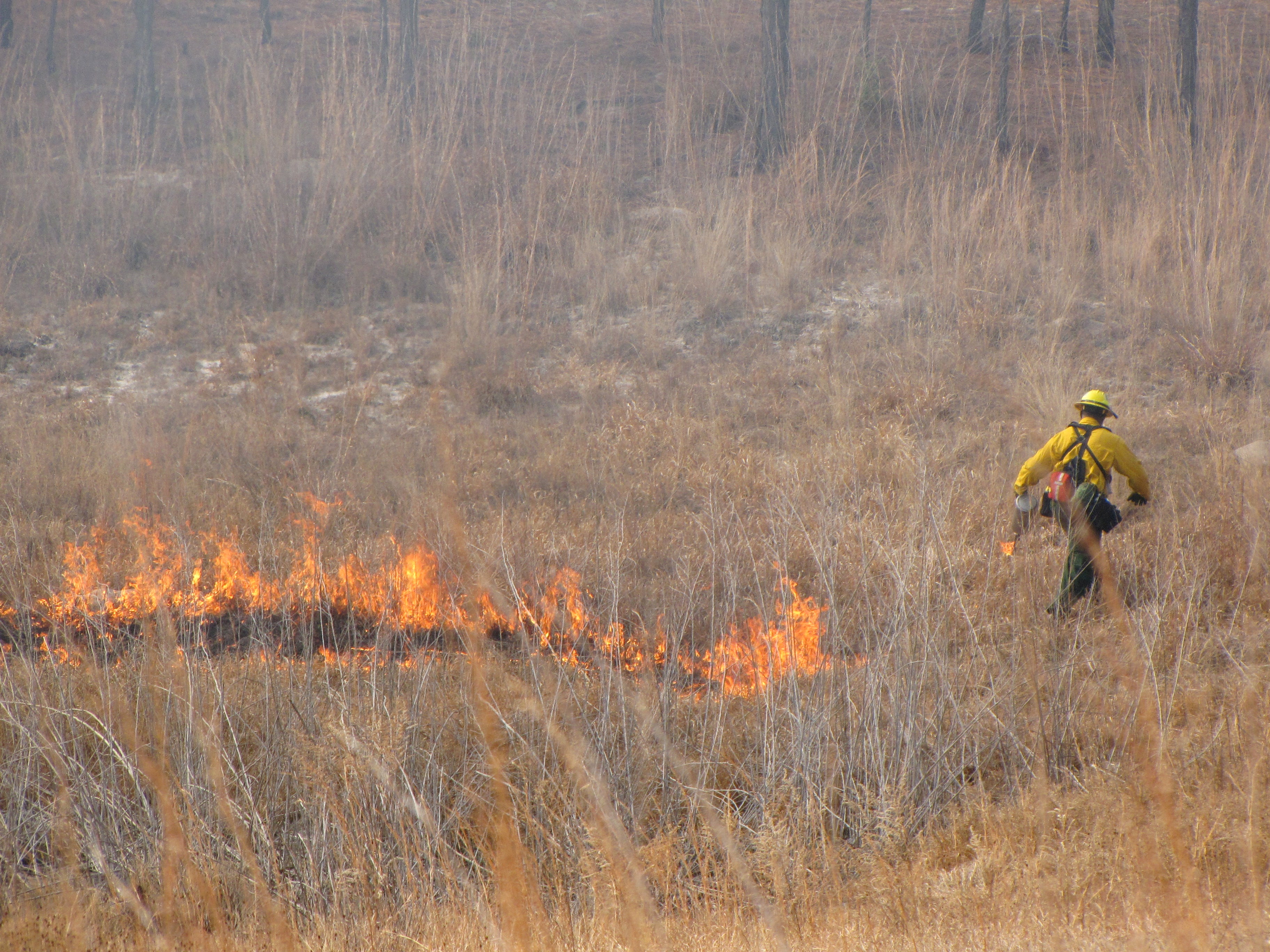 Allowing access to witness this transformation, from black, charred soil after a prescribed fire, into fresh new growth, is one our greatest missions. Witnessing the freshly burnt landscape and returning weeks later to new life is a unique opportunity here at the preserve. Prescribed fire stimulates the nutrients in the soil and promotes nutritious new growth of grasses, forbs, fruits, seeds and insects, creating a plentiful food source for wildlife.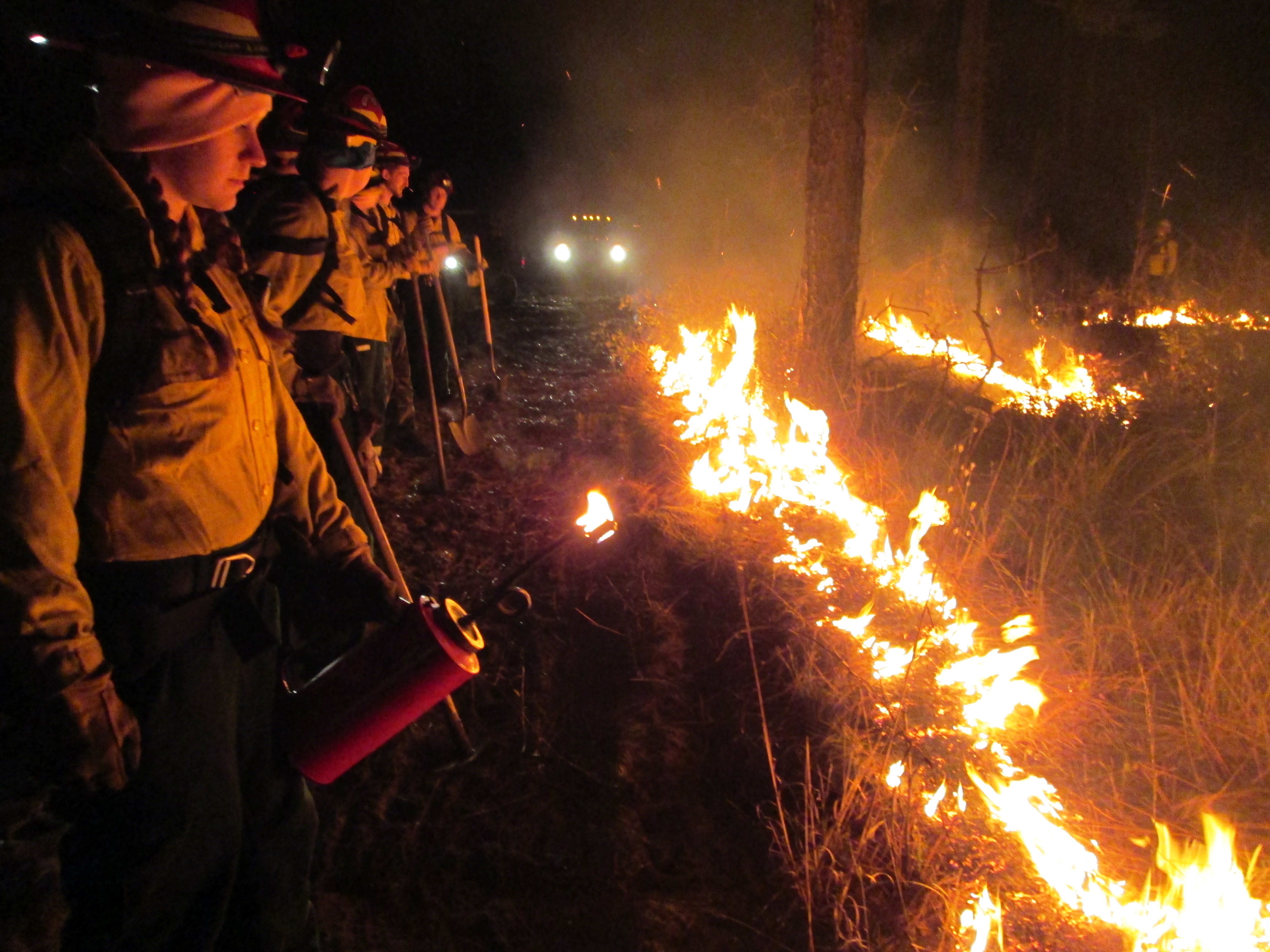 With annual burn goals set and achieved at 5,000 - 7,000 acres, you are sure to see the transformation each and every visit.
Please feel free to stop and ask any of our dedicated staff here at the preserve for more information on our fire program. Prescribed fire is one of the primary focuses here at the preserve and we love to share about its history, reasoning and benefits.  
At St. Sebastian River Preserve State Park we are restoring ...the Real Florida one prescribed fire at a time.