First Day Hikes are the Best Way to Start 2020
We're excited to welcome the New Year, and what better way to celebrate than with a walk in the woods?
First Day Hikes is a national event where tens of thousands of people get outdoors on New Years' Day. It's a celebration of the new year and a way to start it right with a relaxing walk outdoors.
Rangers and volunteers are hosting First Day Hikes at many Florida State Parks. With a ranger as your guide, you'll learn about the nature and history of the park in the cool morning air on January 1, 2020.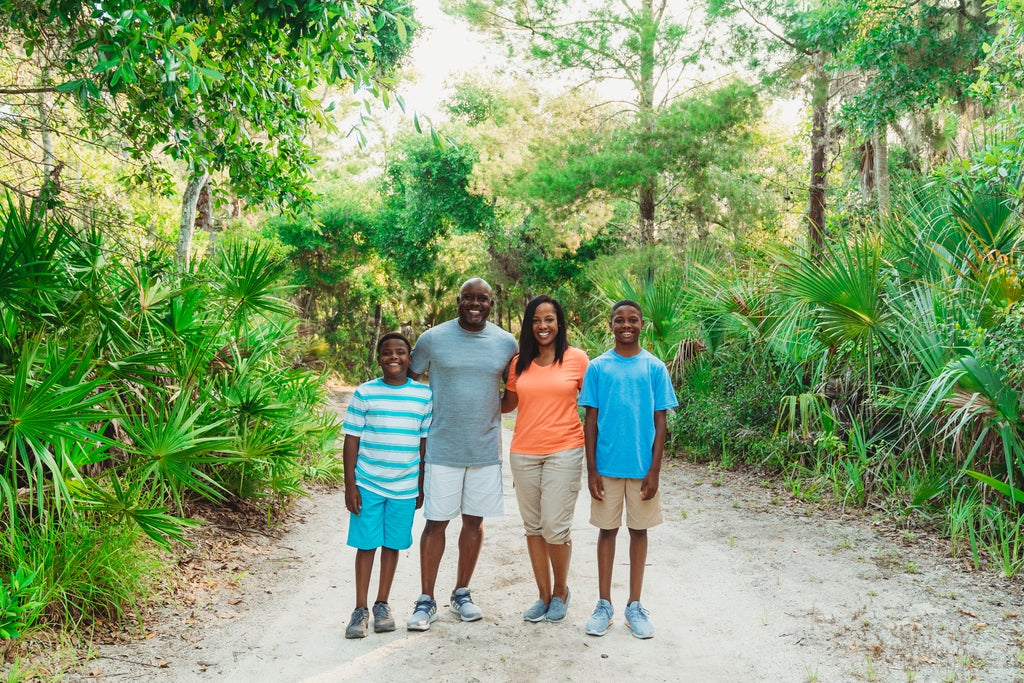 If you haven't heard about First Day Hikes before and want to try one, don't worry – it's simple! All hikes aim to create a fun experience for the whole family. If you have guests from out of town, First Day Hikes are a great way to show off your area and have a memorable experience with the chance to spot birds, deer and other Florida wildlife. Remember to share your experience with the #FirstDayHikes hashtag!
If you have questions about the distance and rigor of your local First Day Hike, you can contact the park with questions.  
Last year nearly 55,000 people rang in the New Year with a First Day Hike nationwide, collectively hiking over 133,000 miles throughout the country on the guided hikes. Many others hiked state park trails throughout the day.
First Day Hikes began more than 25 years ago at the Blue Hills Reservation, which is a state park in Massachusetts. First Day Hikes is coordinated nationally by America's State Parks. America's State Parks is committed to promoting outdoor recreation to help address mental, emotional and physical health, especially among children.
So, begin 2020 with a focus on your physical and mental well-being with a First Day Hike in one of America's State Parks.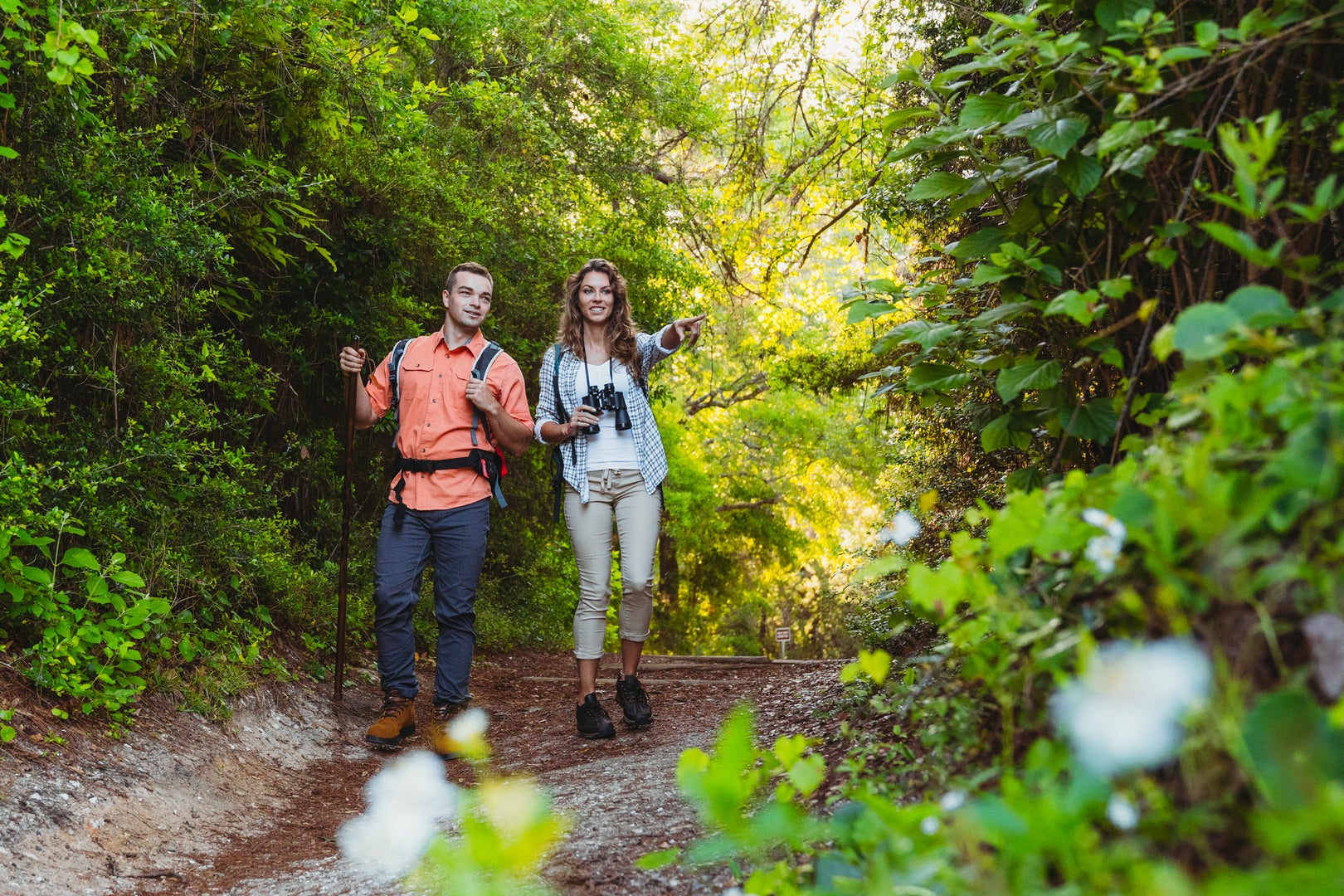 "It's our way of wishing health and happiness for the coming new year," said Lewis Ledford, executive director of America's State Parks and the National Association of State Park Directors. "Recent research is confirming the benefits of just 30 minutes a week spent in nature, and what better way to start a new healthy habit for 2020 than taking advantage of hikes being offered in state parks across the nation."
Find a First Day Hike at a Florida State Park
---
This article was published in the Real Florida ℠ Connection, the Florida State Parks e-newsletter. Sign up to get updates and stories from your state parks the first week of every month.